A social group named "Aridunnu Family" under the leadership of Aare Abdulrahaman Quabid Aderemi continued their monthly community service tagged "Operation Tidy Up Saki".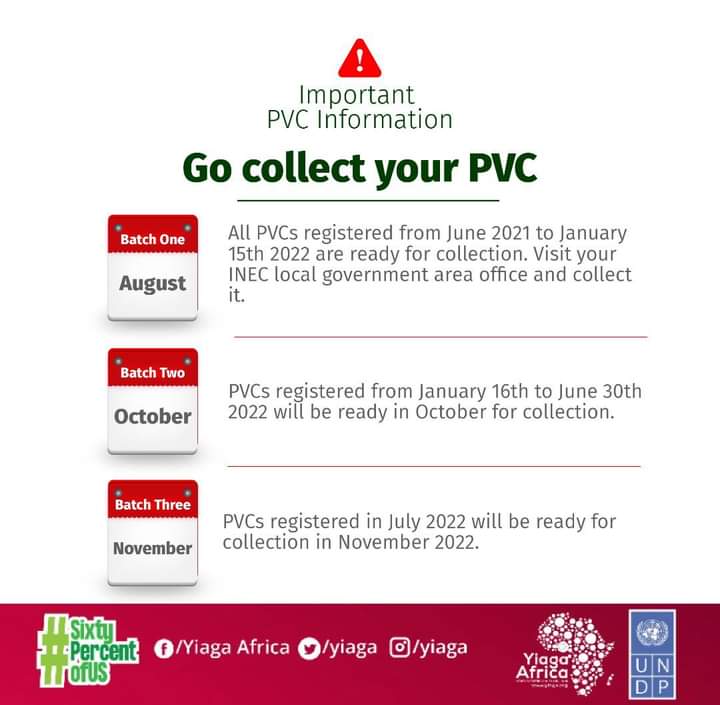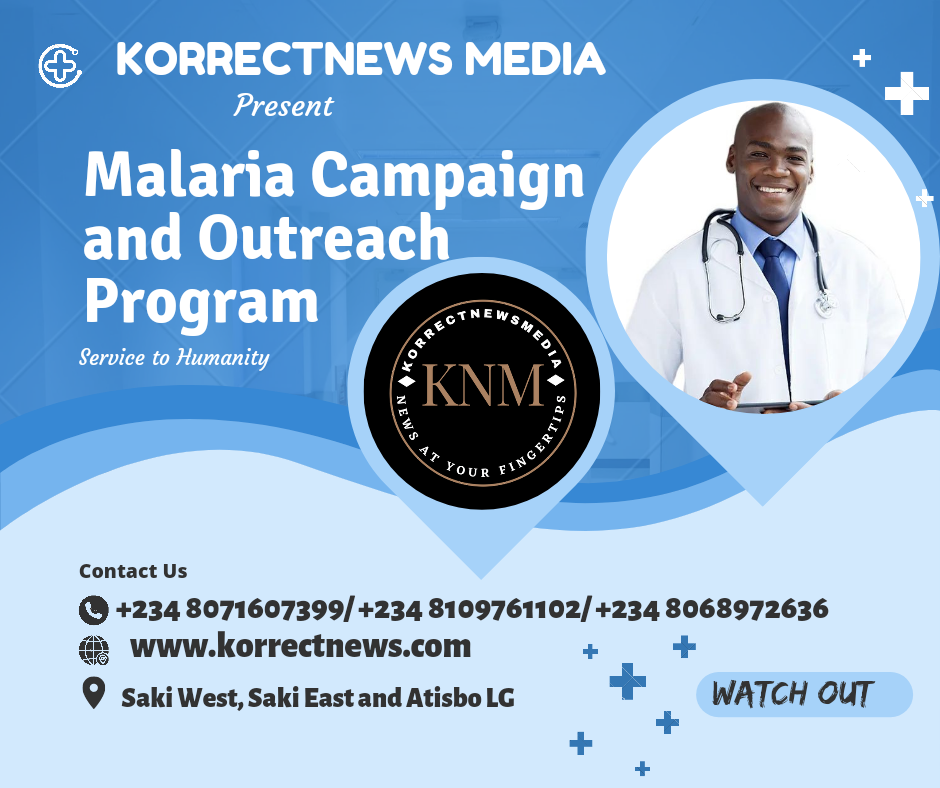 The tidy up which started at Adabo market, Igboro linked to Ogidigbo community then moved straight to Gbawojo market, Ajegunle. All the aforesaid community appreciate the Social group for including service to community in their programmes.
The leadership of the group enlightened the Market people, and the community about the essence of cleanliness for their health, sales, and their environment.
In a special report released to Korrectnews which was signed by the president of the Organization, AF Abdulrahaman Quabid Aderemi, appreciate everyone who contributed to the success of the program
Aderemi said: "Our special appreciation goes to the sponsor of the program, Tech Hamzat Nuah Adebisi, the former President of the Aridunnu Family for his birthday celebrations, we thank him for the sponsorship and support and we pray may God continue to bless him and perfect his ways and may he celebrate more of it on earth, Amen."
He made it known that the operation will not stop here, it will surely continue as they want to sustain the process to make the whole Saki clean and tidy.
Aderemi appreciate all his Indefatigable executives, members and community members that helps toward making the task a successful one.
He urged members of the public to complement our individual and collective efforts by doing great things for the community rather than expecting things from the Government because together we can do great things to make our environment better. He concluded.