The Federal Government has declared that the implementation of its 'no-work-no-pay' policy is the only condition delaying the truce with the Academic Staff Union of Universities (ASUU).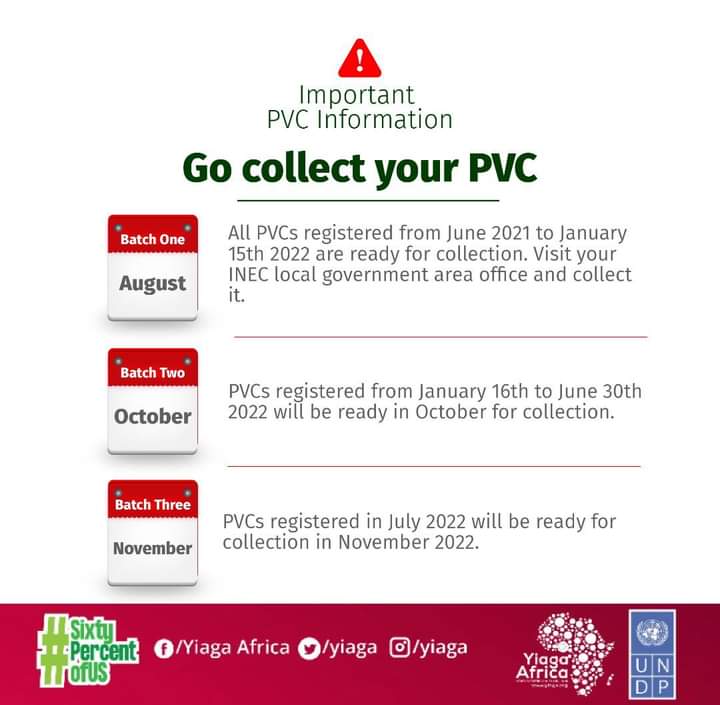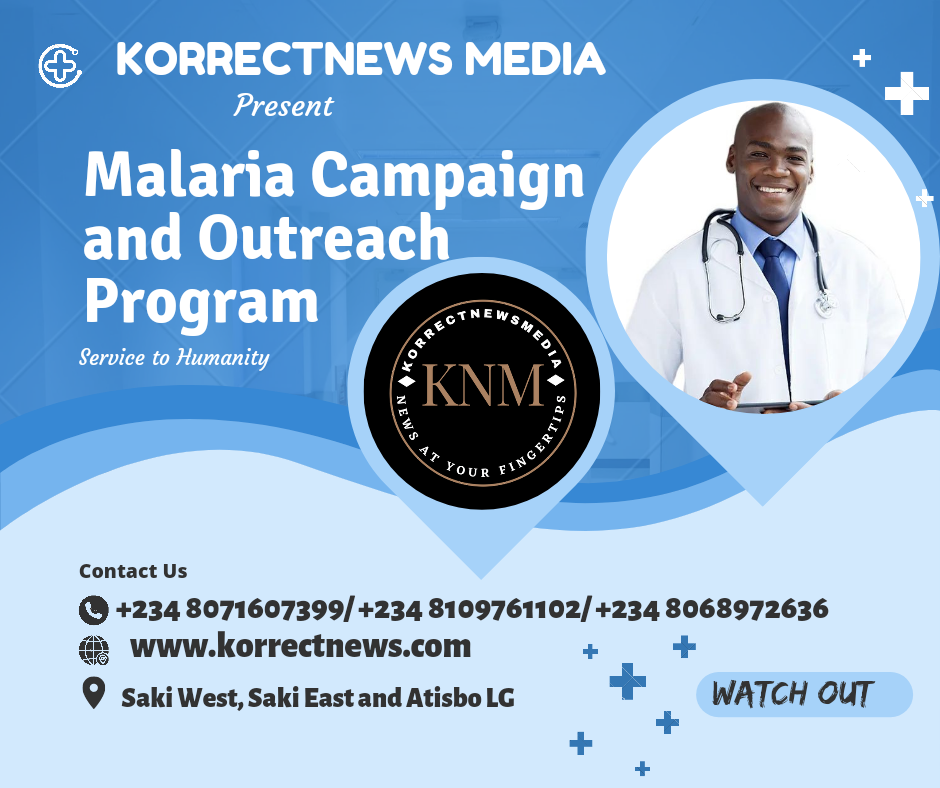 The Minister of Education, Mallam Adamu Adamu said this at the weekly media briefing coordinated by the Presidential Media Team on Thursday, at the Presidential Villa, Abuja.
The Minister said ASUU had not called off the strike because of their demand that all salaries during the industrial action be paid, a request he said the government turned down.
During the meeting held between the Federal Government and the Union ASUU had insisted that one of the conditions for suspending the over six months strike is for government to pay their emoluments for the six months period they have been out of classes.
The Nimi Briggs-led committee on behalf of the federal government, however, refused to concede to such a demand.
It was noted that the same action may be meted out to other university unions such as the Senior Staff Association of Nigerian Universities (SSANU), Non-Academic Staff Union of University and Allied Institutions (NASU), National Association of Academic Technologists (NAAT), among others.
On the question of compensating students for time wasted from the six-month strike, he said it was the responsibility of ASUU to do that and not the Federal Government.
The Minister said the affected students should "take ASUU to court" to get compensated for the time wasted.
Adamu also said the Briggs committee is expected to meet with ASUU again on Friday, to state their current position.