Oyo State government has made a promise to the sons and daughters and the Oyomesi that it will not interfere in the processes of selecting the new Alaafin of Oyo, among all the candidates who have signified interest to mount the vacant stool.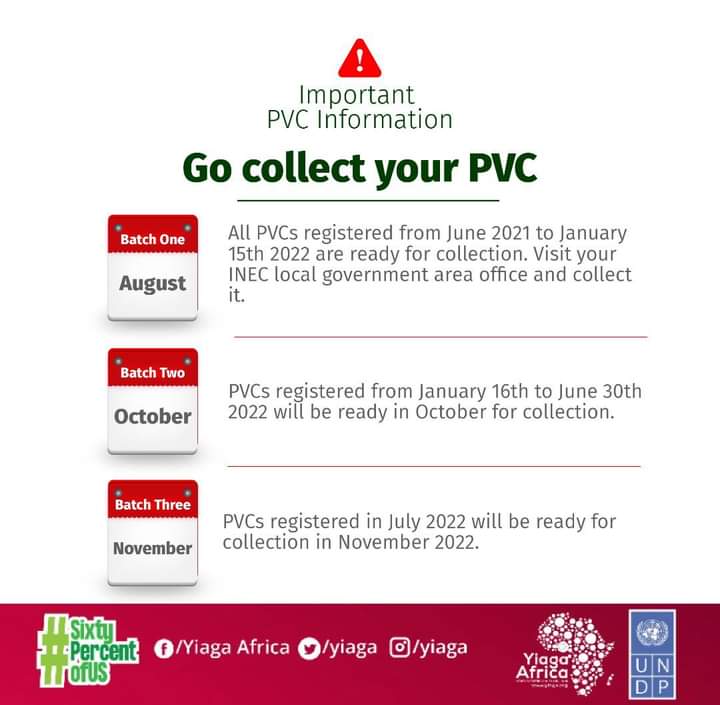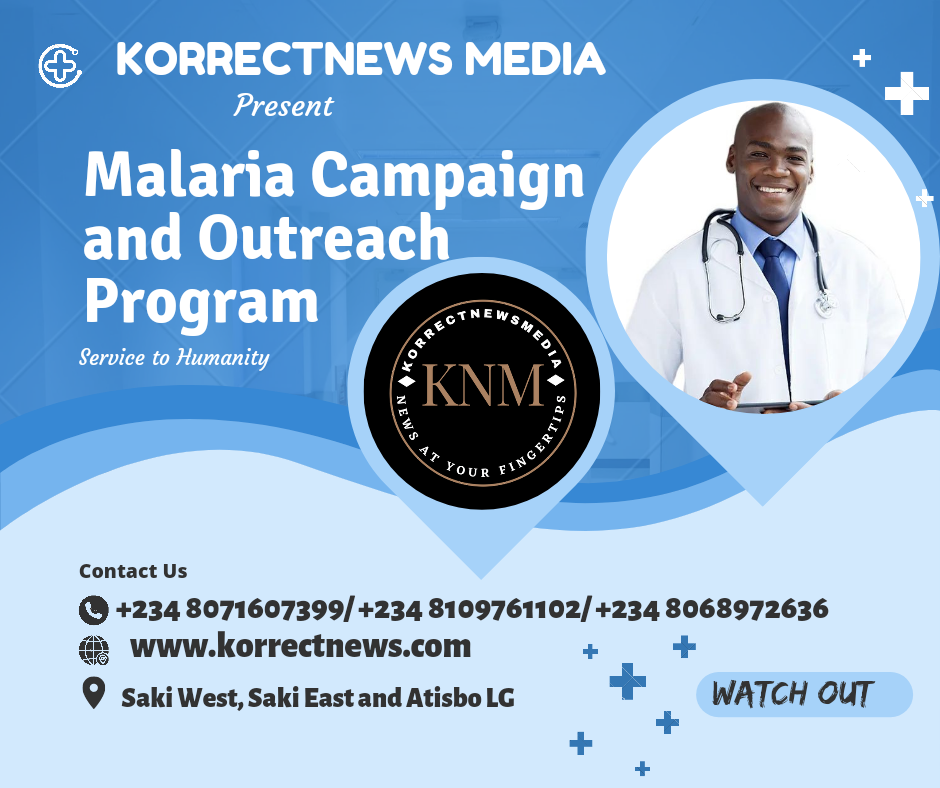 The Acting Governor of Oyo State, Barr. AbdulRaheem Adebayo Lawal gave the assurance while speaking at the grand finale of the 2022 World Sango festival celebration, held at the Alaafin palace, Oyo on Saturday.
Represented by the Special Adviser to the Governor on Culture and Tourism, Hon. Akeem Ademola Ige, he explained that the government was quite aware that the question that has been agitating in the mind of every son, daughter and the entire Yoruba race about who will ascend the stool of the new Alaafin.
The acting governor, however, pledged that the present administration led by Governor 'Seyi Makinde, will neither interfere nor influence the selection of who becomes the king, but would rather allow the interest of Oyo people, the kingmakers and the Yoruba race to prevail, during the selection processes which will soon commence.
Barr. Lawal maintained that this step was necessary in view of the historical significance of Oyo kingdom and her role in the traditional history of the Yoruba region and Nigeria as a whole.
While congratulating the Sango adherents and lovers of Yoruba culture and tradition on this year celebration, the acting governor promised that the government would continue to support programmes that are promoting the Yoruba culture and value especially at a time when the yoruba values are going into extinction.
In her speech at the occasion, the Executive Chairperson of Atiba Local Government, Hon. Kafilat Olakojo enjoined the yoruba son and daughter to intensify efforts at ensuring that the celebration of Sango festival is sustained with better package not only for cultural reawakening but also as a means of alternative revenue generation, considering its tourism potentials.
Mrs Olakojo, hinted that the festival has gained global recognition and attention to the extent that it is being celebrated in about 42 countries of the world including Brazil, Cuba, Caribbean and so on, while appreciating the organisers for sustaining the cultural heritage after the demise of late Oba Lamidi Adeyemi whose contribution and commitment was geared towards revitalising the Yoruba cultural heritage and tradition.
Earlier in his welcome speech, the Head of Oyomesi, Basorun of Oyoland, High Chief Akinade Yusuff Ayoola said the celebration of Sango festival is imperative because it remains one of the main references of Yoruba culture, considering the fact that it is a heritage with outstanding universal value, which portrays a very special chapter of human history.
In the meantime, highlights of the grand finale celebration were cultural troupes performances from Oyo, Osun, Kwara, Ogun, Lagos, Ekiti and Ondo States and Sango performance.