One of the fast growing and committed social groups in Saki, Council of Saki Visionary Leaders (CSVL), which always stands for the best in developing Saki and its environs set to minimize the risk of accidents in the community with another big project they are planning to embark on which is pedestrian bridges in Saki.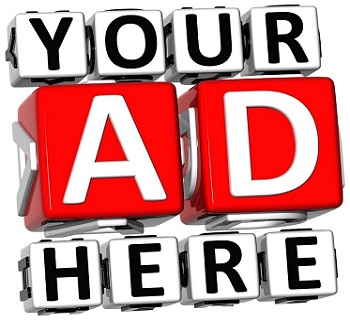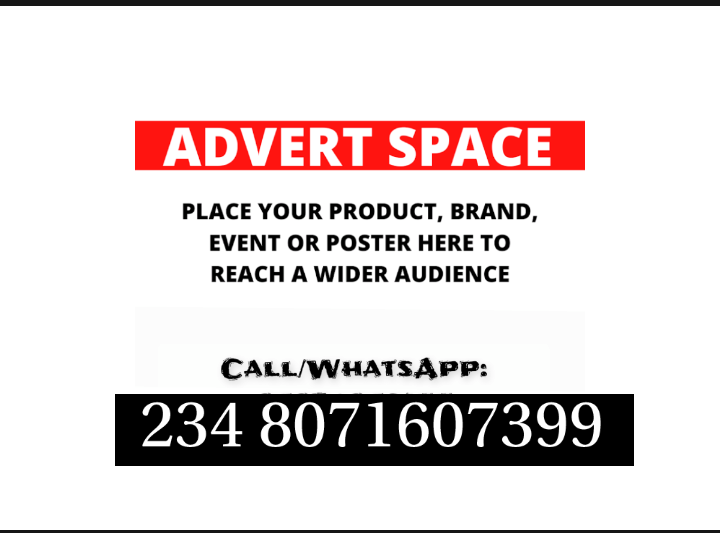 The President, Vis. Raheem Afeez Sekooni in a press release said "Overtime, we have noticed the incessant hold-ups around Sanngo area despite the dualization of the road but this effect is traceable to the large number of marketers and their business transacting in this area. It's no new that there are always records of accidents stemmed from the busy nature of the road with vehicles going to and fro.
He also added that "For this reason have CSVL contrived the idea of proferring a lasting solution to these pressing issues. The construction of two pedestrian bridges are thus proposed to be constructed; one at Idi Mango Market area after Baba Niger street, the other is to be sited in front of Okeogun Polytechnic, Saki."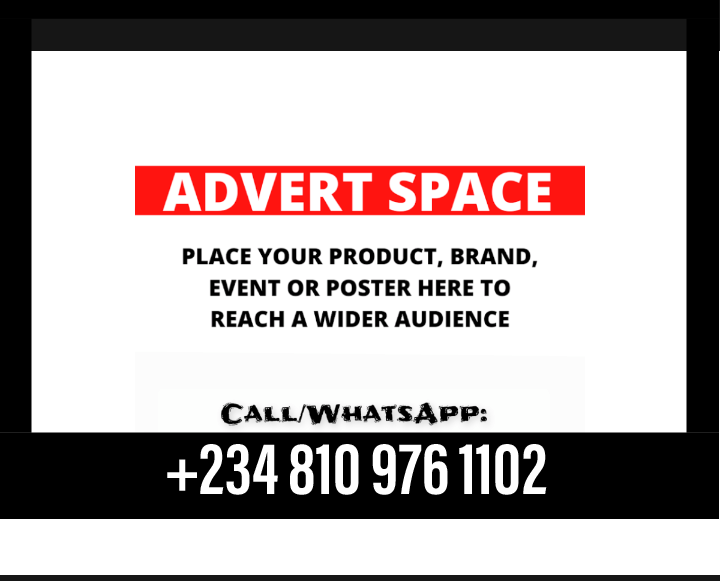 Vis. Sekoni However explain that "this project is not mainly to beautify the town but rather our little way of finding lasting solutions to problems Saki and its environ have been facing. We believe this should bring a smile to the face of the road user and everyone at large."
He furthered explained that "It is necessary to inform us that this project has been approved by the Oyo State Ministry of Works after inspection and thus our bid to kick-start the process by June, 2022. We have reasonable materials on ground already for the project because we are ready to achieve this."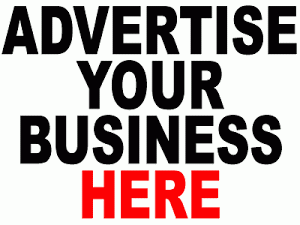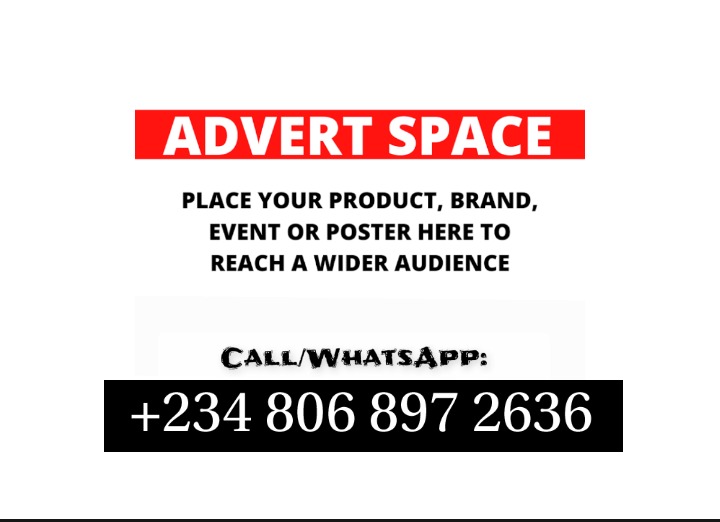 However we seek financial support from all the philanthropist in order to achieve the dream together. With the support of all, we believe this is greatly achievable and by time, loss of lives and hitch in movement of vehicles can be eradicated. He added.