Urge Individuals to Plant More Trees
AF Quabid Aderemi, President Aridunnu Family, one of the leading social group in Saki, in Oyo State has felicitated with the world at large on World Environmental Day.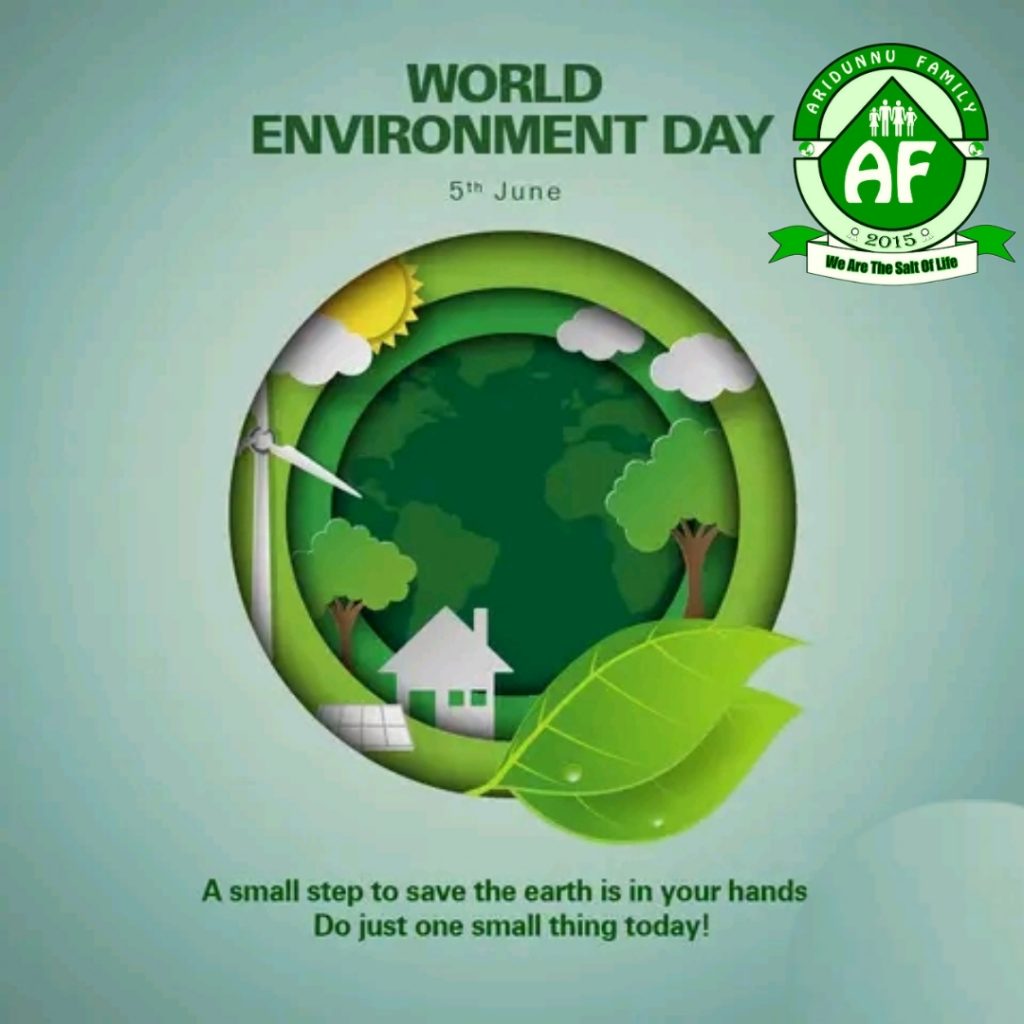 Aderemi said, we all have a role to play towards saving our planet. Climate Change, global warming, and pollution are global challenges, currently causing a lot of damage to our planet and at the same time afflicting our health and interfering with our living standards.
"Global warming and climate change simply mean an increase in the average global temperature. Climate Change and Global Warming are caused by greenhouse gasses."
"The greenhouse gasses are sinks by trees, so in a situation where there are no trees or trees were destroyed (deforest) the greenhouse gasses will be accumulated into the atmosphere and lead to Climate change and global warming."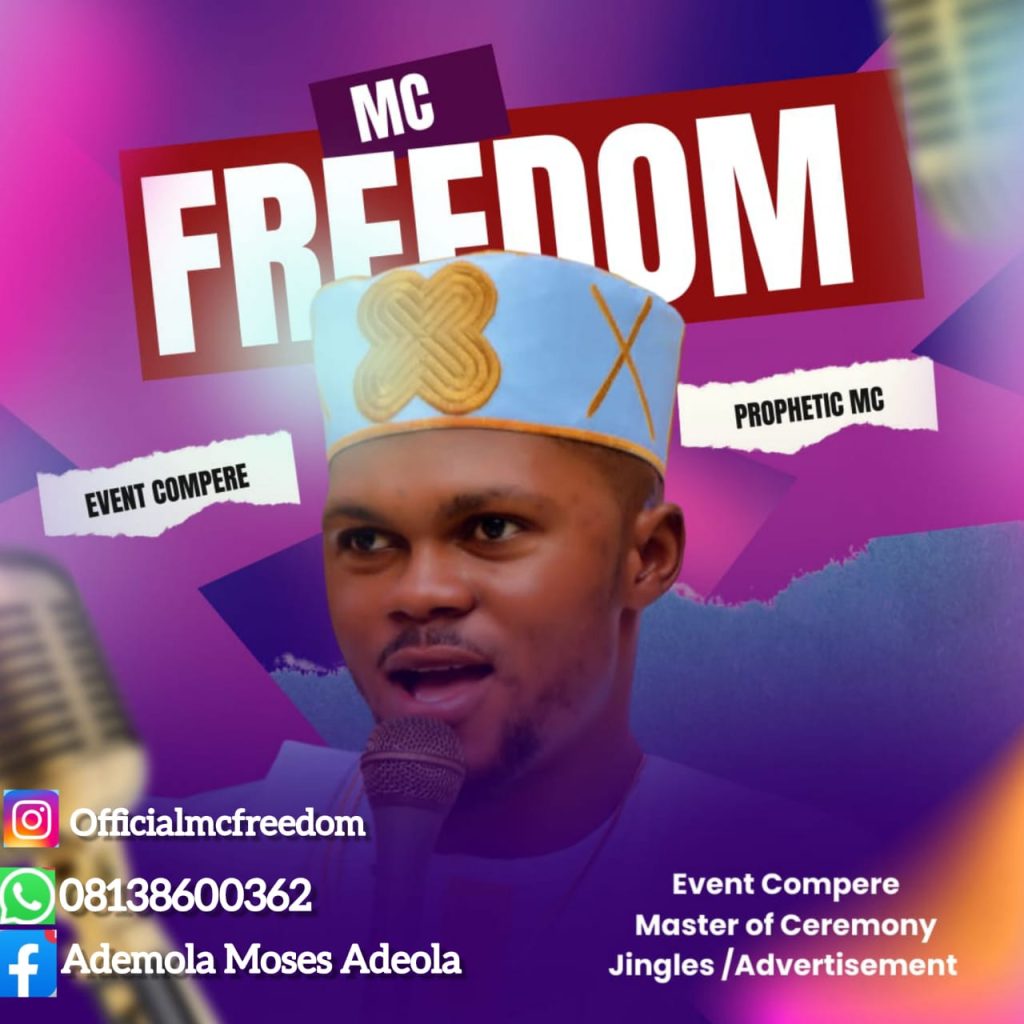 Henoted that deforestation leads to Climate change and global warming, then Climate Change and Global Warming lead to a decrease in rainfall, intense heat, unfavorable weather conditions, erosion, Leaching, desertification, poor performance of farm produce, and alternate the environmental weather and Climate among others.
"As today marks another World environment day. Which role are you playing towards saving the planet and conserving our environment from the adverse effects of the above-mentioned global challenges?"
"We all know that there is no planet B, so let's all contribute our quota towards restoring the only planet we have."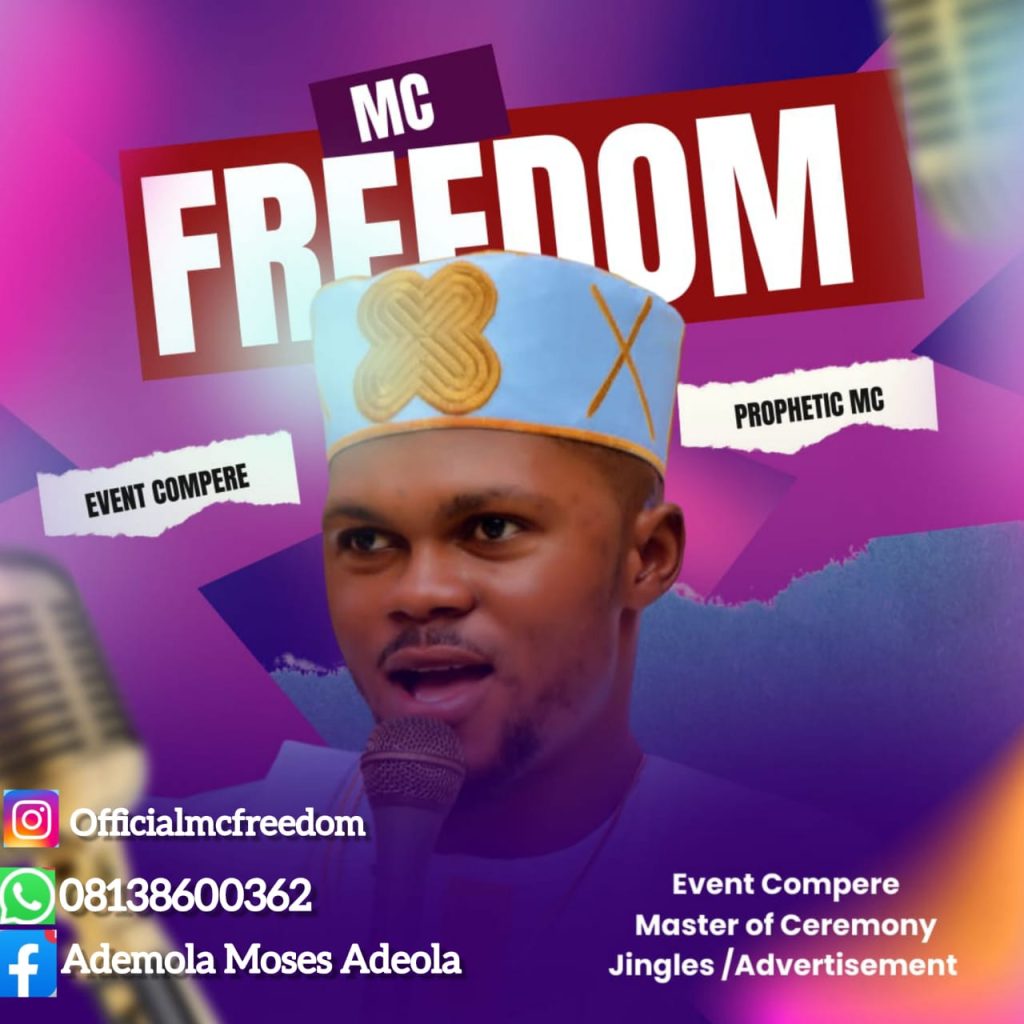 Aderemi advise that we should all avoid Contributing To Climate Change And Global Warming, Likewise Adopt Proper Waste Management To Save Our Environment, Save Our Planet, And Save Life.
Let's go green. Green is life and Green is beautiful.
When nature is conserved, our environment will be lively, greenish, favorable, and conducive.
We will have more fertile land, higher yield, and productivity on our crops and livestock.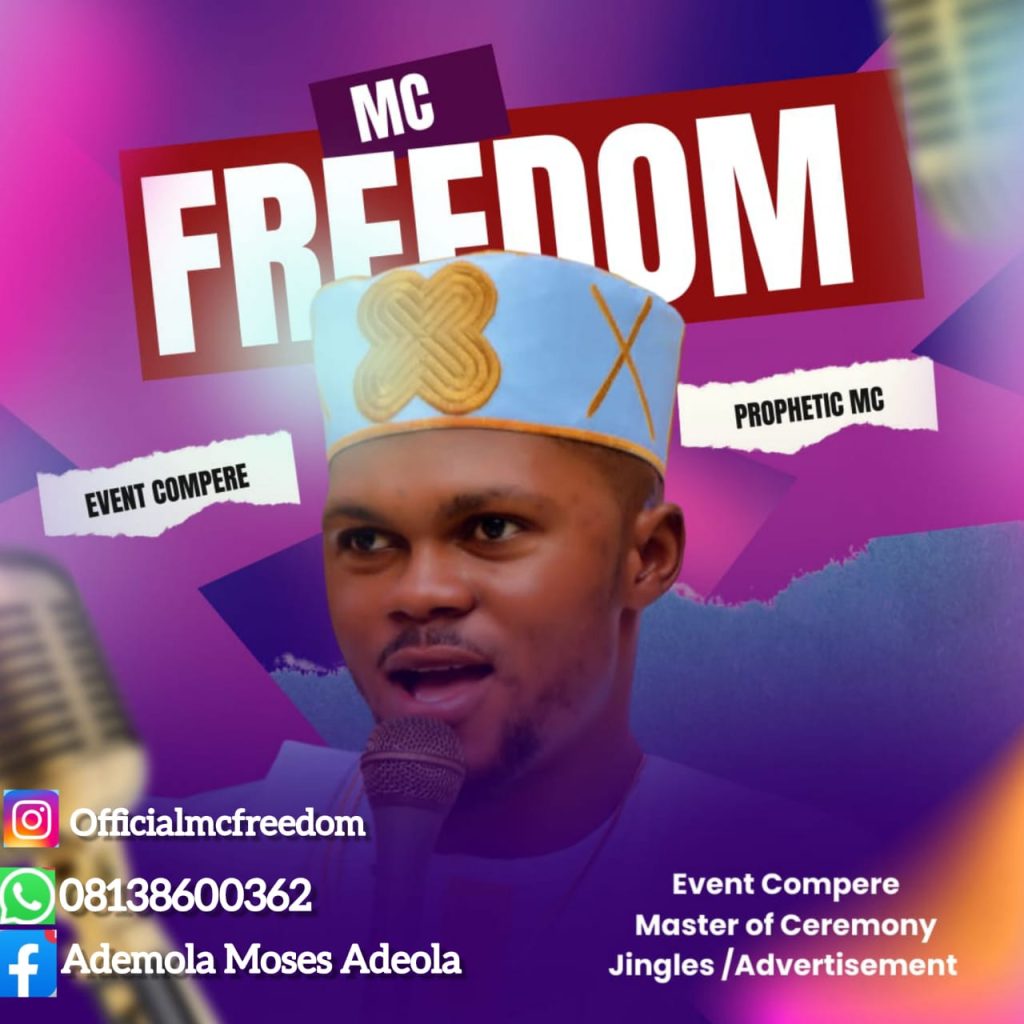 He furthered explained that "We will experience adequate and timely rainfall, more job opportunities, and sufficiency in food and feed for both humans and animals."
"We will have Fewer health challenges and zero competition in everything."
"Let's conserve our environment, conserve the ecology and conserve the nature."
Aridunnu Family says Plant Tree to save Our Environment, Save Our Planet, and save life.