The Executive Chairman of Saki West Local Government, Hon. Sarafadeen Ahmed Omirinde has charged Nigerians to always welcome peace and promote love among themselves as he qualified it to be the only option to the country problems.

Omirinde disclosed this while sending Eid fitri message to all the Muslim across the globe.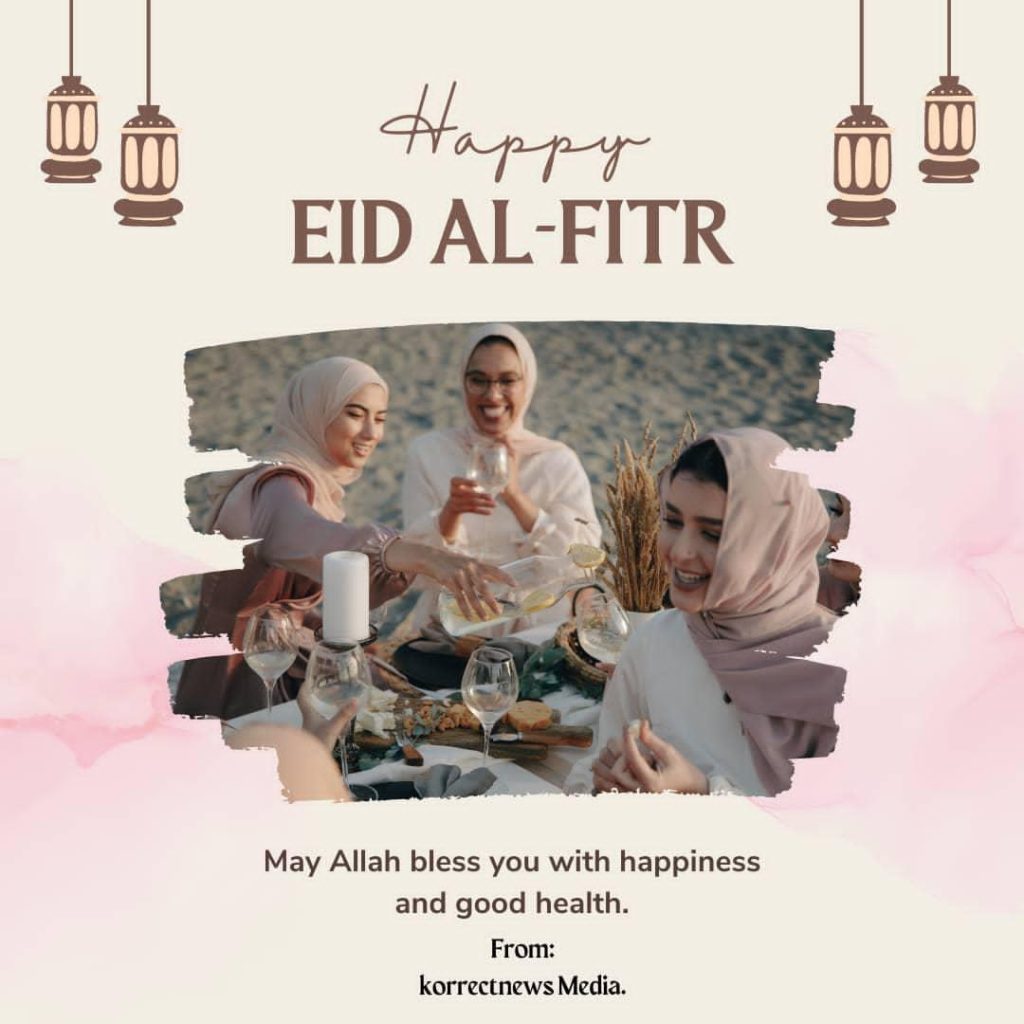 He said, love is the only antidote to various challenges facing this country from socio-economic problem to ethnicity segregation and with love and unity among the citizen, the country can remain an indivisible entity and country to beat.

He urged Muslim faithfuls to implement the teaching of Ramadan in everyday activities after the month, because the month teaches peace, kindness, tranquility, progress and spirituality.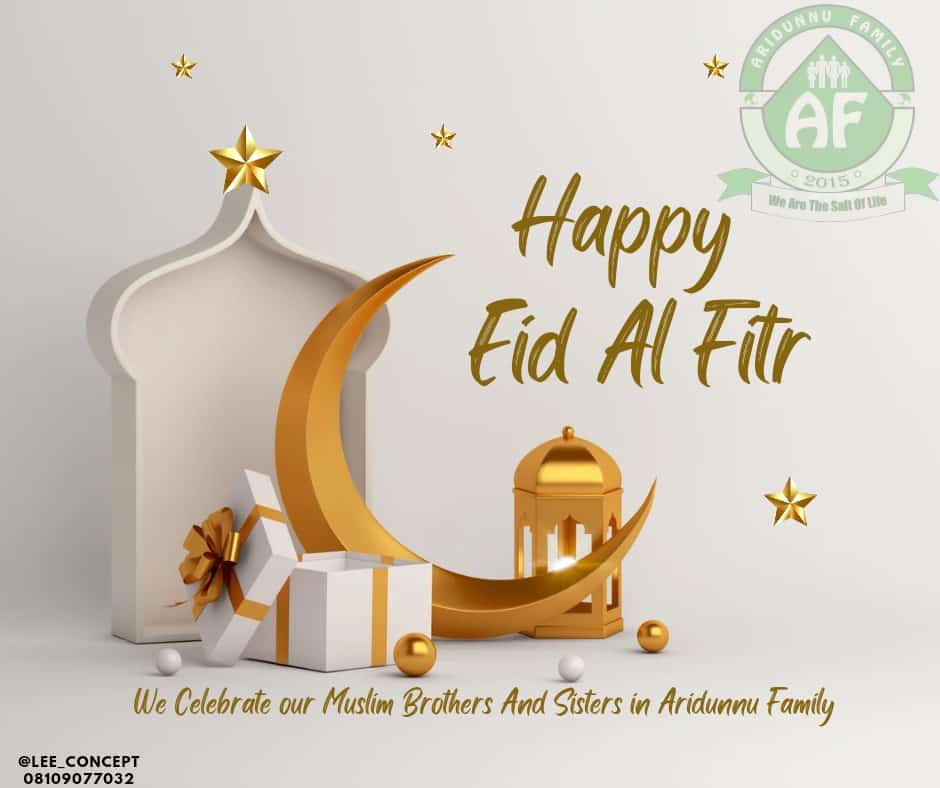 However, he said if all the teachings can be adopted, various challenges of the society will become history.

He urged the clerics to continue to pray for Oyo State and Nigeria as a whole for the country to elect the right leaders and for these leaders to have the fear of God in their hearts.

He also use the opportunity to encourage Nigerians to use this important season to rekindle our love for nationhood, for peace and community development.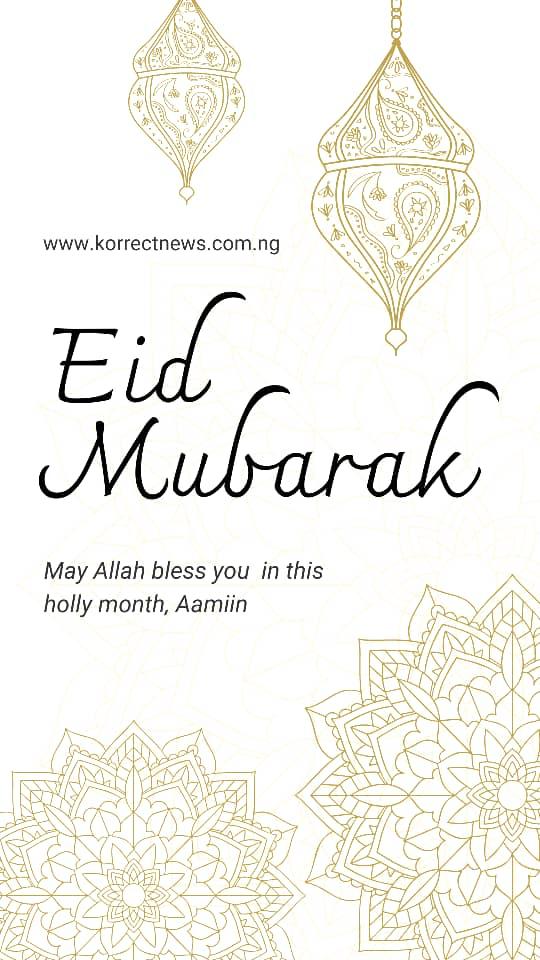 He therefore, congratulates all the Saki West local government Indigenes home and abroad for witnessing this Sallah and implored them to continue praying for developmental activities of Governor Seyi Makinde in the state, as the governor is committed to position the state in forefront and his effort in distributing dividend of democracy equally in the state.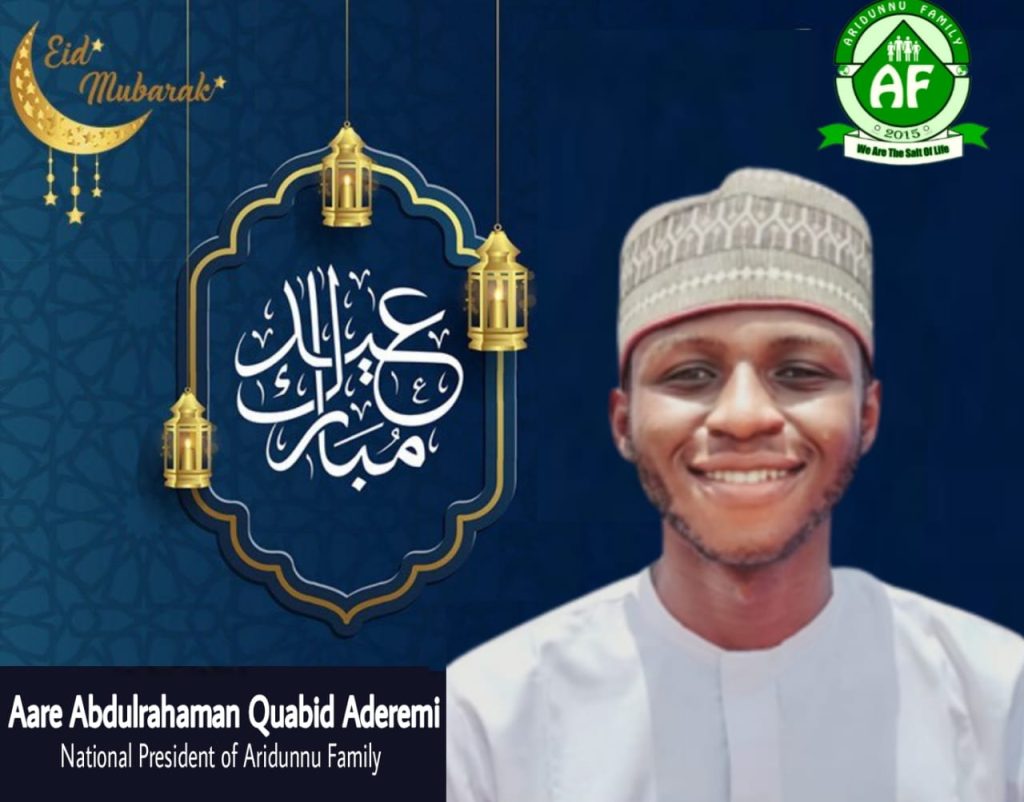 In the same vein, Omirinde specially send his regards to paramount ruler of Sakiland, HRM, Oba Dr. Khalid Olabisi Oyedepo III Ilugbemidepo and Okere in council while not forgetting the Chief Imam of Sakiland Sheikk Abdulazeez Jeje Kunmi and other clerics and religious Stakeholders.