The House of Assembly member hopeful for Saki West local government at Oyo state House of Assembly, Hon. Afeez Ajagbe has felicitated with Muslim faithfuls on celebration of Eid fitri.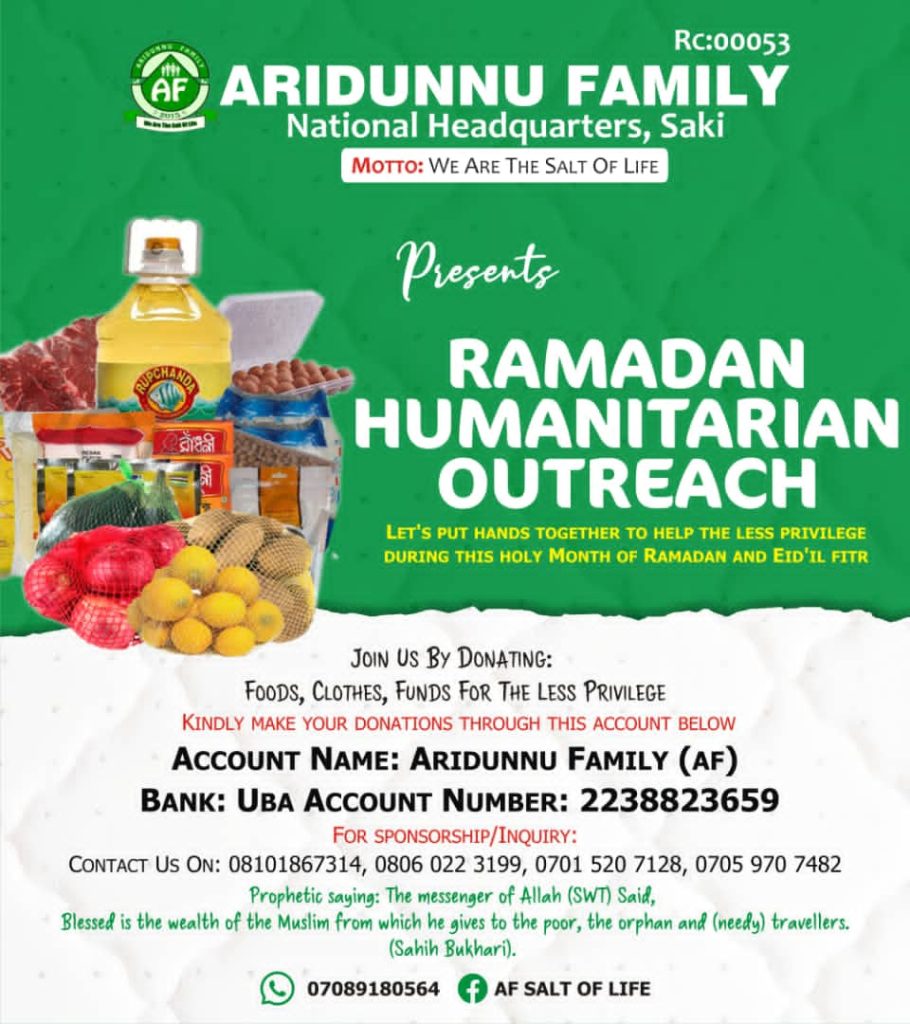 He congratulate them on successful completion of Ramadan and celebration of her festive, he implored Muslim faithfuls to continue applying the lesson of Ramadan to their daily routine.

Ajagbe said Ramadan is a month of many holy which encompasses holy scripture, holy nights, holy days, holy activities and uncommon blessing, he urged people to transit this holiness to everyday doings in the country in order to have a prosperous society.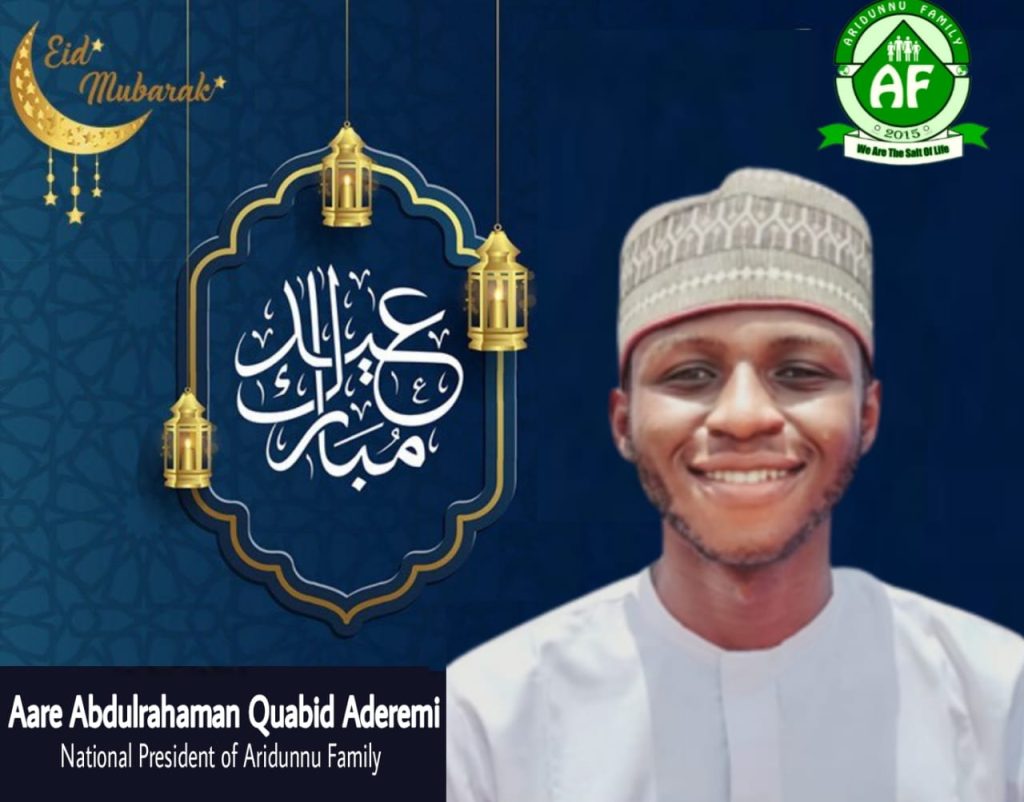 He pray that may this Ramadan remove all the sorrow out of our land and bring prosperity to Nigeria as a nation.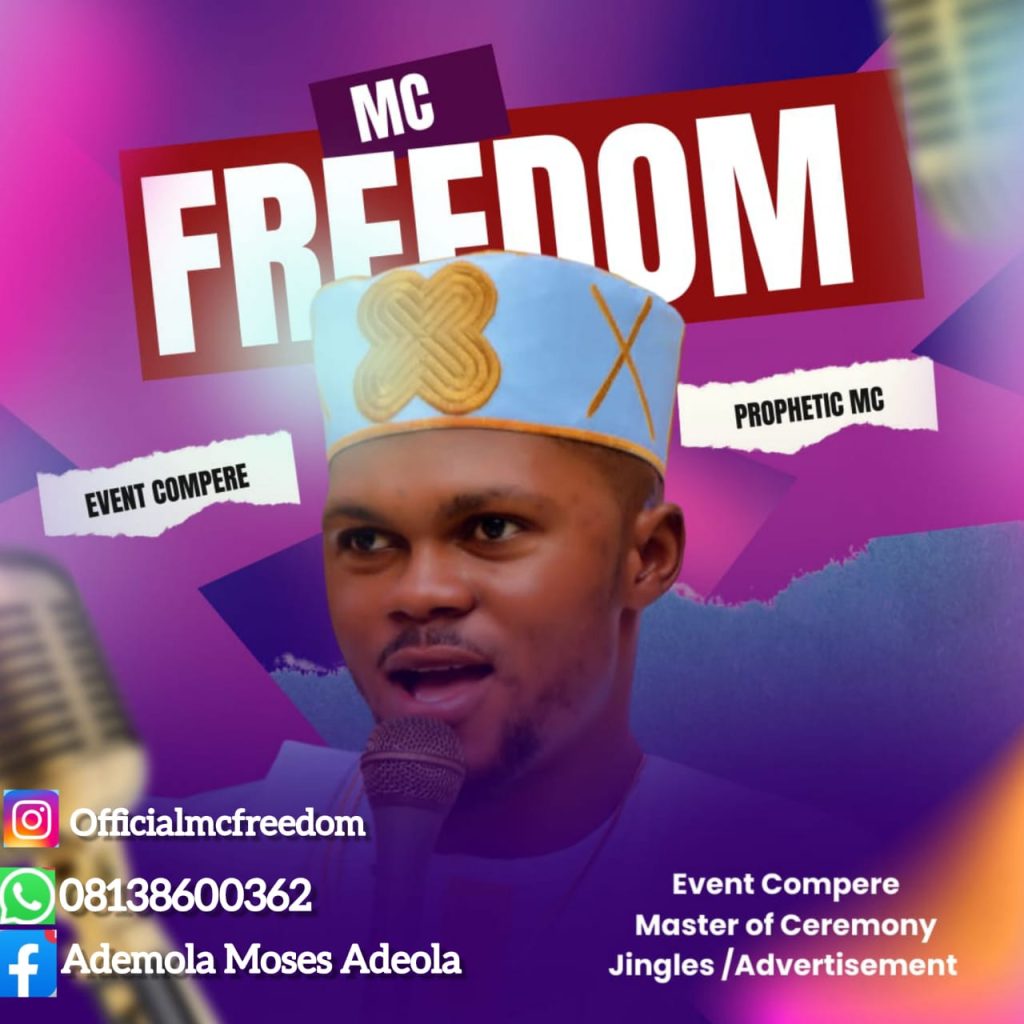 He added that to achieve prosperous Nigeria people need to live in peace and unity which are parts of Ramadan lessons and implore people to continue with the act of charity they engaged on during the month to drive away poverty in our society.