The House of Representatives flagbearer for old Ifedapo, Arc. Bashiru Aremu lawal has urged Muslims across the globe to emulate spirit of unity in all there doings as nothing can propel development in our dear nation except unity.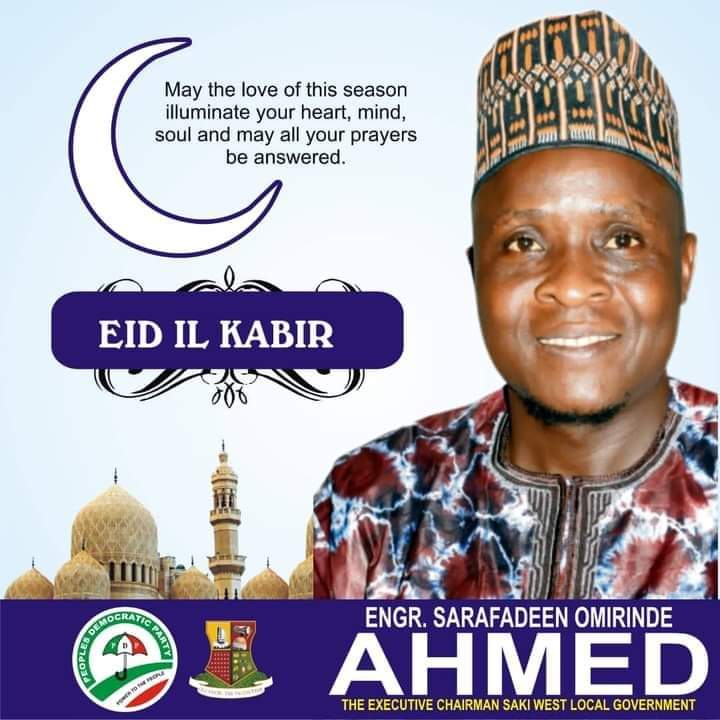 He made this know through his Eid message to all Muslim faithfuls.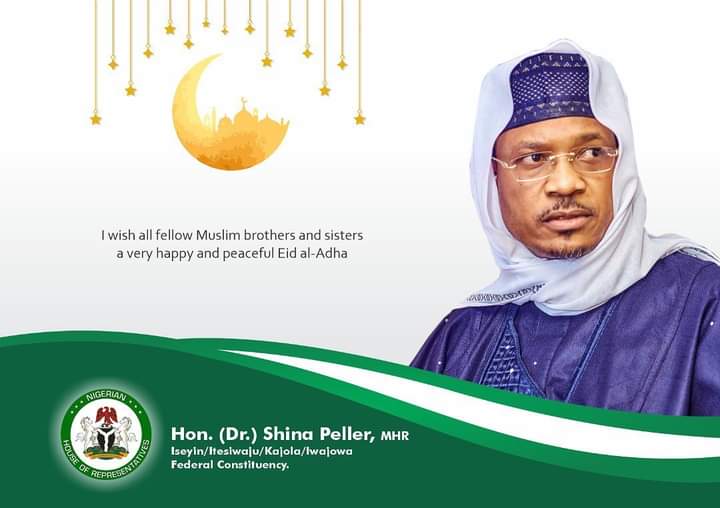 Bash said only the culture of unity can settle the storm facing the world entirely in term of socio-economic development and vices, and using this great moment of festive to correct the Ill by adhere strictly to commandment of Allah that associated to unity can drastically change the situation.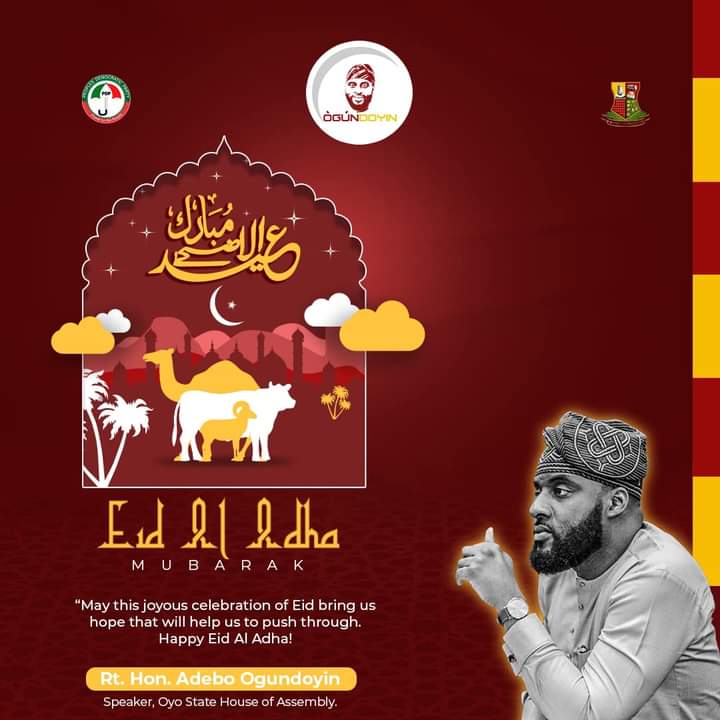 He prayed for all the citizen of Ifedapo to continue progressing in all ramifications and promised to take the region to enviable heights when elected.