–Olubadan promises periodic meetings with chieftaincy title holders
Oyo State Governor, Seyi Makinde, yesterday, said that his administration has put Ibadan traditional system back on track.
The governor, who spoke at a church service to mark the beginning of the 2022 Ibadan Cultural Festival Week held at St. Peter's Anglican Church, Aremo, Ibadan, said that if his administration did not resolve the crisis surrounding the stool, Ibadan would continue to experience the same challenges each time a new Olubadan is to be installed.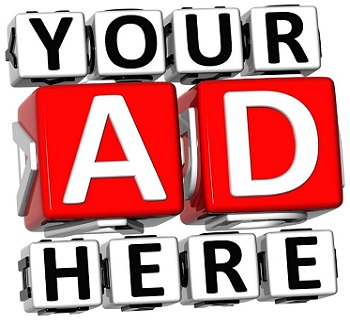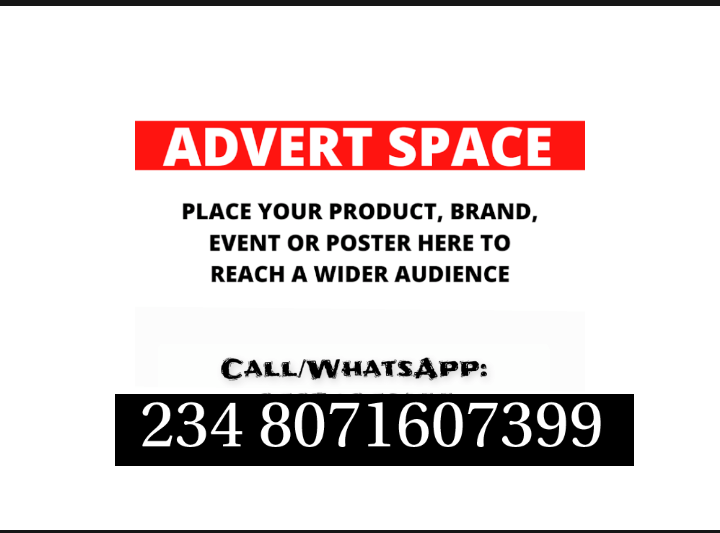 He said: "We have come here today to give thanks to the King of kings. No matter how much we try as mortals, nothing we try to achieve will succeed without God.
"So, with your support, we have been able to put Ibadan traditional system back on track.
"In his speech, the CCII President, Oluyemisi Adeaga, appreciated the governor for the way he settled the issues surrounding the Olubadan stool, saying that Ibadan will never forget his administration.
Earlier in his sermon, Provost of the Church, Very Revd. Adewale Adebiyi, said that Jesus suffered for the existence of mankind and the Children of God.
He charged the CCII to ensure unity among the people and work towards sustaining a peaceful and violent-free environment, most especially among the youths within the city of Ibadan.
Meanwhile, to continually justify the purpose for which eminent personalities are honoured with Ibadan chieftaincy titles, the Olubadan of Ibadanland, Dr. Lekan Balogun, said he would be holding periodic meetings with all Ibadan chieftaincy title holders from across the country.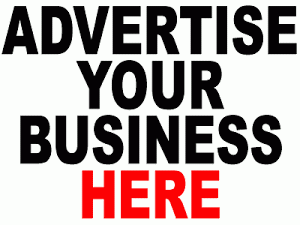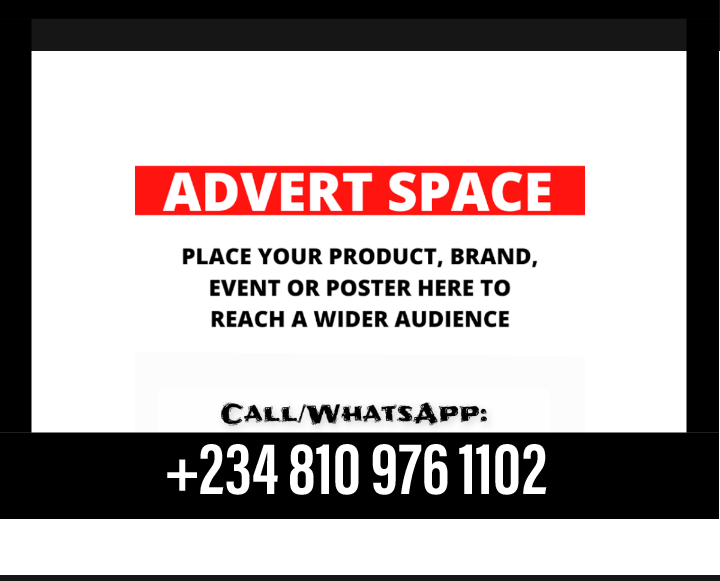 Oba Balogun stated this in his Alarere residence while playing host to the Aare Akinrogun of Ibadanland and the incumbent Ambassador to Benin Republic, Lt.-Gen. Yusuf Buratai (rtd), who paid him a congratulatory visit.
The monarch, who spoke through his brother, Senator Kola Balogun, said the periodic meetings could either be once or twice in a year to wine and dine together and ensure that the relationship between Ibadan and her chiefs is kept alive and active.
Olubadan said Buratai's appointment as an Ibadan chief was not a mistake and prayed that his shadow would not grow less.
Buratai had earlier described the new Olubadan as a person whose name and personality preceded his enthronement owing to his philanthropic gestures, detribalised posture, politics and activism.