Ekiti State Governor Kayode Fayemi yesterday consulted Governor Oluwarotimi Akeredolu and some traditional rulers in Ondo State on his presidential ambition.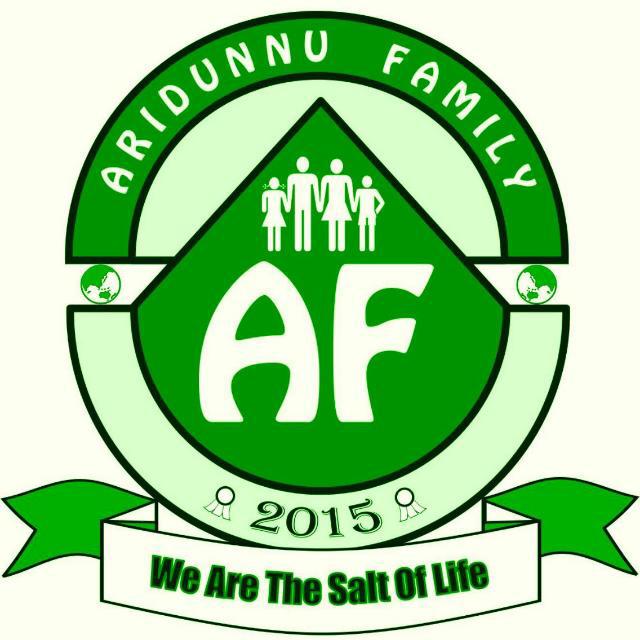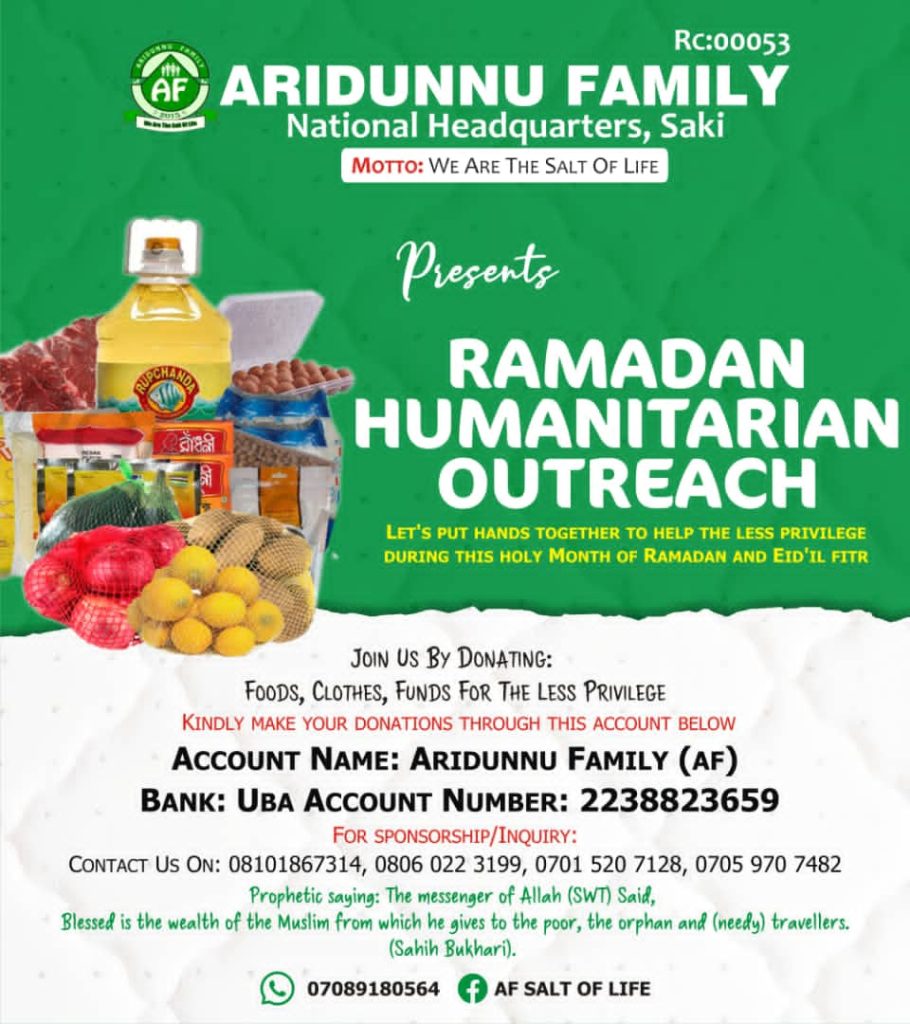 Speaking with reporters in Akure after meeting Akeredolu, Fayemi said his meeting with critical stakeholders was to seek wise counsel on his next political move.
He said the outcome of his wide consultations would be made public soon.
The Ekiti governor said Nigeria needed an experienced leader capable of improving on the developmental strides of President Muhammadu Buhari.
He said: "I'm not an aspirant, I may become one, but that will depend on the totality of the consultations that I'm currently conducting
" I believe I have the requisite experience to understand the enormity and the complexity of the Nigerian challenge and offer a fresh perspective on how to take the country forward.
"I come to this process with an extensive wealth of experience and as someone who has always been involved in the struggle to right wrong in our country either as a student union activist or as a pro-democracy activist.
"Our country has witnessed significant developments, we have made a lot of strides under President Buhari, but the job is not yet finished. The job still has additional aspect to be addressed."