Aridunnu Family under the leadership of Aare Abdulrahaman Quabid Aderemi felicitates and rejoices with the Muslims around the world on this occasion of new Hijrah (Calender), the year 1444.
This was contained in a congratulatory speech signed by the group president, Aare Abdulrahaman Quabid Aderemi through the general secretary, Abdrahman Waliullahi and Jimoh Abdsamad, the PRO I.
Aare Quabid noted that "The celebration of Hijrah is symbolic as it marked the migration of the Holy Prophet from oppression to the comfort zone prepared for Him and the Ummah by Allah. The lesson therein for us is to always commit our affairs to God's hand as our comfort zones are best determined by Him."
"As we have the privilege of migrating into another Hijrah year, we should ensure we remain steadfast and committed to every good deed and leave behind the negativities of our past. Only through that, we can have a reformed living that will reflect on the developments and aspirations of our community and Nigeria at large."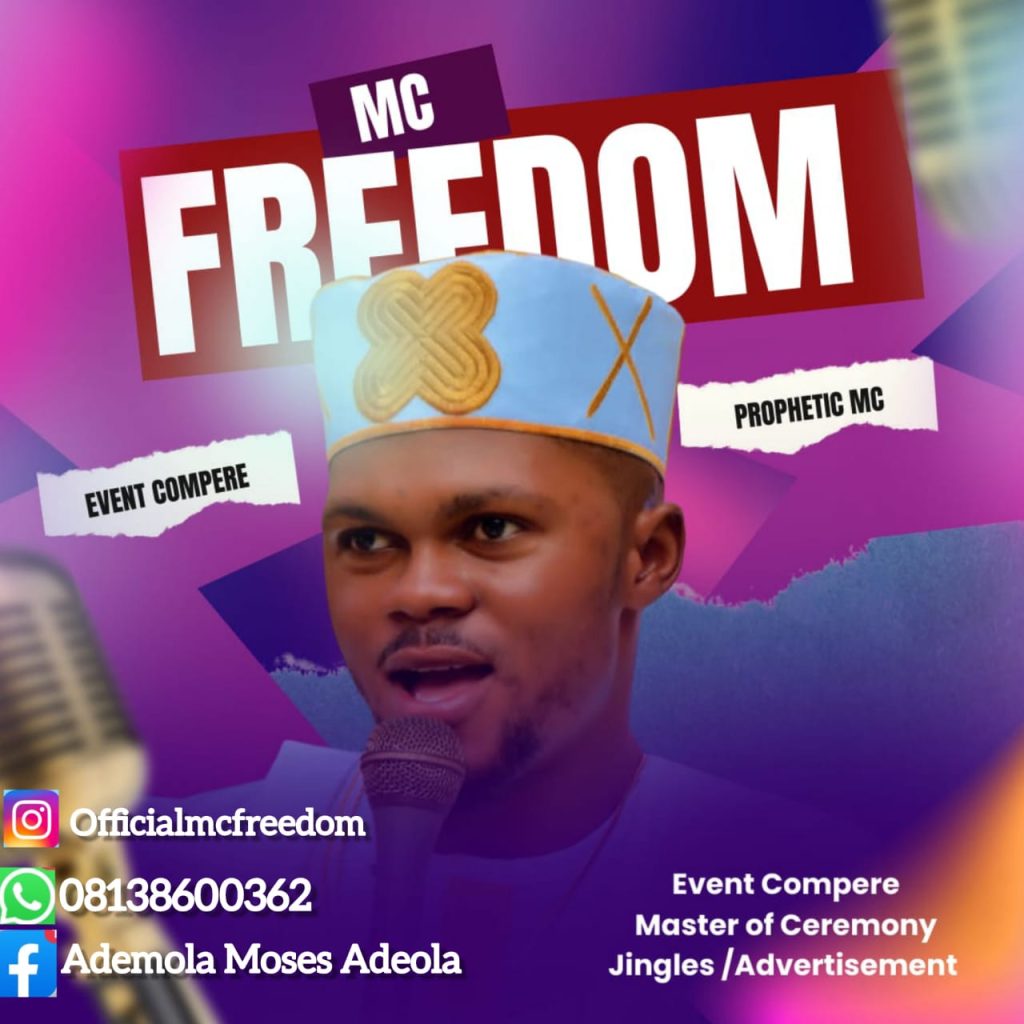 We pray may Allah SWT continues to grant us unlimited breakthroughs and everlasting happiness, Amen. He Concluded.