The House of Representatives Candidate of Accord Party for Saki West, Saki East and Atisbo in 2023 General Election, Hon. Jacob Funmi Ogunmola has surprisingly supported the National Union of Saki Student, National Level with one hundred thousand naira (#100, 000) cash.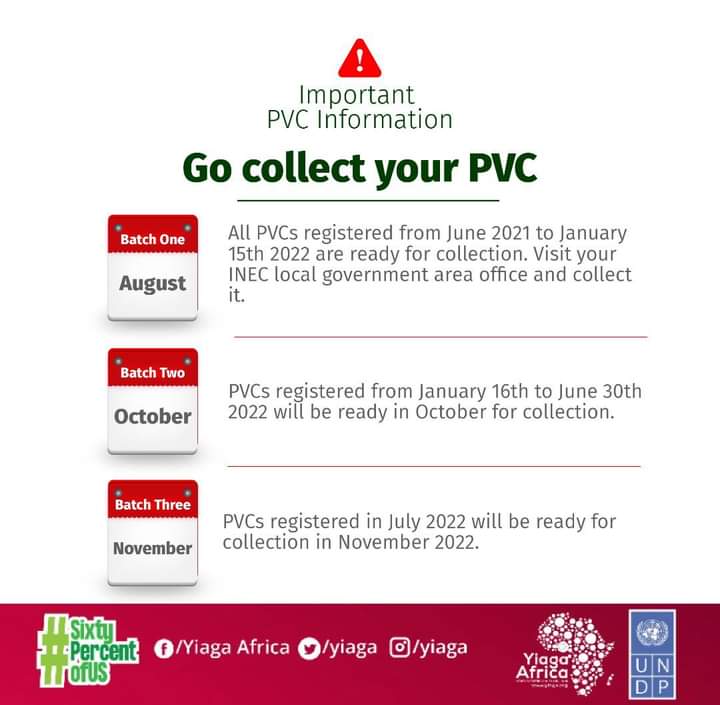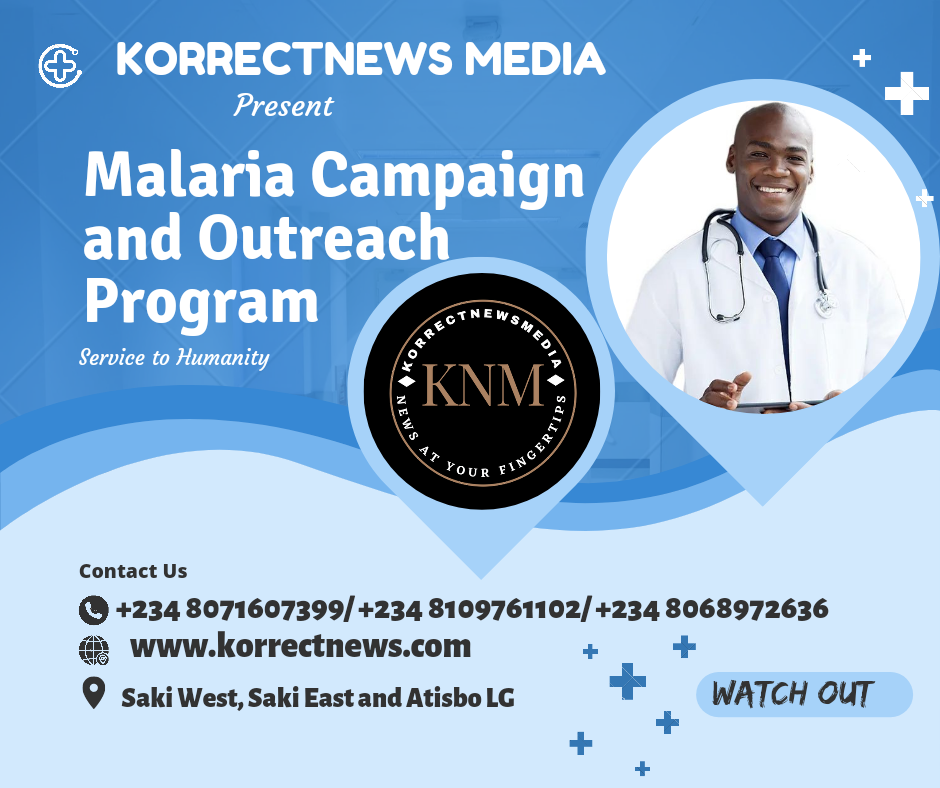 This was contained in a statement signed by Yekeen Muhammad Adepoju on behalf of Ogunmola.
The Statement goes thus; "A good objective of leadership is to help those who are doing poorly to do well and to help those who are doing well to do even better."
"Earlier today my principal effulgent leader, exceptional Inspiration educationist, Distinguished Dr. Jacob Funmi Ogunmola (JFO) the right man for the job support National Union of Saki students financially to fund there programs. (Skills acquisition and entrepreneurs) with one hundred thousand naira.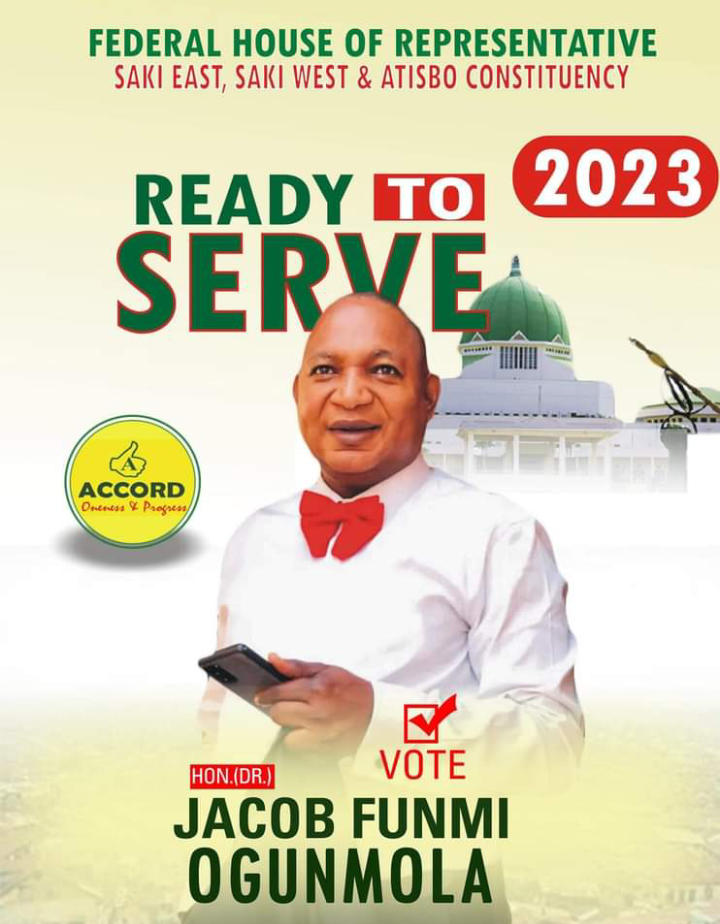 "It's right time for us to support a candidate that recognize student politically that have great vision for students of Ifedapo Federal Constituency."
"And as an Educationist, JFO understand very well that education is the mother of leadership that's why JFO always contribute to education sectors, Ogunmola always provide needs for the student."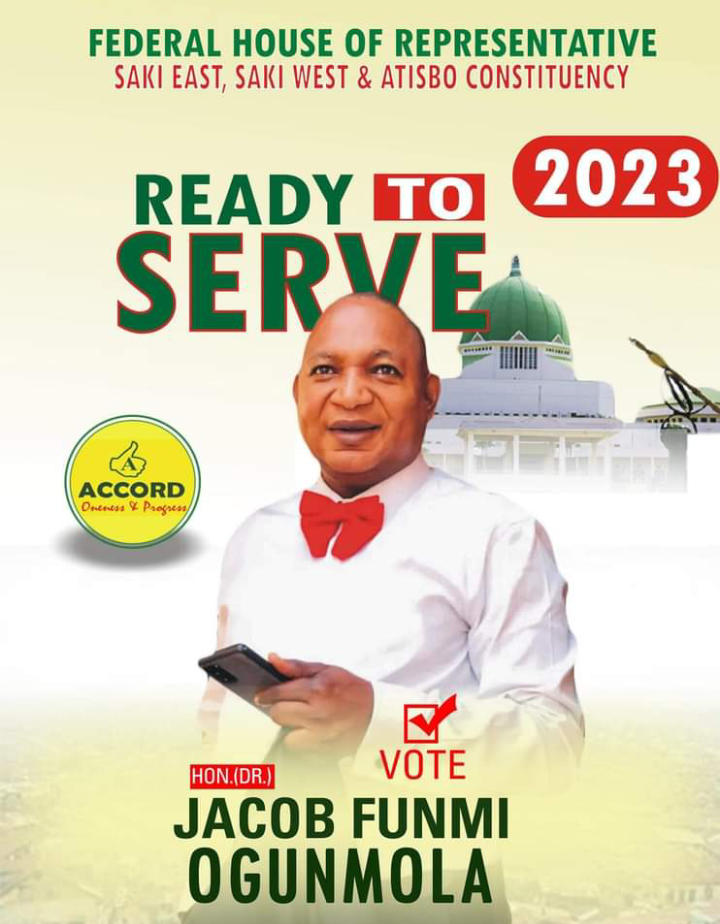 Hon. Ogunmola personally advice the student to make use of the fund judiciously in other for Old Ifedapo to have more courageous youth in all field of success and reduce unemployment rate among the teeming population.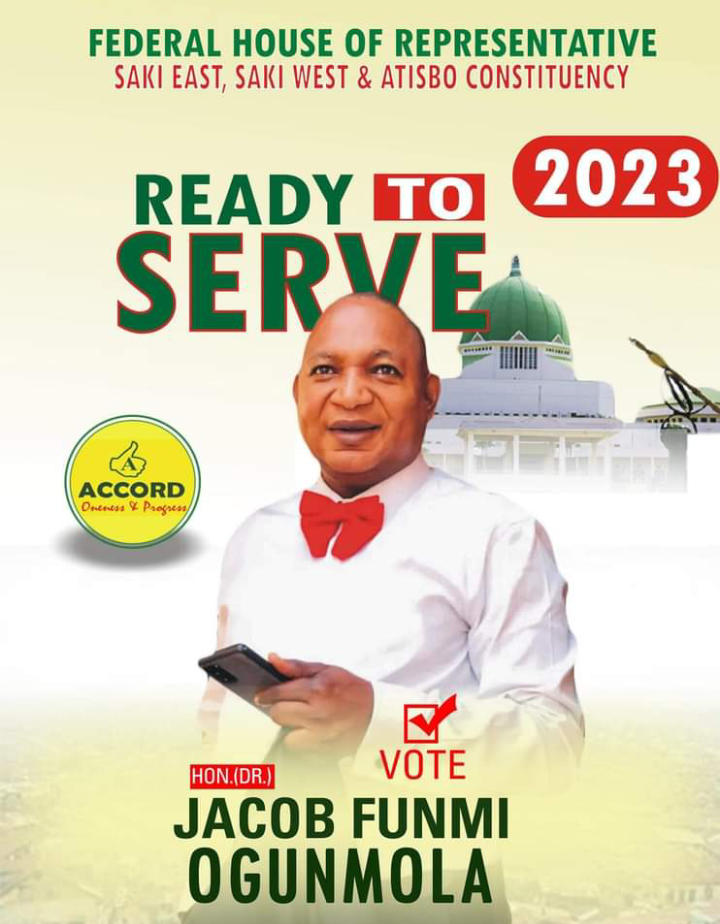 Recall that Hon. JFO Commissioned a Motorable Borehole for the good people of Oke Alaraje just of recent where he also noted that the welfarism of his people stand to be his priority.