A former Senior Special Assistant on Public Affairs to former Governor Abiola Ajimobi of Oyo State, Deji Aboderin, has picked the Social Democratic Party ticket for the House of Representatives seat for Ibadan South-East/North-East in the 2023 general elections.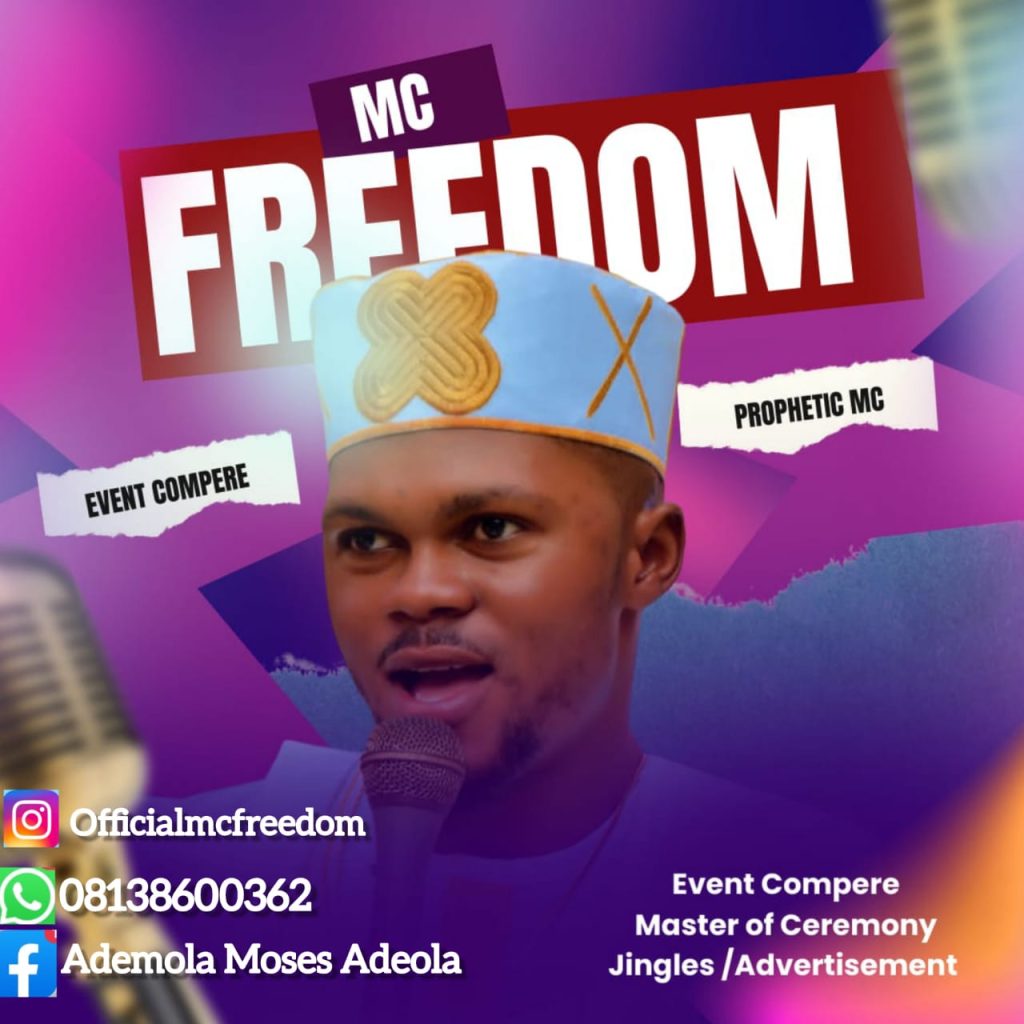 Aboderin had on Sunday contested the primary election for the same seat on the platform of Peoples Democratic Party.
He complained that he and two other aspirants were chased away by some armed hoodlums in presence of the Deputy National Chairman of APC, Ambassador Taofeek Arapaja; Abass Adigun aka Agbowirun; and some aides of Governor Seyi Makinde.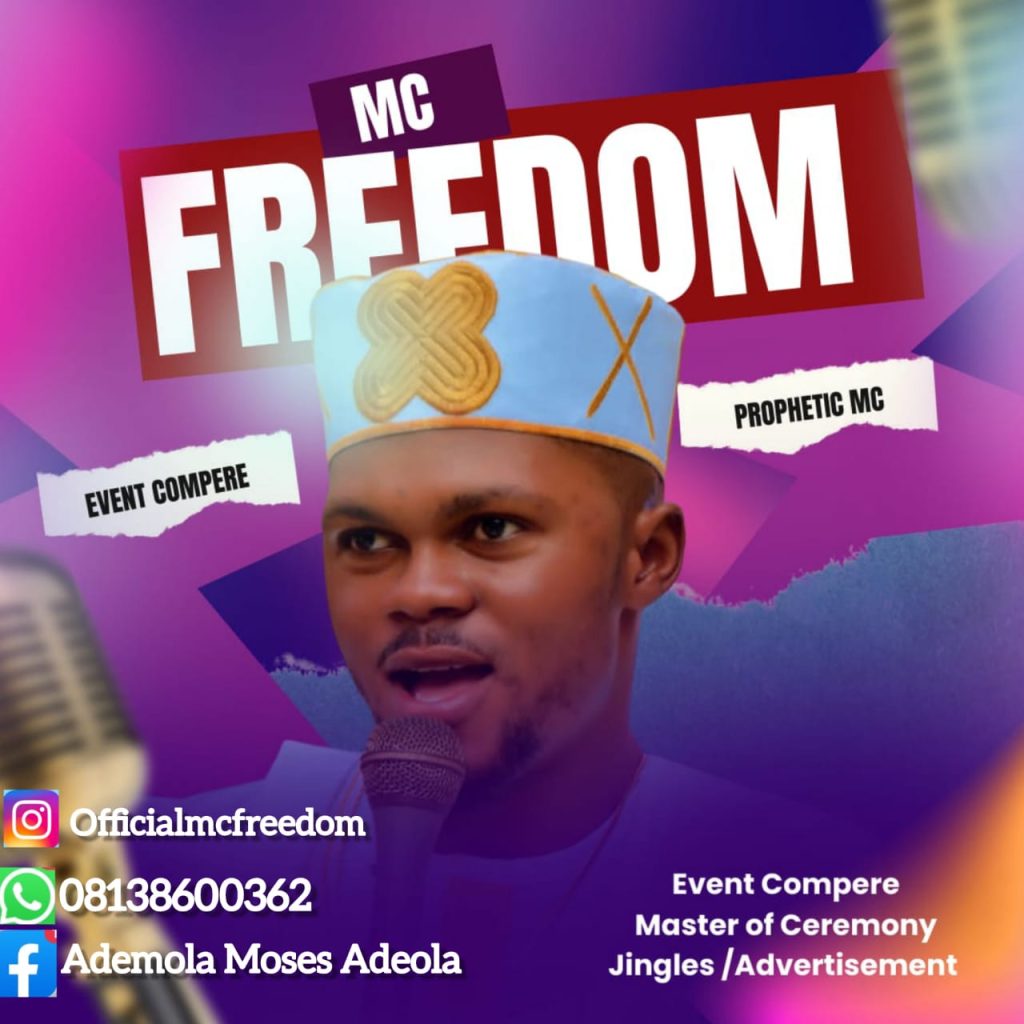 However, on Friday, Aboderin emerged as the winner of SDP ticket at a well attended congress held in Ibadan.
Some of the national officers of the party and the officials of the Independent National Electoral Commission and security agents were on ground on the occasion to coordinate the activities during the exercise.
He lauded the party for giving him the opportunity to run for the position in the coming election, Aboderin said he was optimistic of victory this time around.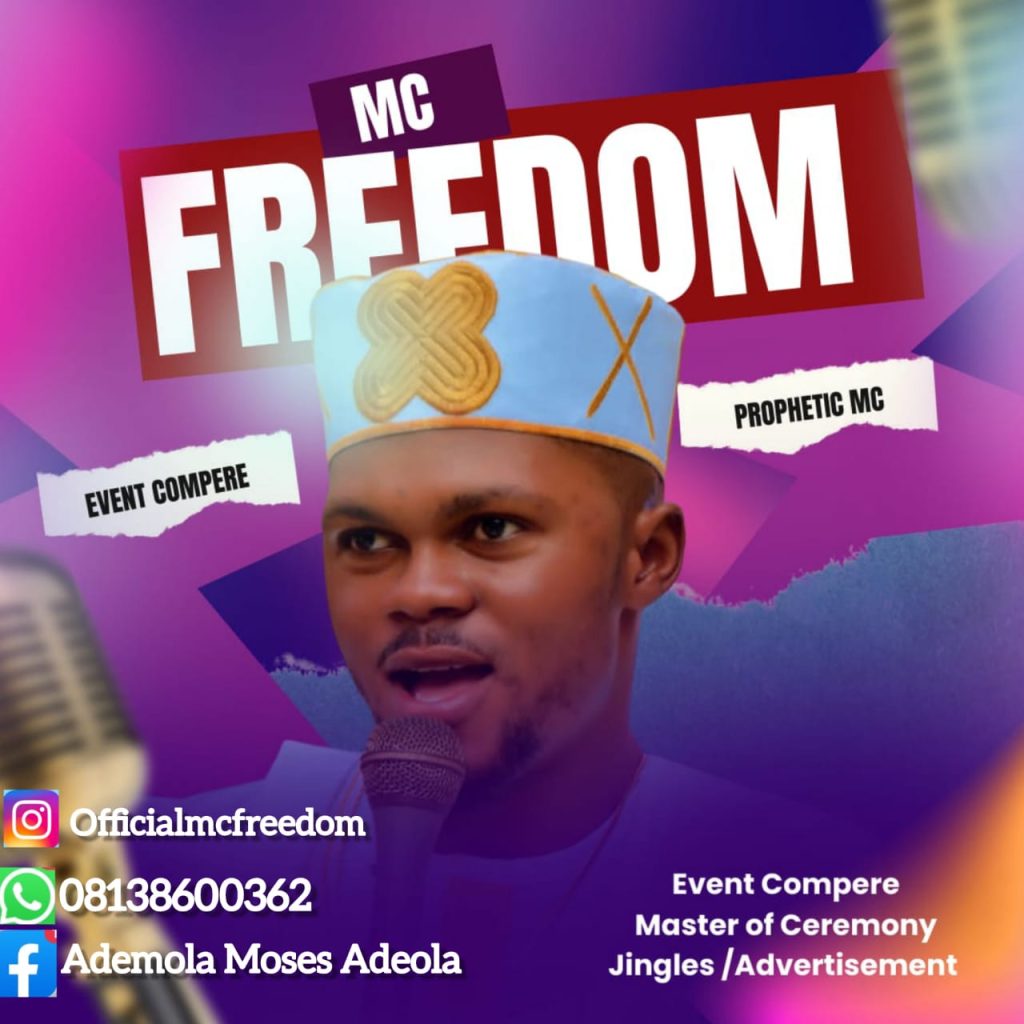 He said, "My party has a good array of candidates to represent the interest of the people in the coming dispensation. I am very sure, if Nigerians can give us a chance, if the people in my constituency can give me a chance, we shall prove to them that not all politicians are liars.
"The problem is that the electorate had been voting for wrong candidates. The right candidates are in the SDP. For Ibadan North-East/South-East, the right candidate is in the SDP.
"Why Nigeria has yet to get it right is because wrong candidates were fielded to run the system. People just follow the noise rather than measure the integrity and track-records of politicians.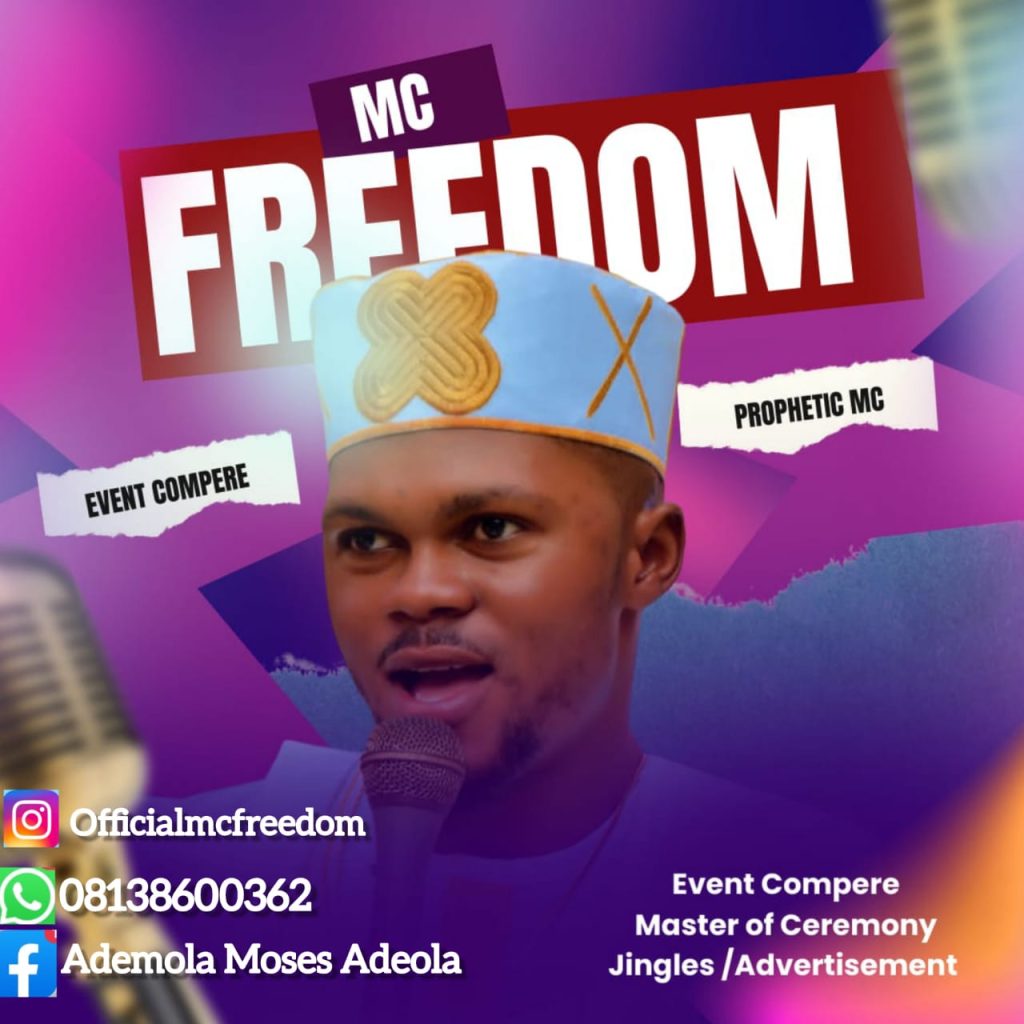 "Rather than just voting blindly along party lines, voters should check the integrity of the candidates."
The Publicity Secretary for Social Democratic Party, Michael Idowu, described the primary as free and fair, saying the that the party ensured that the interests of aspirants were duly addressed.