Chief Niyi Akintola (SAN), one of the All Progressives Congress (APC) governorship aspirants in Oyo State, has pulled out of the primary and also petitioned the party's governorship appeal committee.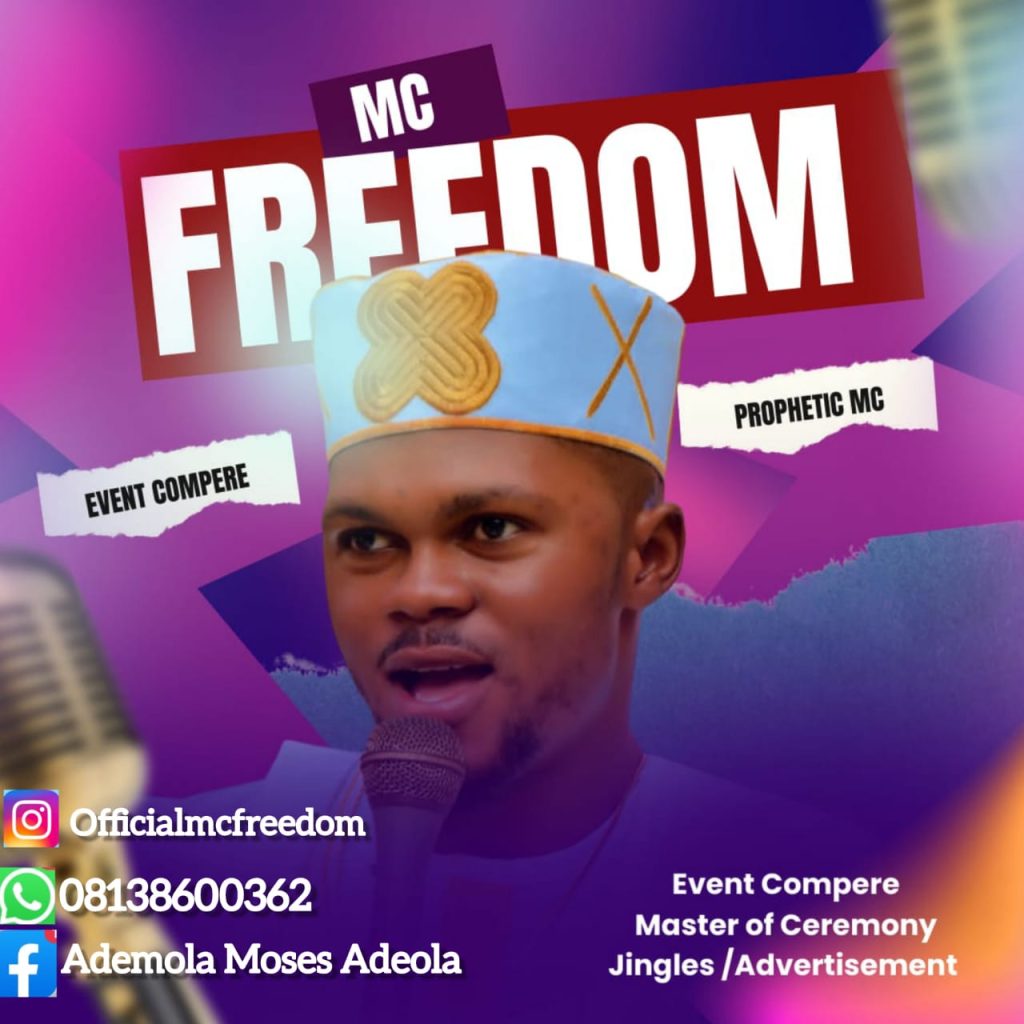 In the petition which he filed on Friday, Akintola claimed that the governorship primary election was conducted on Thursday and he had emerged as the winner.
He said the governorship primary was scheduled for Thursday, May 26, adding that anything done after the original date was an abberation, illegal, null and void.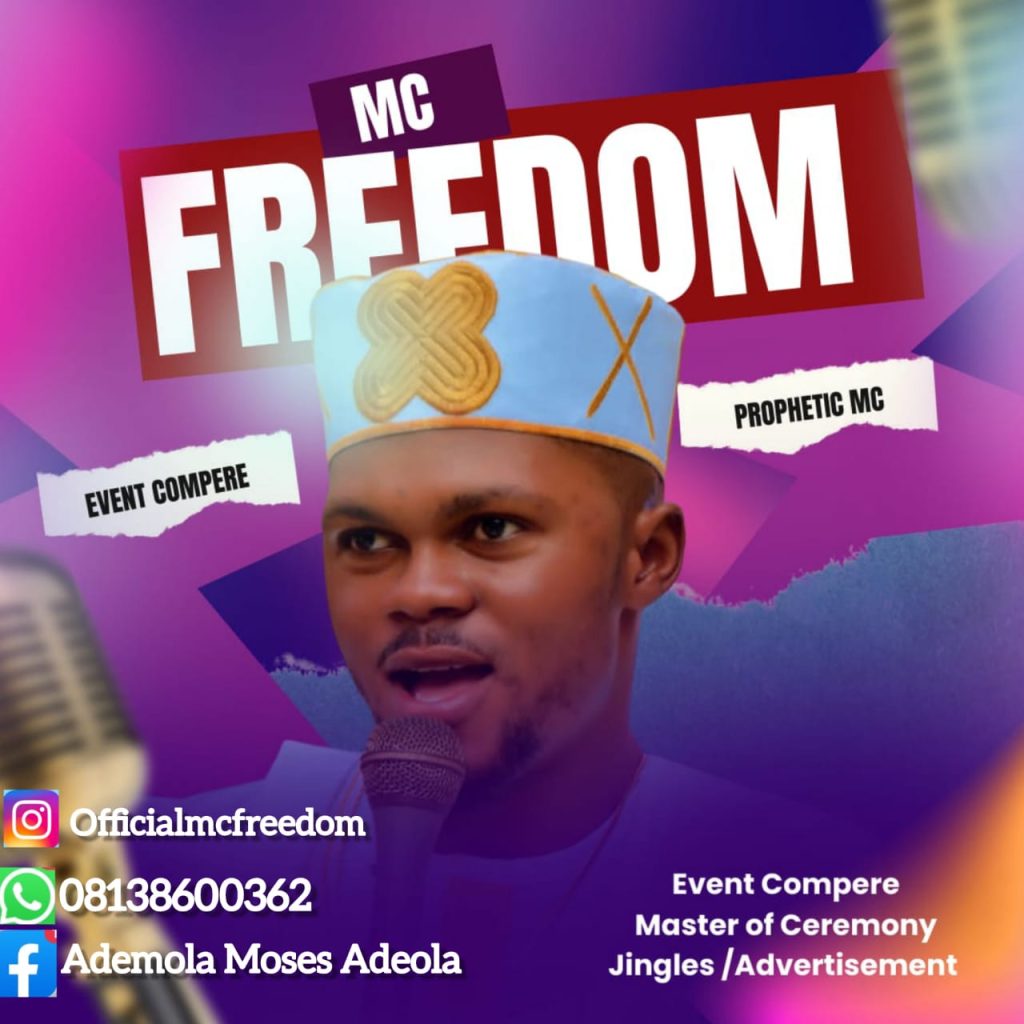 Meanwhile, some of the accredited delegates of the All Progressives Congress, APC earlier arrived the Liberty Stadium, venue of the gubernatorial primary election of the party.
They were brought in from Jogor Center, where the accreditation exercise is going on.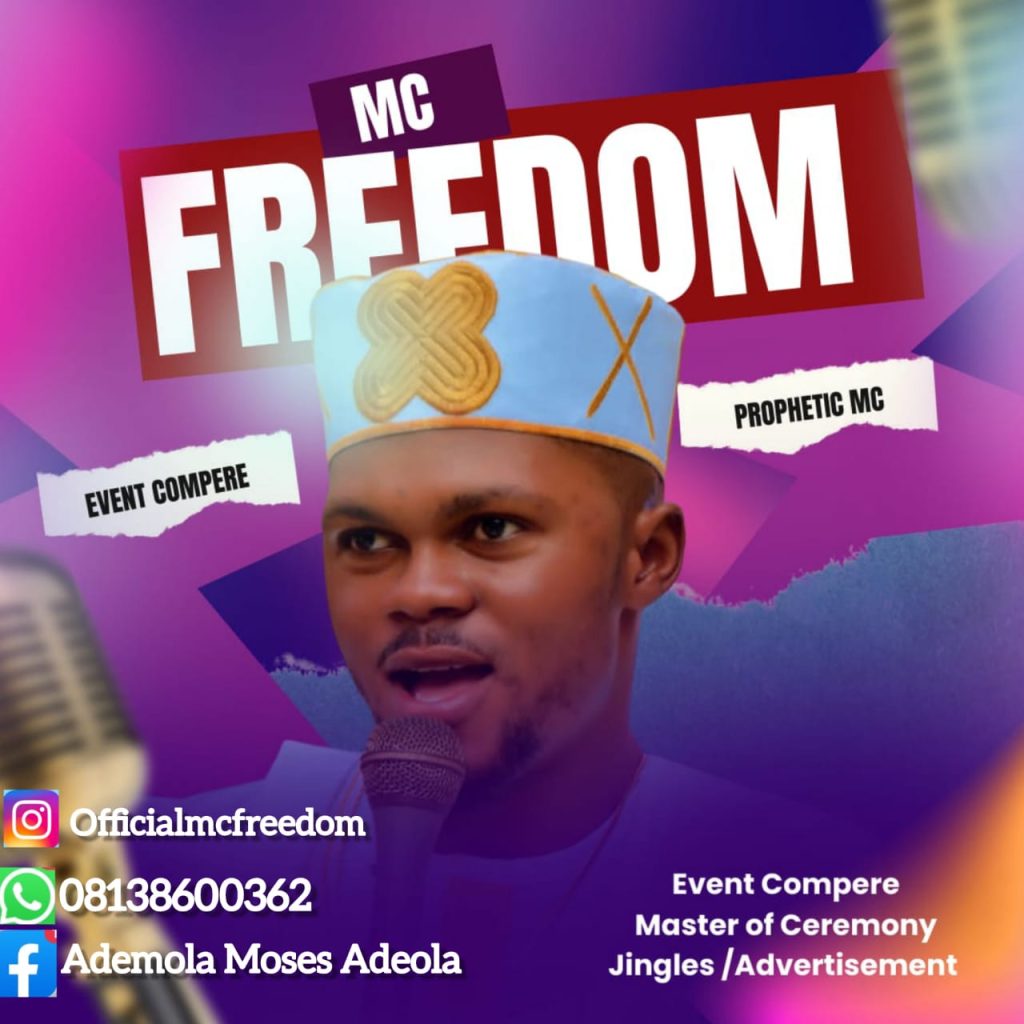 The five aspirants at the governorship primary are Bayo Adelabu, Teslim Folarin, Hakeem Alao, Akeem Agbaje and Azeez Adeduntan.