The Ibadan Electricity Distribution Company (IBEDC) has disclaimed a message on the supply of damaging electricity, which trended on social media during the weekend.
It said the message did not emanate from its office.
The purported statement from the Disco titled "An advice from NEPA (PHCN)" had read;
"You and the entire public are humbly advised to turn off all appliances in your home because there is hope for power supply new week starting from Monday 9th of May, 2022 and the initial power supply will be coming with high voltage; it's because most industries have switched to their Generating Power supply. The first power supply will or may come with damaging effect. So please save your electronic gadgets and appliances".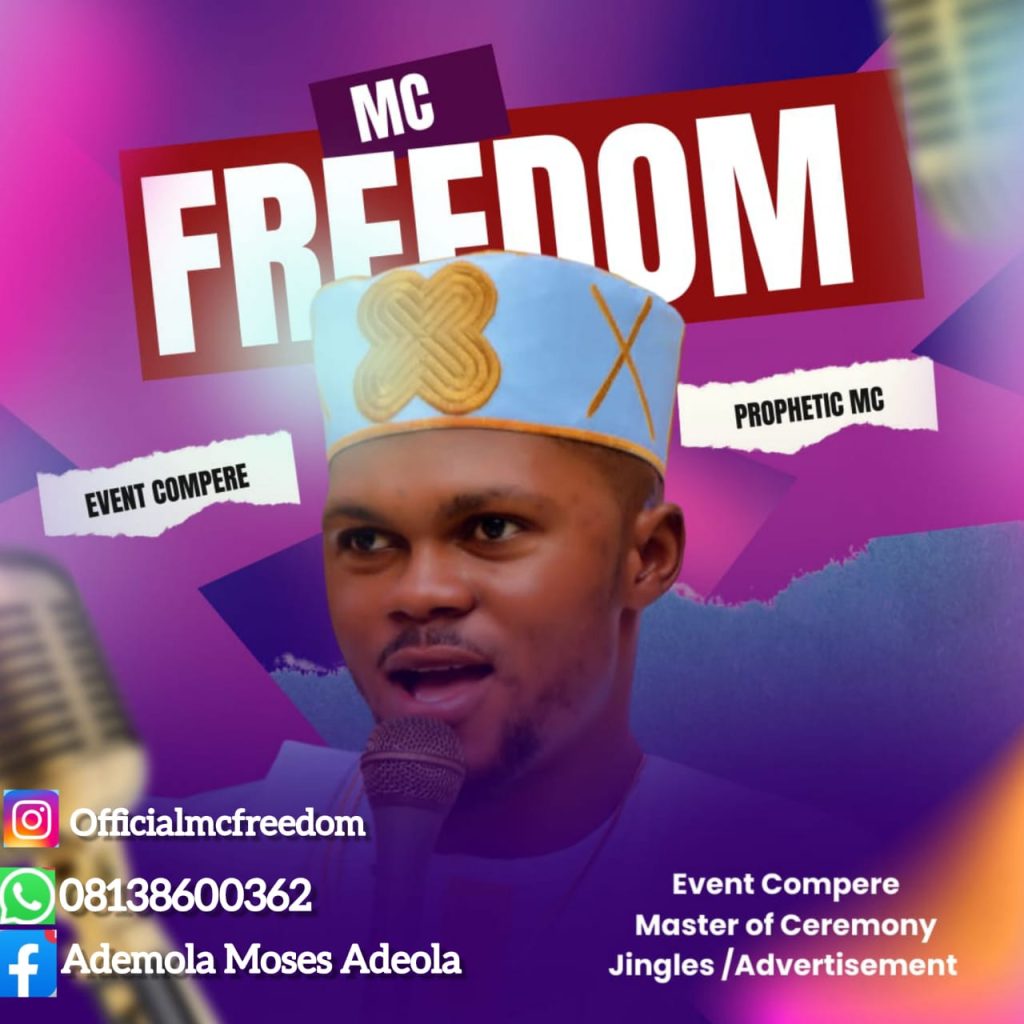 Meanwhile, many have taken to the social media to share their experiences on the recent erratic power supply in some areas and blackout in other areas under IBEDC's franchise distribution.
The disclaimer released on Sunday however reads: "Our attention has been drawn to misleading messages advising the general public to turn off all home appliances because of a potentially damaging power supply starting from 9th day of May, 2022.

"Kindly note that the information did not emanate from IBEDC and as such, is inaccurate and should be disregarded.
"We wish to reassure our esteemed customers of our capacity to continually provide electricity in the most reliable and safe manner within our franchise areas".