The attention of the former Deputy Governor of the Central Bank of Nigeria, Adebayo Adelabu has been called to a publication by a former member of the House of Representatives, Abiodun Olasupo and the national President of Iseyin Development Union, Alh. Bayo Raji over a recent interview he granted on a radio station in Ibadan.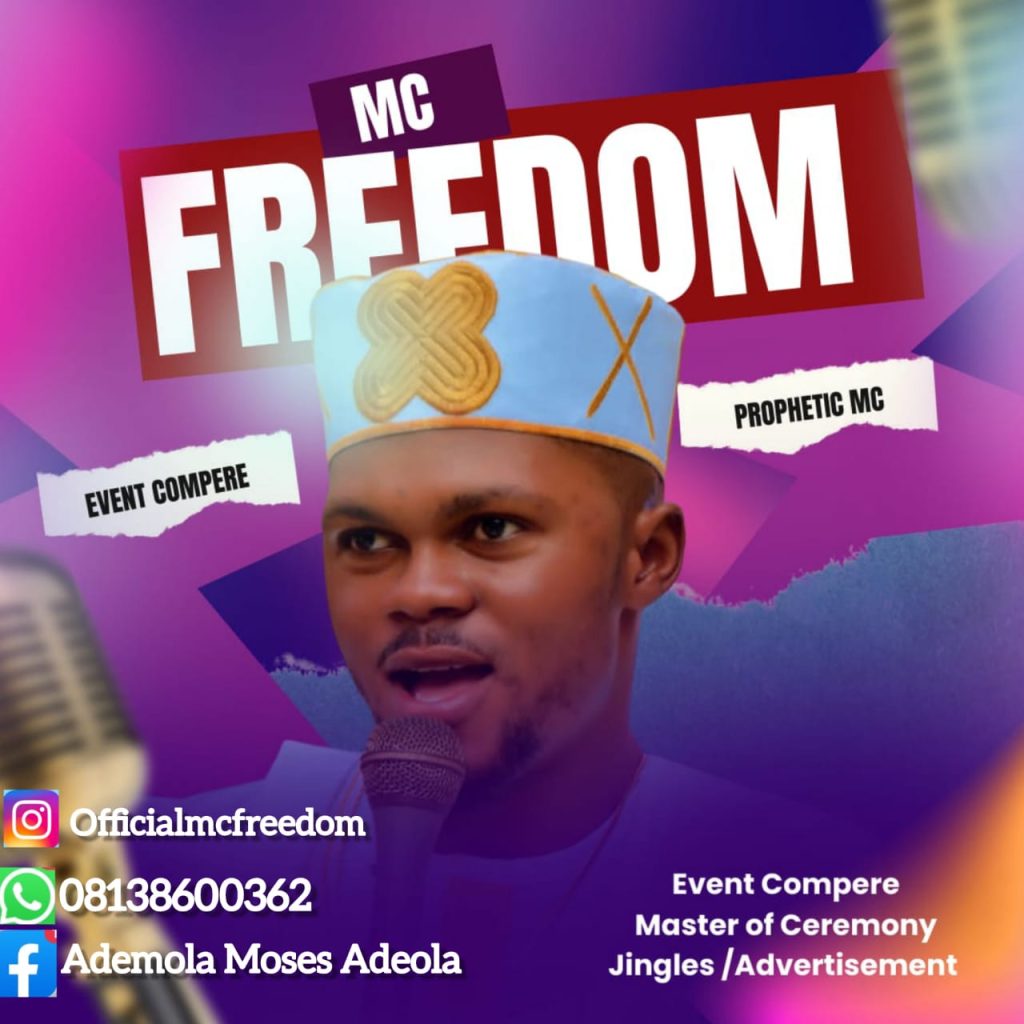 Adelabu in the interview reacted to the costs of some projects embarked upon by the Seyi Makinde-led administration and at no point did he described Iseyin-Ogbomoso Road Projects as waste of resources.
A statement by his media aide, Comrade Femi Awogboro expressed disappointed at the deliberate malignment of the thoughts of Adelabu by Hon. Olasupo.
"For the avoidance of doubt, Chief Adelabu, being an accountant of international repute faulted the over-bloated budget allocated for projects and the dimension of the road, which according to him is very narrow, and below the recognised standard.
"There's no doubt that the road is strategic towards boosting the economy of Iseyin and Oke Ogun, which is regarded as the food basket of the state. However, Olasupo is ignorant about financial management and the frivolous spending of this present administration can never be noticed by a novice like him."
"Chief Adelabu is concerned and passionate about spending Oyo State resources judiciously and would raise eyebrow in the circumstances of contract inflation," Awogboro said.
The statement said further that Chief Adelabu who is a prudent banker and an industrialist who has deep knowledge of financial administration would not want anything that can hinder the smooth relationship he has with the people of Iseyin and Oke Ogun in general. Hence the need to respond to Olasupo who wanted to use the opportunity to whip up sentiments against Chief Adebalu.
In the same vain, Chief Adelabu respectively enjoined the national president of Iseyin Development Union to listen to the whole interview and digest the message f Chuef Adelabu and his position on the state of the road.
Awogboro said Adelabu will continue to have regard and respect for IDU and people of Iseyin as well as remain focus on the development of Oyo State.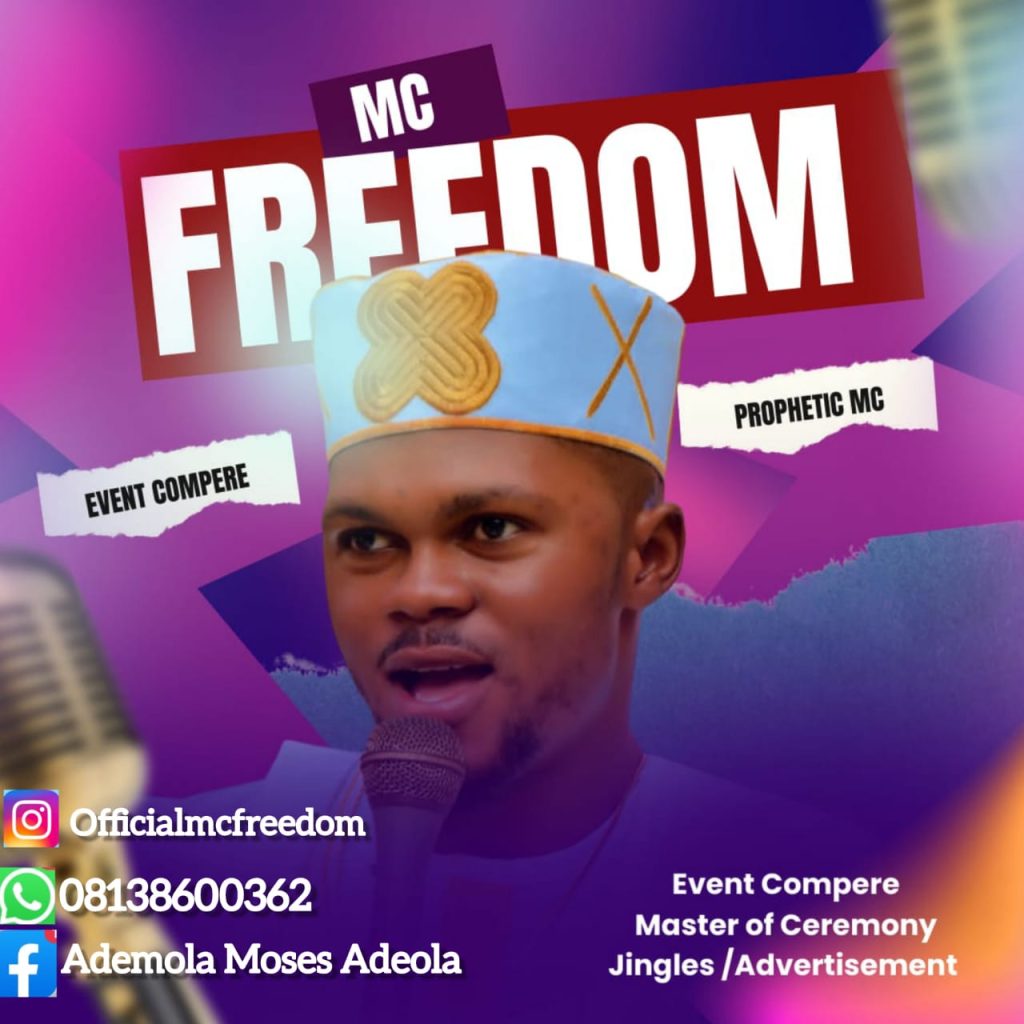 "Adebayo Adelabu is a trustworthy leader who has an outstanding record and achievements in the banking sector. He is concerned about how Oyo State fund is being managed under Seyi Makinde, especially on the inflated road projects, which include Moniya-Ijaye-Iseyin Road and not its economic importance," Awogboro stated.
He explained that Chief Adelabu will continue to respect Iseyin Development Union, "and he's looking forward to an avenue to have discussion with her members on his plan for the economic prosperity of Iseyin and Oke Ogun that will fast track meaningful development to the area within his two years in office when he becomes the Governor of Oyo State.