The member representing Iseyin/Kajola/Itesiwaju/Iwajowa Federal Constituency in the House of Representatives, Hon. Shina Peller, has described Makinde as a performing governor.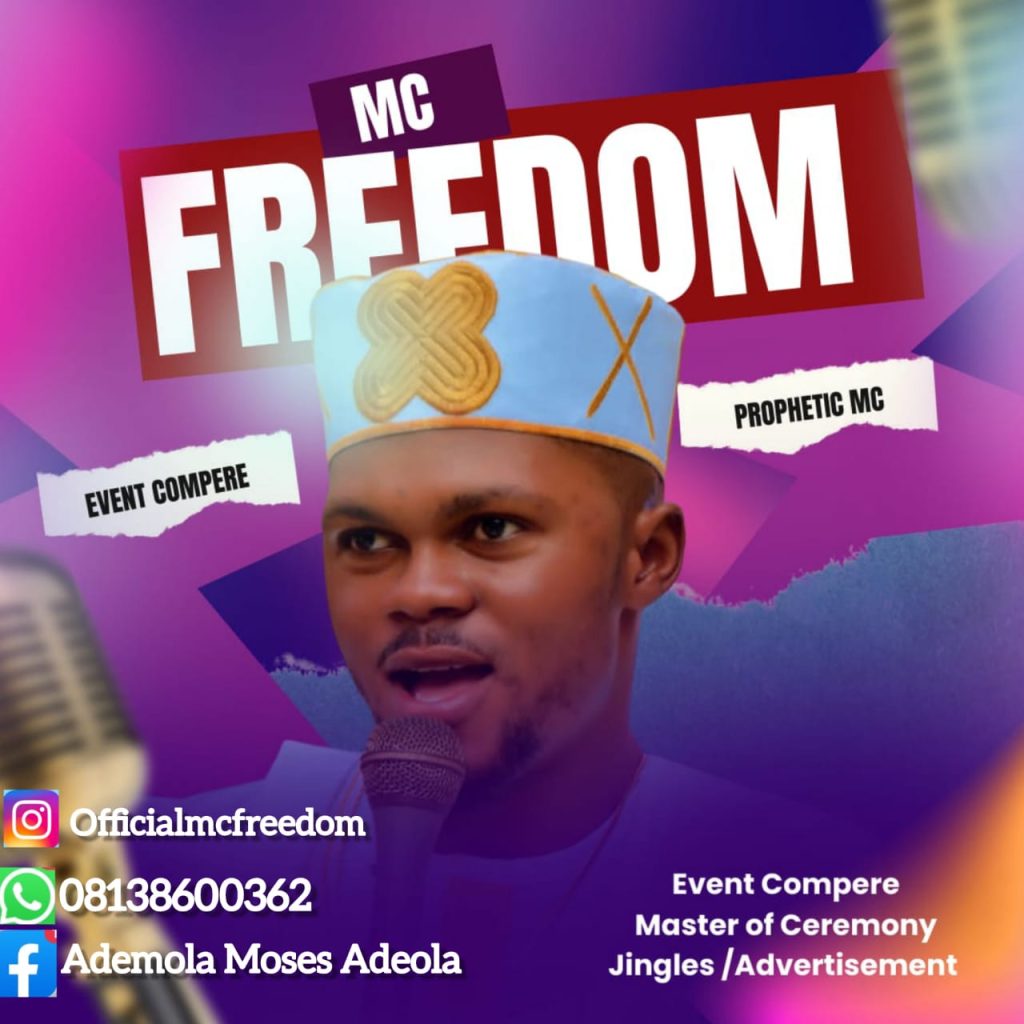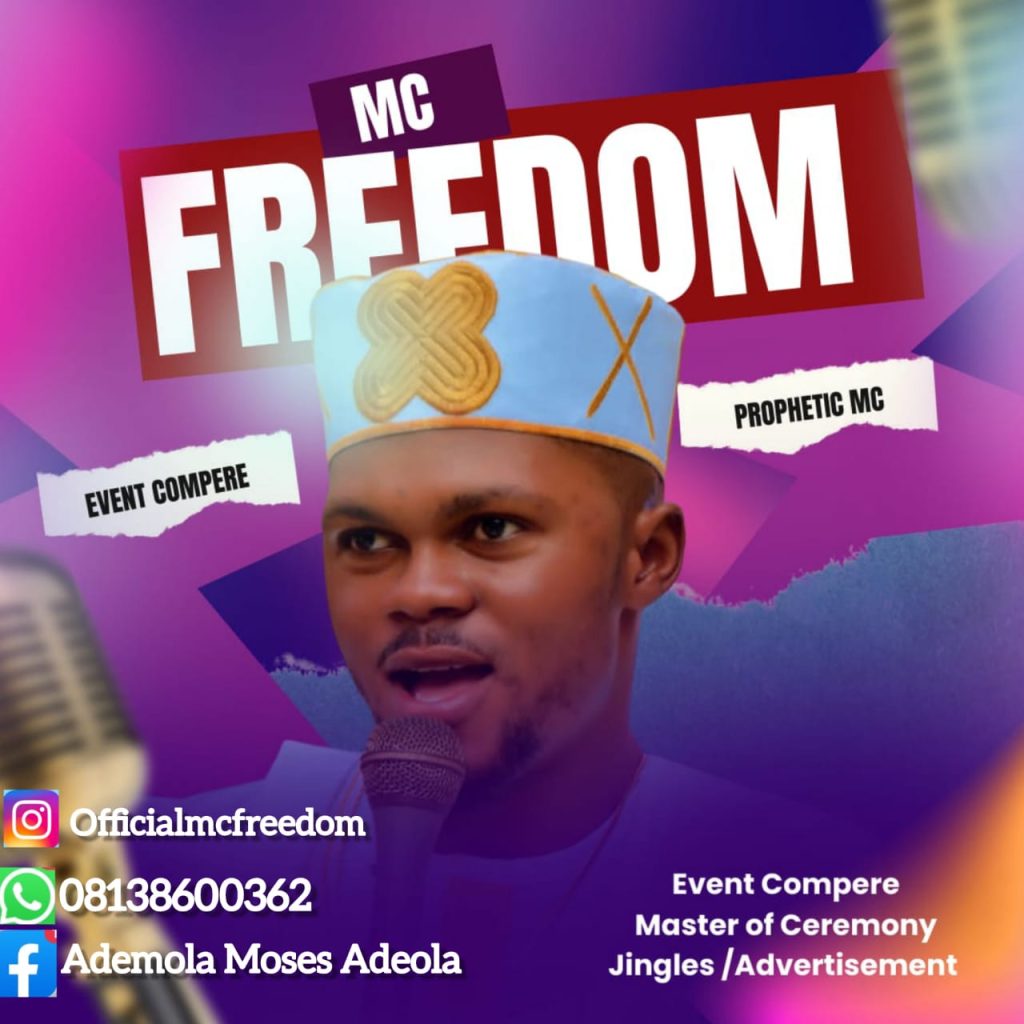 Peller, who is seeking to represent Oyo North senatorial district, made this known yesterday in Ogbomoso at the flag off the construction of the 76.67 kilometres Ogbomoso-Fapote-Iseyin Road.
The All Progressives Congress, APC, said he was at the event to appreciate the governor on behalf of the people of Iseyin and Ogbomoso, where he had his first and second degrees.
According to Peller, Nigeria is at a turning point where religion, politics and ethnicity must not be placed above public interest.
Peller said: "I know a lot of people would be surprised to see me here and the truth is, in life, as human beings, we must not be blinded to good things.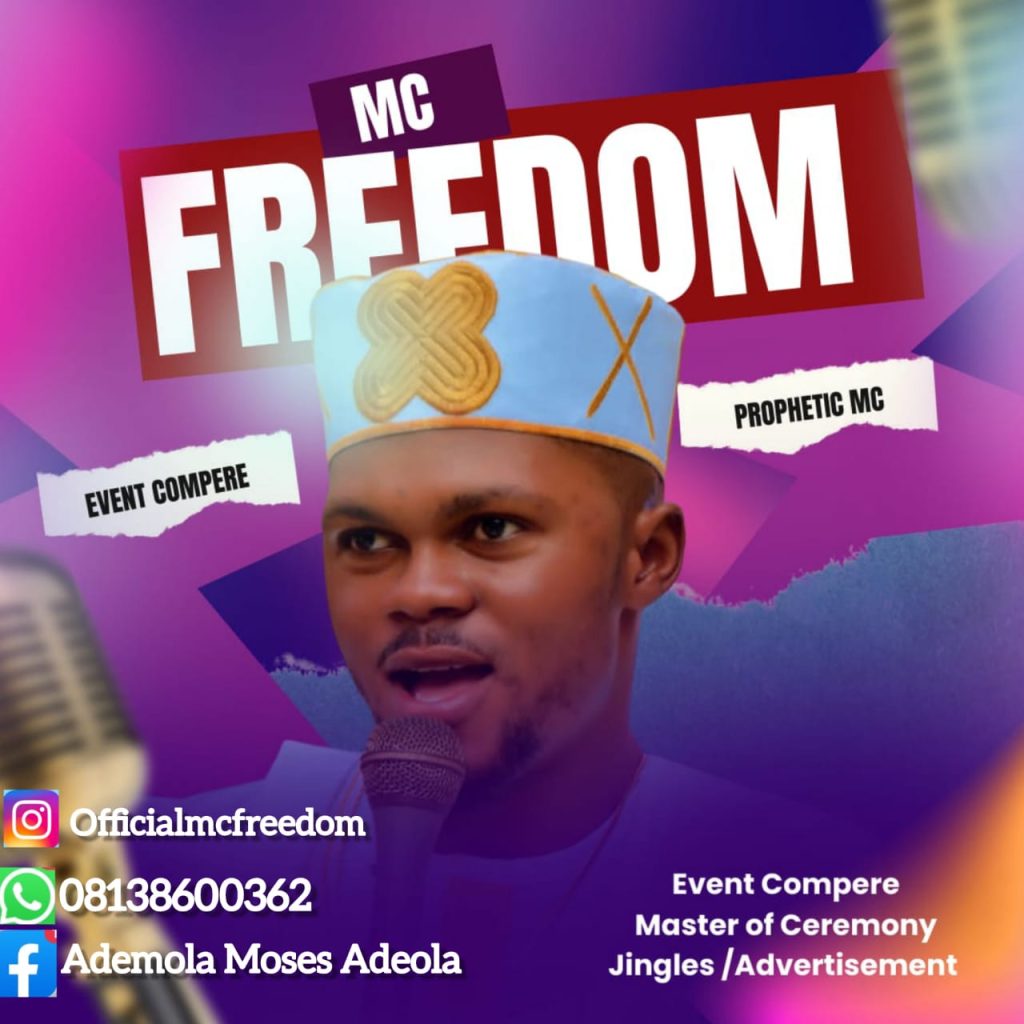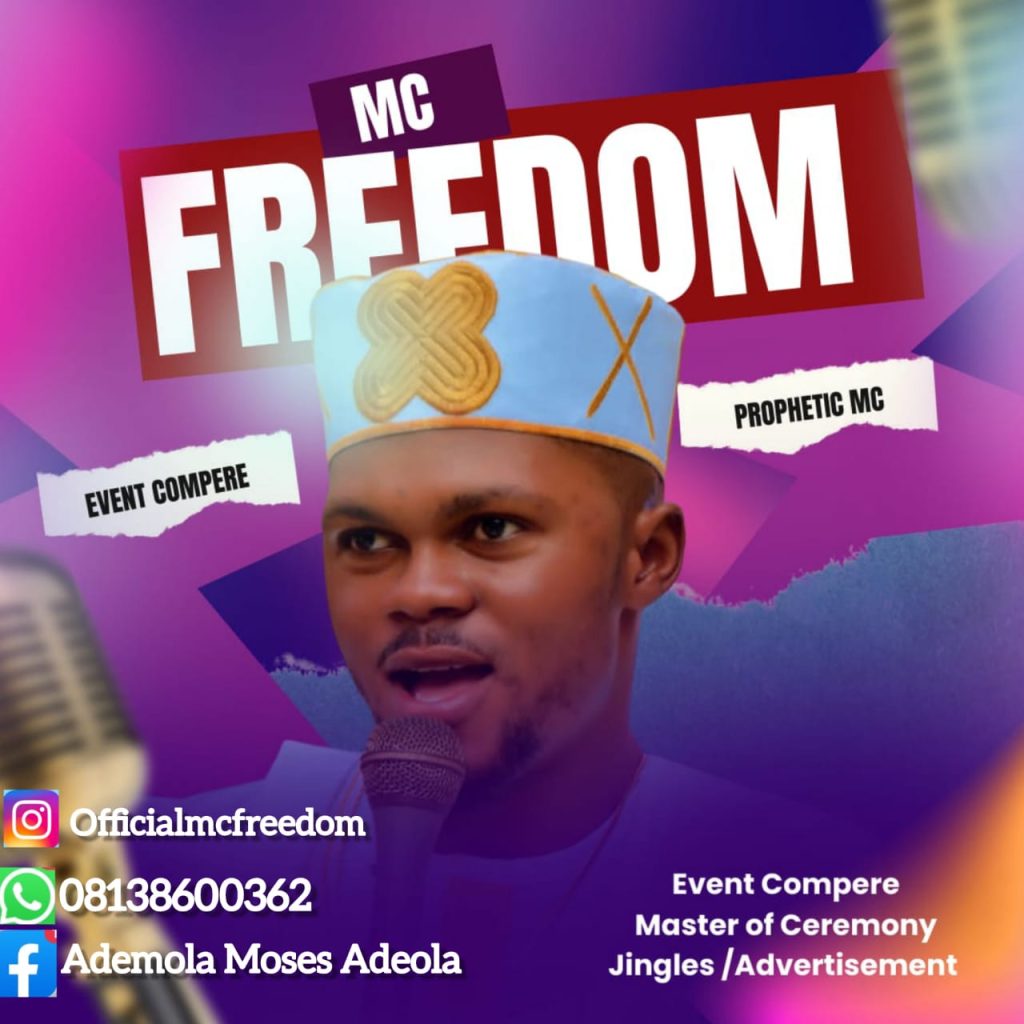 "Engineer Seyi Makinde is not the governor of PDP members in Oyo State but the governor of every indigene of Oyo State including myself. "So, I am here today on behalf of the people of Iseyin and the people of Ogbomoso to say a big thank you to a performing Governor, Governor Seyi Makinde for all the good works that he has been doing.
"Our Governor started with Moniya-Iseyin road, which from Iseyin, has been so helpful to our people including myself. "There is Oyo to Iseyin and now again, we have Iseyin to Ogbomoso. So, Your Excellency, thank you