Candidate of Accord in ATISBO/Saki East/Saki West federal constituency, Jacob Funmi Ogunmola, is dead.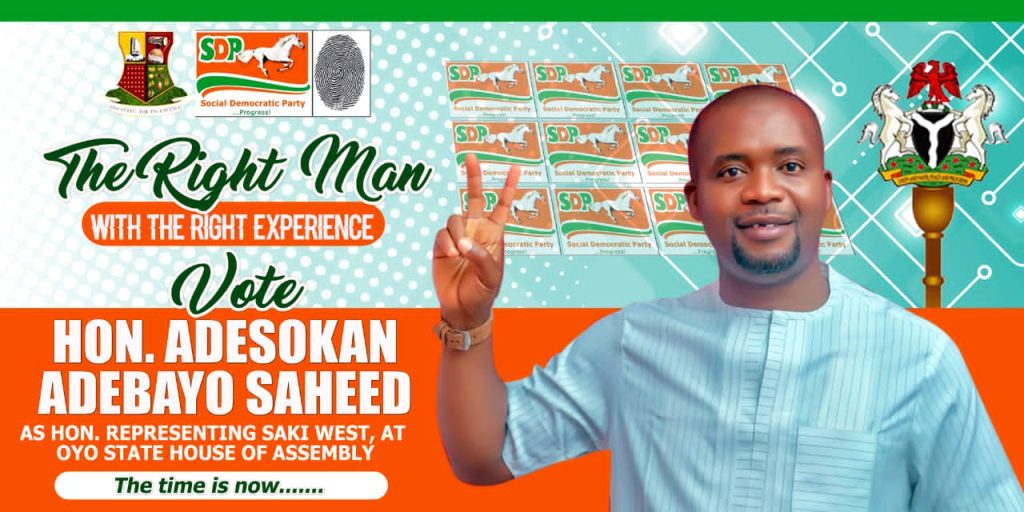 Ogunmola, who was a former chairman of ATISBO local government, died few hours after attending a function in Saki.
A source close to the philanthropist told Korrectnews that he was being moved to Lagos from his base, when he had last breathing.
Ogunmola himself complain of breathing problems while on conversation with Korrectnews correspondent yesterday.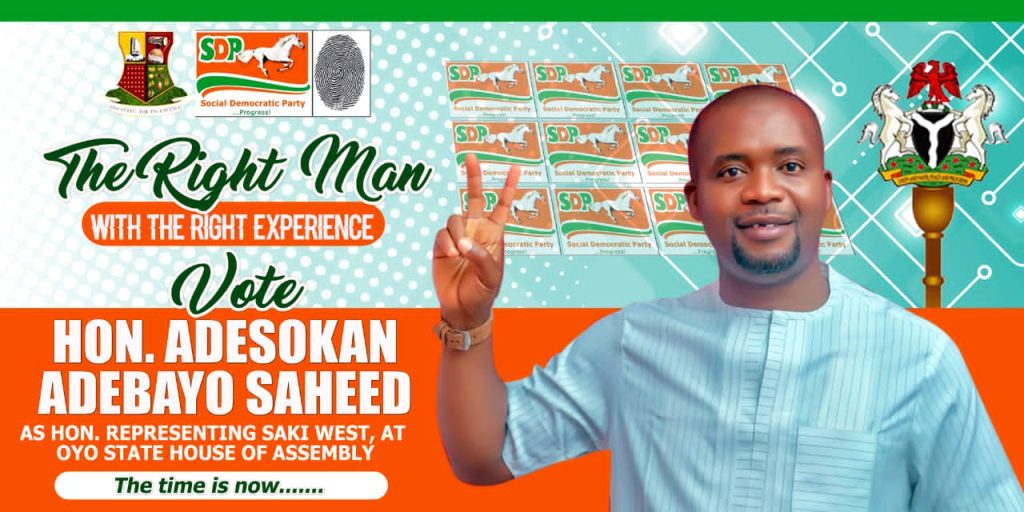 Another source made it know that they were on their way to Lagos when he breath last.
He was last seen in a video where he told people he came late because he had little crisis which made him relaxed before coming out.
Ogunmola was a known philanthropist and embodiment of humanitarian service who play politics without bitterness. He survived two assassinations attempts before his final call.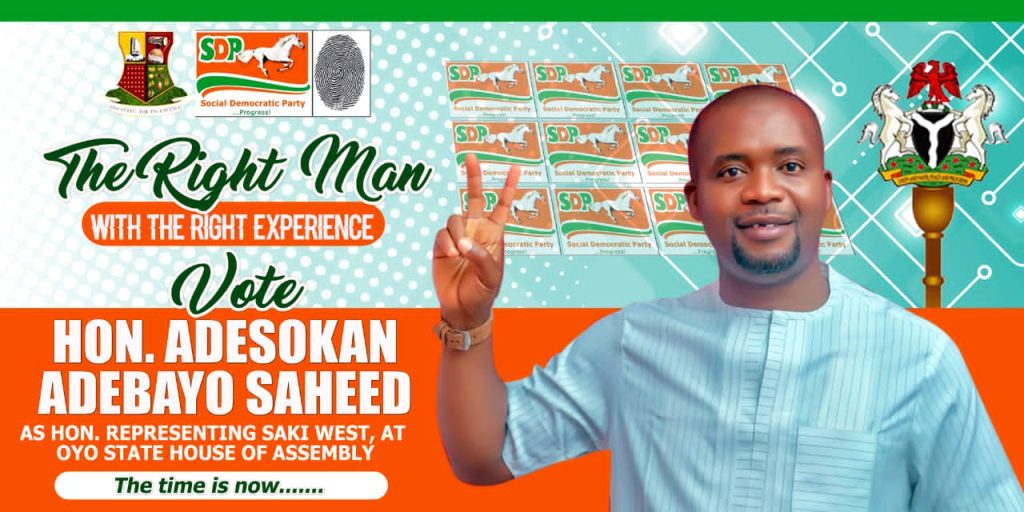 Details Shortly…..