Speaker of Oyo State House of Assembly Summons Meeting
A plot to impeach Raufu Olaniyan, deputy governor of Oyo State has been hatched, from a report sighted on OYOINSIGHT.COM.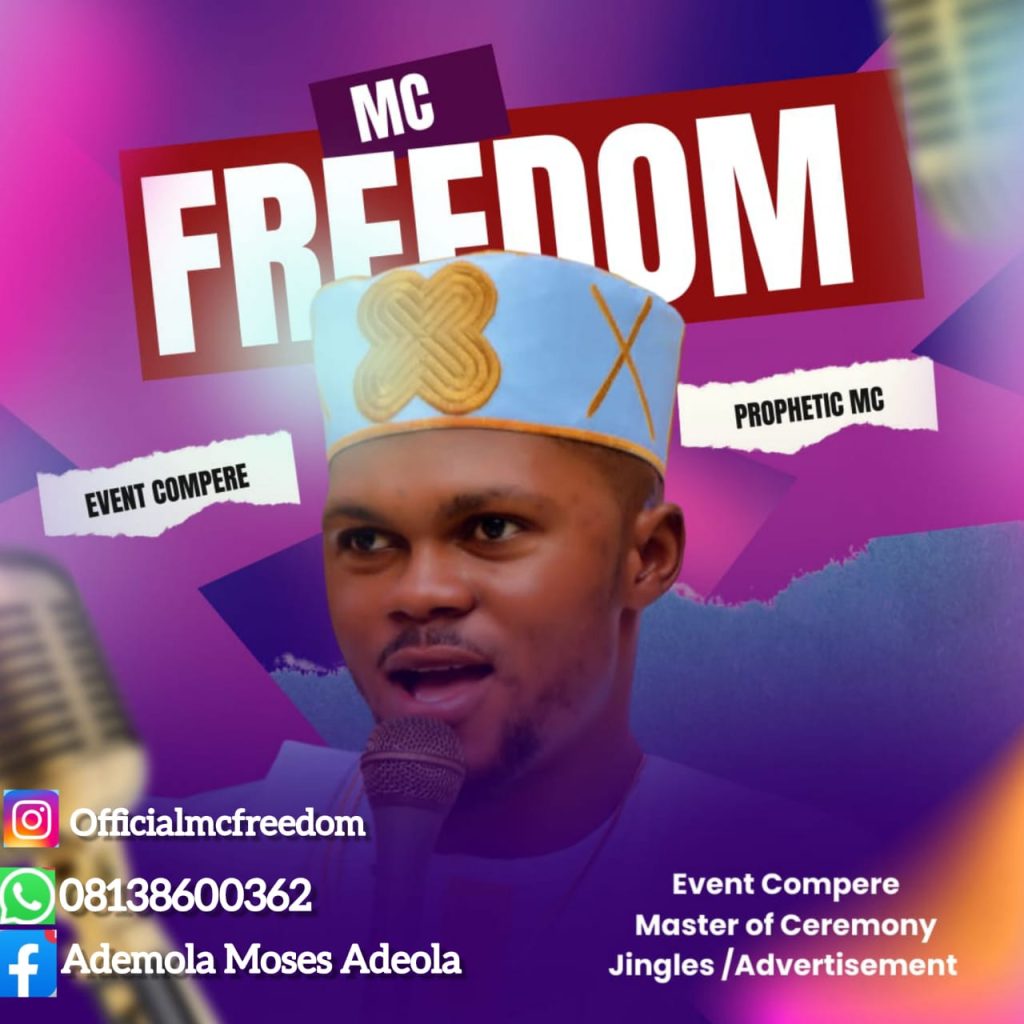 Sources in the know said like in 2006 when former governor Rashidi Ladoja was impeached, the state may be plunged into another round of crisis.
This is coming 24 hours after the Igboho-born retired permanent secretary dumped the ruling Peoples Democratic Party, PDP, for the opposition All Progressives Congress, APC.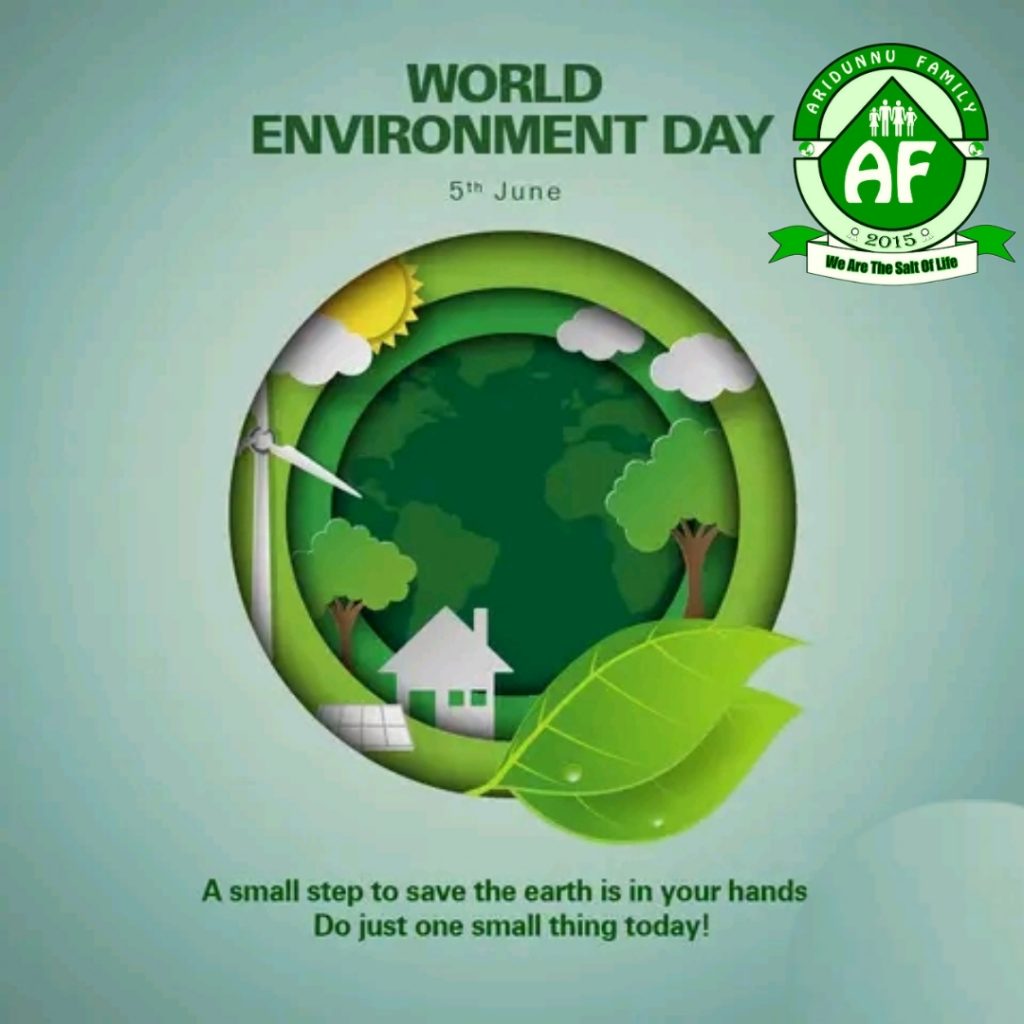 To kickstart the plan, the speaker of the state assembly, Adebo Ogundoyin, has summoned the meeting of the 26 lawmakers elected on the platform of the PDP for a yet-to-be decided location.
This is just as sources told OYOINSIGHT.COM that each of the 26 legislators will get N5 million for the task.
Though some of the lawmakers, in a chat with this newspaper, said they are not disposed to the removal as it is likely to put the state in turmoil, they however noted that they won't preempt Ogundoyin.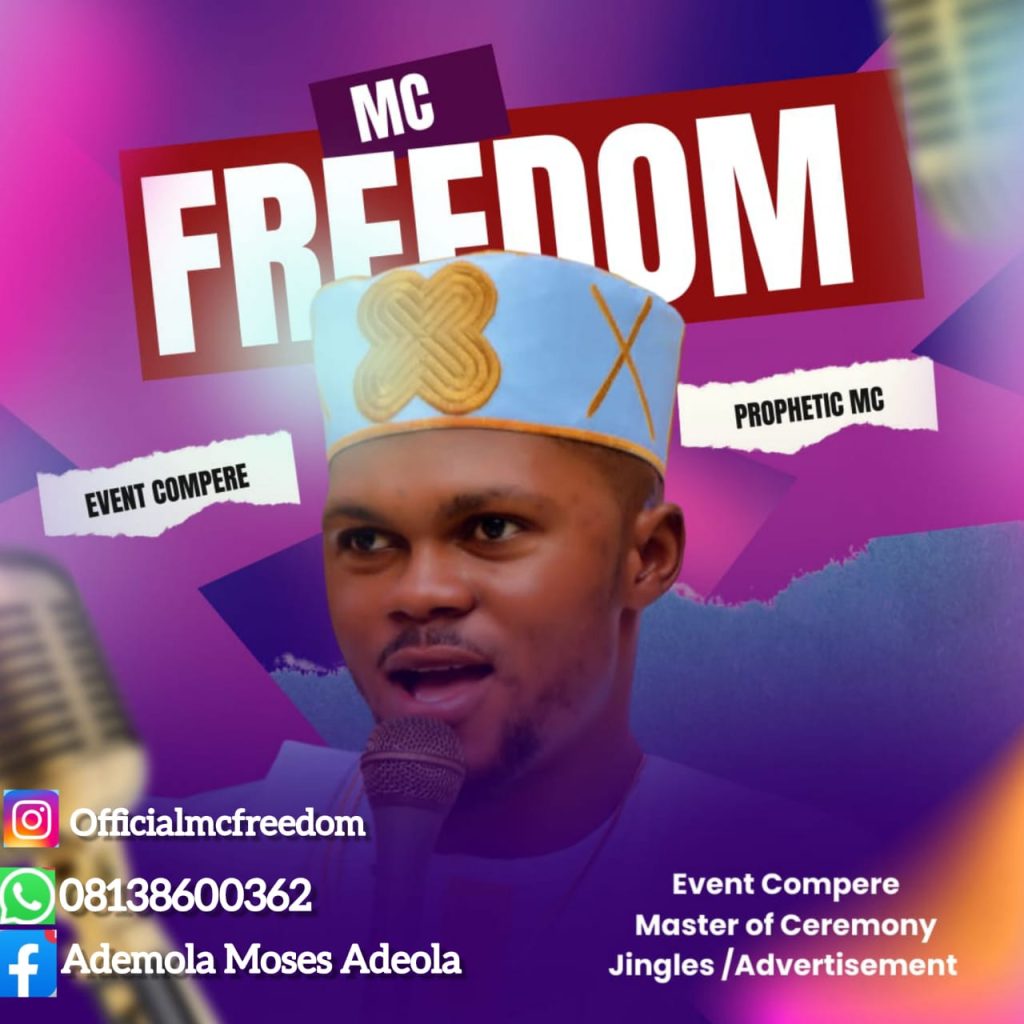 "At tomorrow's meeting, they will ask the lawmakers to append their signature to a document that is being prepared. Anybody Makinde picks as running mate will be appointed by the governor to continue for the remainder of his tenure," one of the lawmakers told OYOINSIGHT.COM.
Another source who is close to the leadership of the house said: "It didn't start today. They have attempted it several times before. But because the deputy governor was popular among majority of the lawmakers, it never materialized."
A Peep Into The Assembly Composition
While PDP has 26 lawmakers, the APC has 6. However, only 19 of the lawmakers were given returned tickets in the PDP. Initially, Makinde wanted to return 13 before he was informed of the implication in the assembly. He later added 6 to it, so as to have a comfortable majority in the 32-man assembly.
In the APC, on the other hand, except Seyi Adisa of AFIJIO state constituency who is not contesting in order to honour the zoning arrangement in the area, the 5 other lawmakers have secured a returned ticket.
It is however unsure whether the remaining 7 PDP lawmakers who were not considered for a returned ticket would support the impeachment process.
As at press time, it was not sure whether or not the 7 PDP lawmakers from Okeogun where Olaniyan hails from would support the impeachment process.