The former governor of Oyo State, Chief (Dr) Omololu Olunloyo has come out of a coma at the University College Hospital, Ibadan.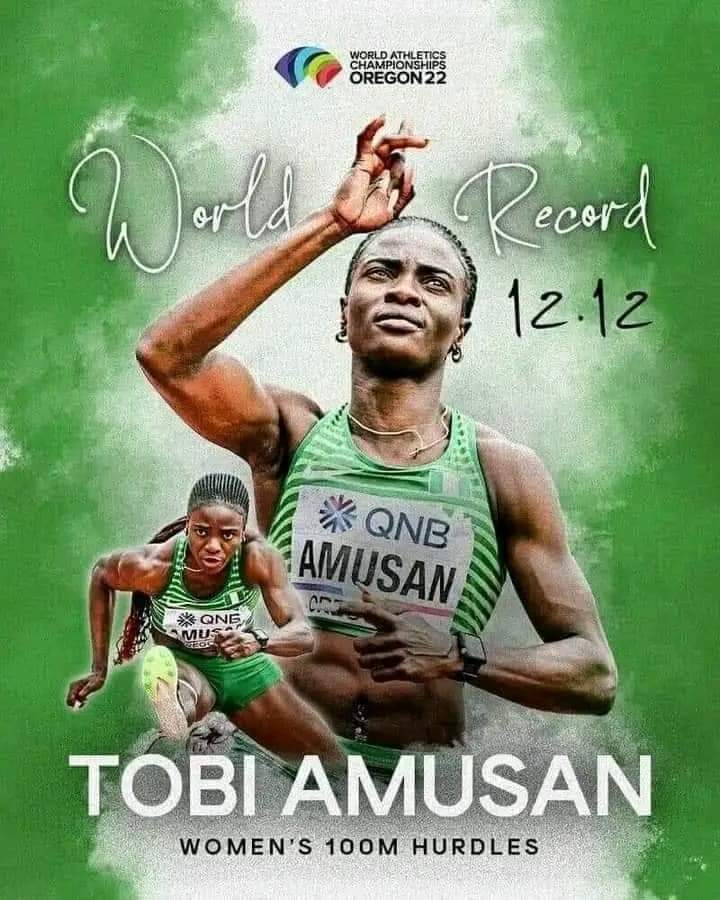 Recall the elderly statesman went into a coma some weeks ago and was admitted to the hospital's intensive care unit.
Chairman of Ovation Group, Dele Momodu who had gone to see the ex-governor has shared a video and pictures from his visit on Instagram.
The post on his timeline post reads: "Yesterday, I spent quality time with the famous Mathematician, Engineer, politician, statesman, orator, historian, raconteur, culinary expert, gourmet, connoisseur, genius and the former Governor of Oyo State, Chief Dr Victor Omololu Sowemimo Olunloyo at the University College Hospital (UCH) in Ibadan. Baba had slipped into coma weeks ago, but came back and family and friends are over the moon for his recovery.
"As always, we discussed our mutual interests in politics, literature, governance, education, medicine, history and so on", he added.
In the meantime, Chief Olunloyo spoke in the video which was shared by Momodu. While thanking the media guru for the visit, he also wished him long life.
Recall that the family of the former governor, had earlier this month debunked the news which circulated in the media that their patriarch had passed on.
They had urged well meaning Nigerians to pray for their father's speedy recovery.