The Lagos State Chapter of the Nigeria Labour Congress (NLC) has endorsed the state governor, Mr Babajide Sanwo-Olu for a second term in office.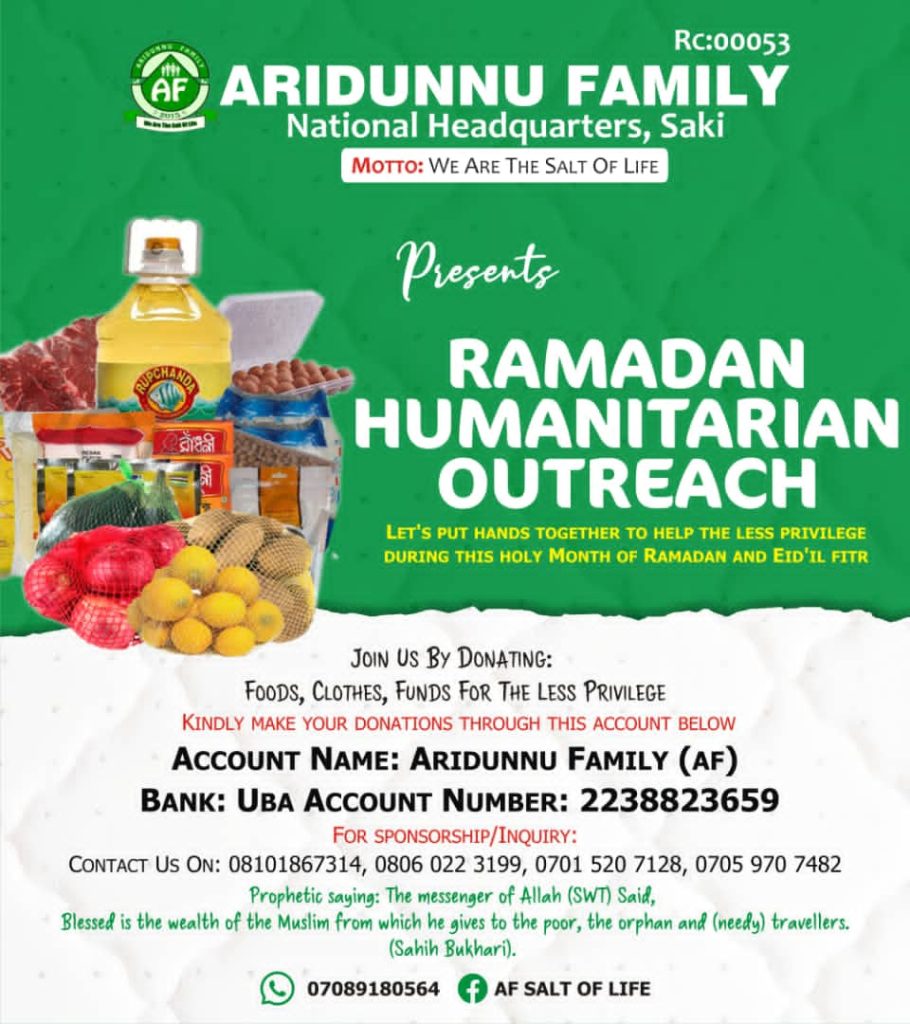 Speaking at the Workersday2022 celebration, Chairman of NLC in the state, Comrade Agnes Funmilayo Sessi said the decision to support the governor for another term in office was due to the fact that he (Sanwo-Olu) has been labour-friendly and demonstrated his love for workers in the state.
The NLC Chairman said the doors of the governor are always opened and that he acts swiftly on the issues affecting workers in the state.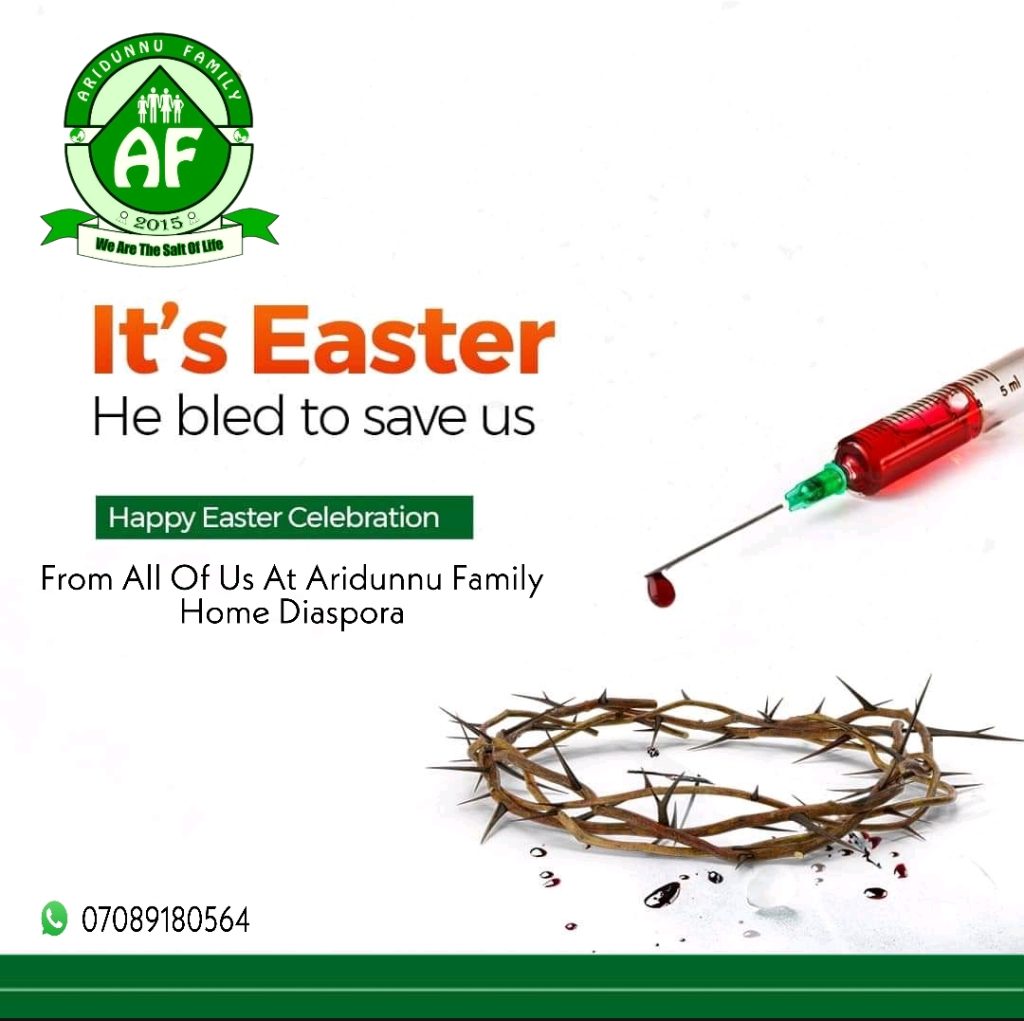 "We as workers constitute 50 per cent of the voting population in Lagos State. We have our Permanent Voters Card ready and we say one good term deserves another," Sessi said.