The Olofa of Offa HRM Oba Mufutau Muhammed Gbadamosi Ajagungbade I Esuwoye II, the Olofa-in-Council, and the good people of Offa have congratulated the Offa-born London to Lagos biker, Kunle Adeyanju who defies all odds to embark on such a historic journey to reverberate the End Polio campaign in Africa and other parts of the world.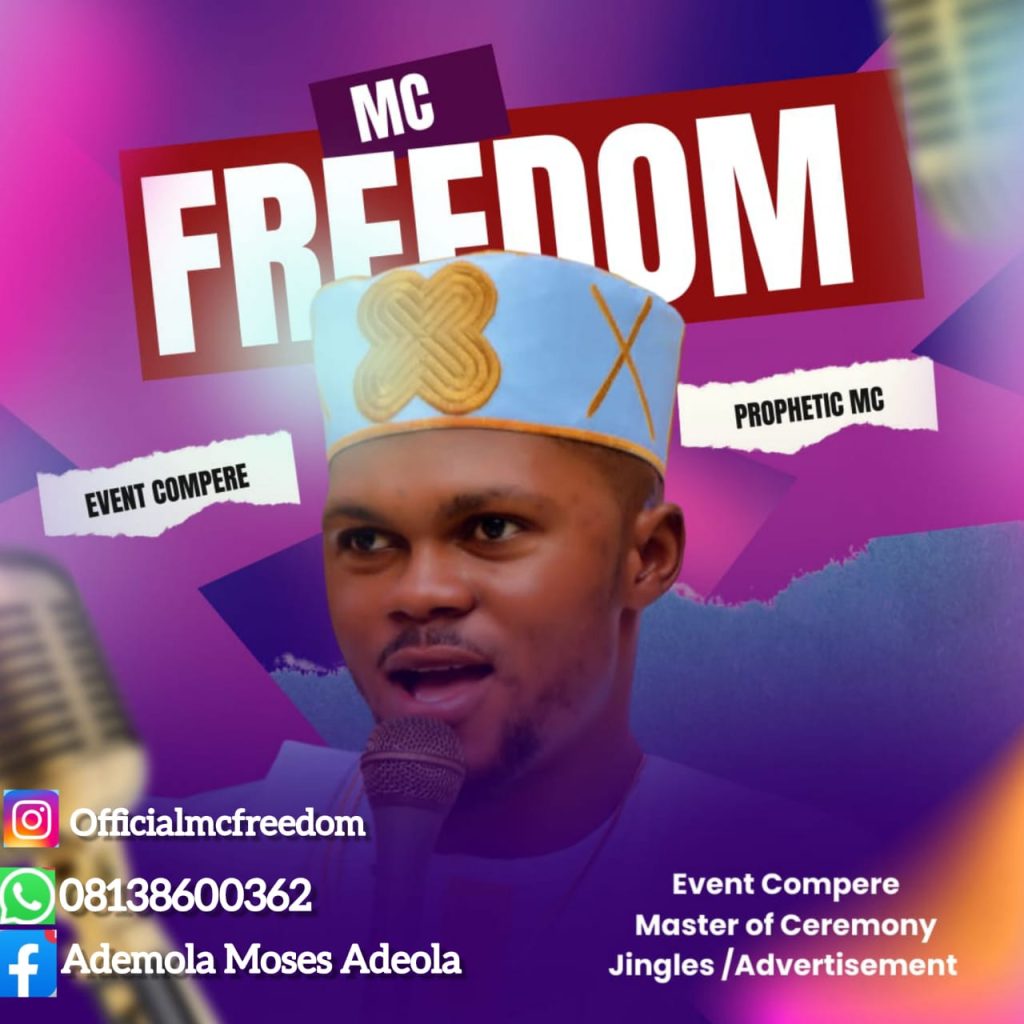 This was contained in a congratulatory message which was duly signed by the royal father in recognition of Kunle Adeyanju dedication to humanity.
Oba Mufutau Gbadamosi was encouraged by the 41-day ride which was a 12,000km journey that took him through 14 countries from Europe to Africa in his quest to further stress the need to End Polio once and for all in Africa.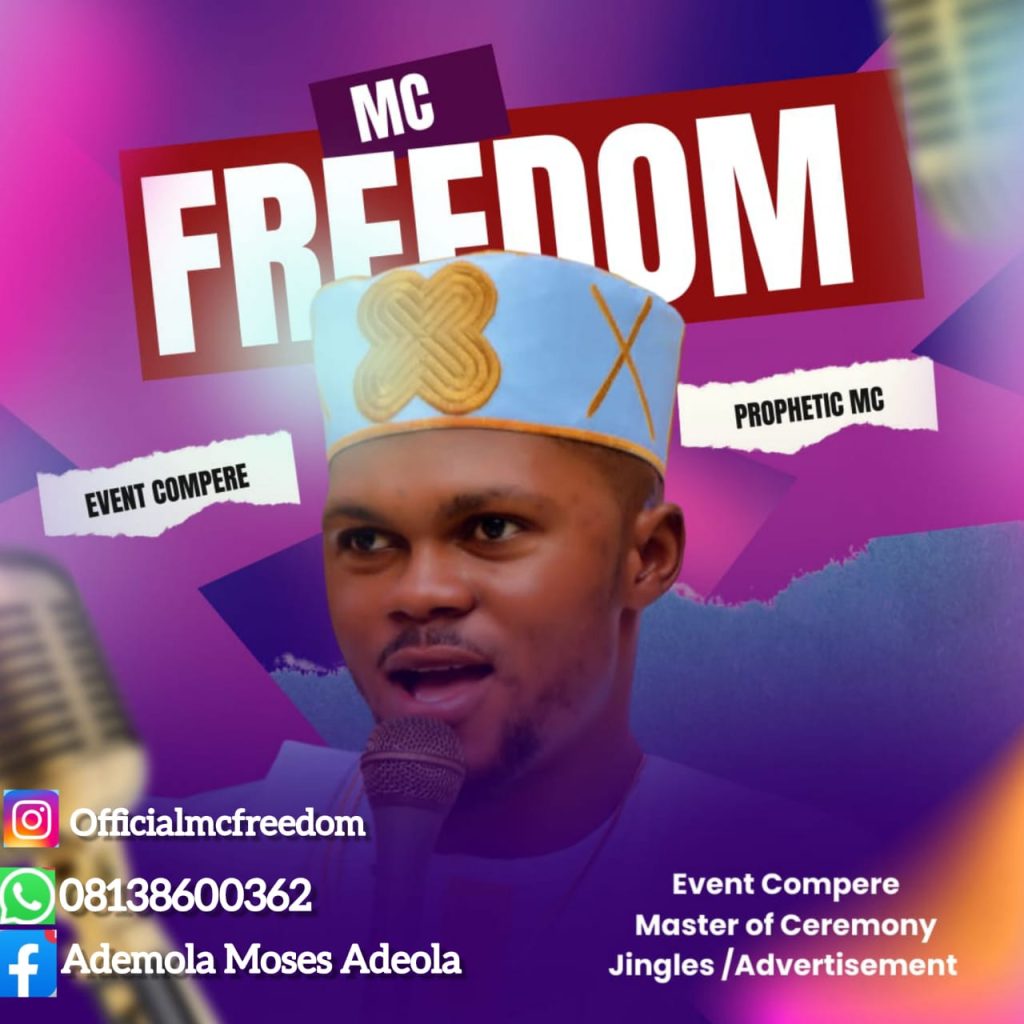 Oba Mufutau said this act of valour by this proud son of Offa was borne out of sheer love and compassion for humanity – a feat that can be summarized in the words of Kendra Levin who said that "a hero is a person who says yes to the adventure". Indeed, Kunle Adeyanju is a hero.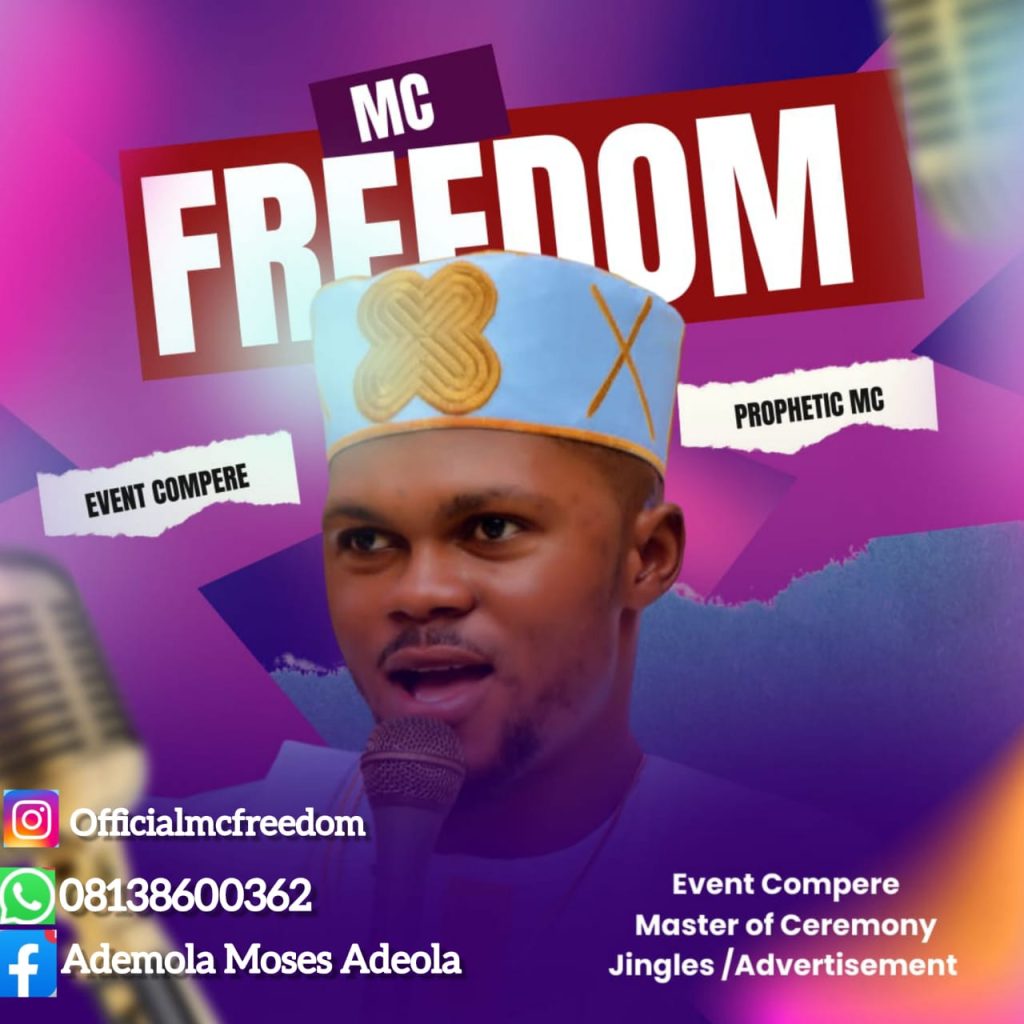 The Olofa of Offa on behalf of the entire community in his congratulatory message said "Kunle Adeyanju has distinguished himself among the mortal men and as well written his name in the history book. This is a thing of joy to me especially because he is from Offa. His bravery is not far-fetched because he hails from Jagun Esunja lineage which is a family with a proven history of valour and honour in Offa Kingdom"
"As a father, I am proud of his achievements and I am confident the world has heard his message. May Almighty Allah bless him beyond his expectation. Congratulations dear Kunle Adeyanju, you are indeed a true omo olofamojo"