Lagos State Governor, Mr Babajide Sanwo-Olu, and his wife, Dr. Ibijoke Sanwo-Olu, Wednesday, attributed the rise in social vices involving children and teenagers in the country to poor parenting.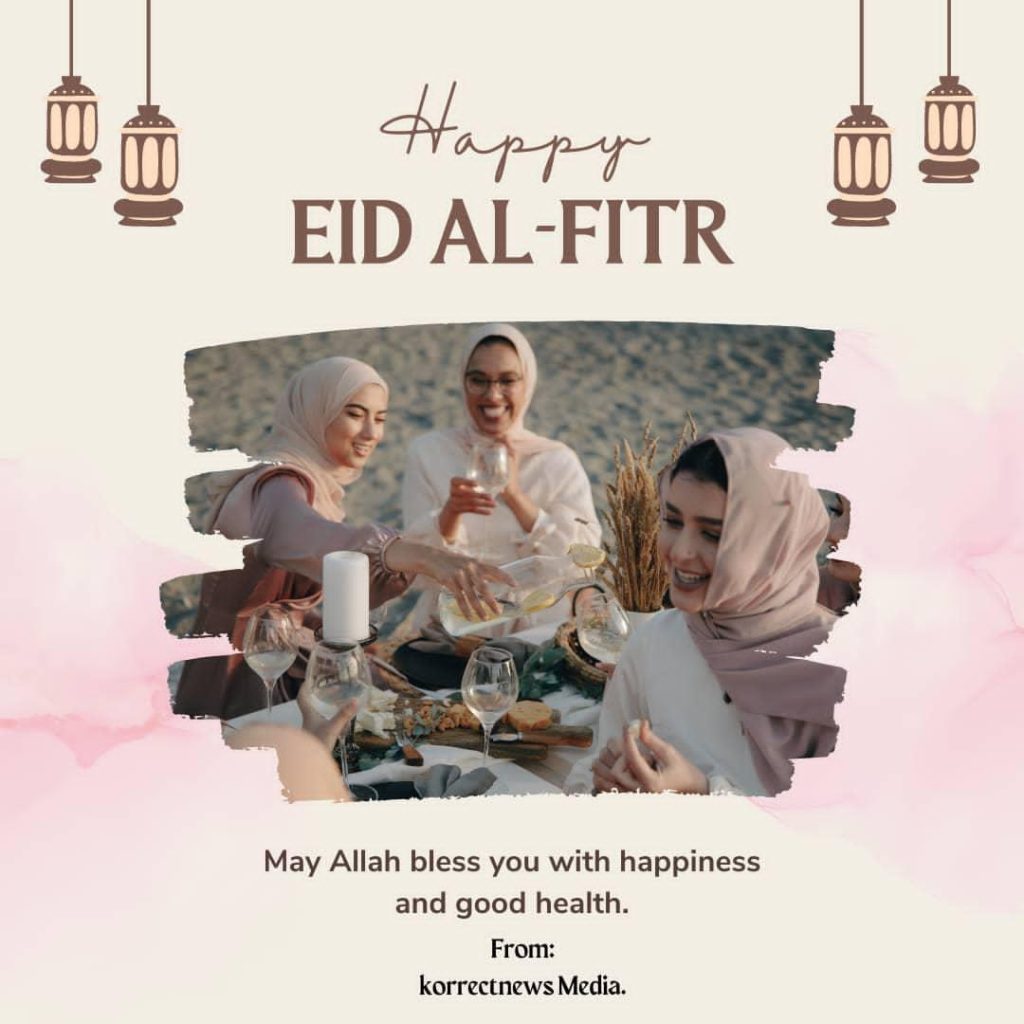 Sanwo-Olu, therefore, tasked parents and guidance to pay more attention to activities and issues concerning the upbringing of their children and watds
Speaking at the Lagos State year 2022 Eid-el-fitr celebration, held at Lagos House, Alausa, Ikeja, Sanwo-Olu, who was represented by the Deputy Governor, Obafemi Hamzat, said that corrupted parenting is why there are many cases of children engaging in various forms of social vices.
According to him, "The various negative news about children demand that parents should pay more attention to their children more than ever before."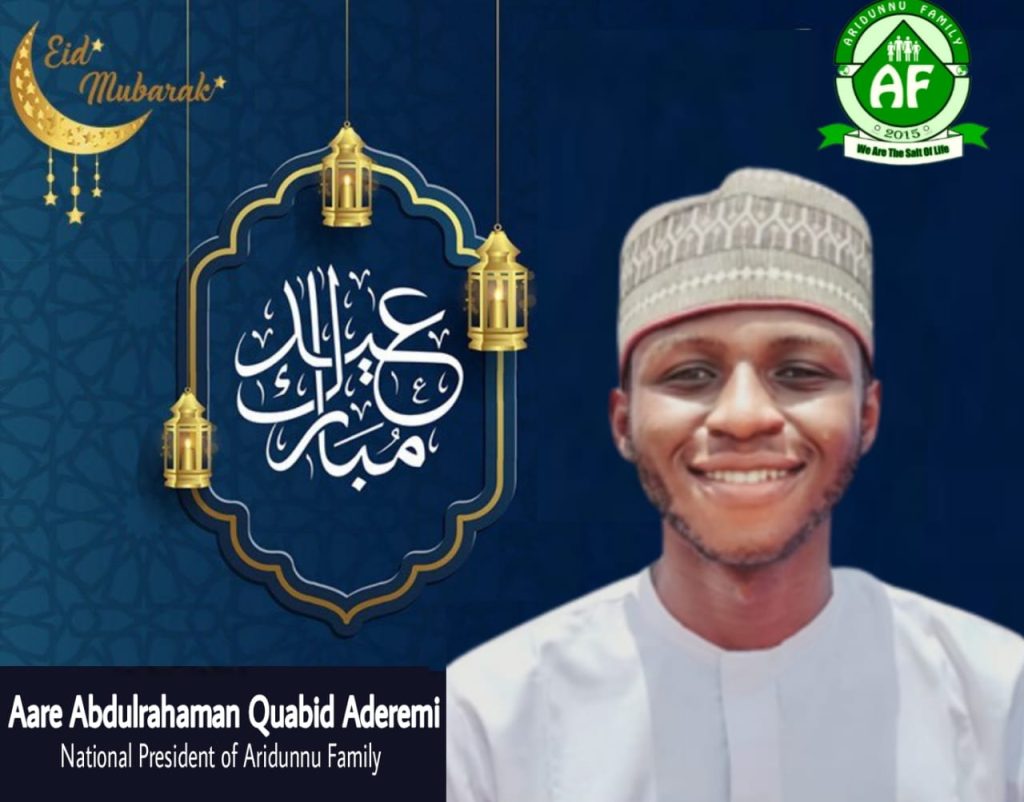 Sanwo-Olu prayed for a better nation and a peaceful Lagos where all live and work together in harmony, imploring all Muslims not to forget the lessons learnt during the Ramadan.
He urged them not to jettison the lesson learnt but maintain the good works they carried out during the Ramadan.
Earlier, wife of Sanwo-Olu, said, "As we bask in the euphoria of this sacred celebration, it is also important to seize the opportunity of this spiritual exercise to admonish our children and youths to shun all ungodly, immoral, and bestial acts.
"As parents and guardians too, we must lead by example and pay closer attention to the totality of what concerns our children and wards. It is okay to intrude into their privacy and ensure that we guide them on the right path.