Describes Bayo Lawal His Political Ally
The second term ambition of Governor Seyi Makinde received a major boost on Wednesday when a former Governor of the state, High Chief Rasheed Ladoja endorsed his second term ambition.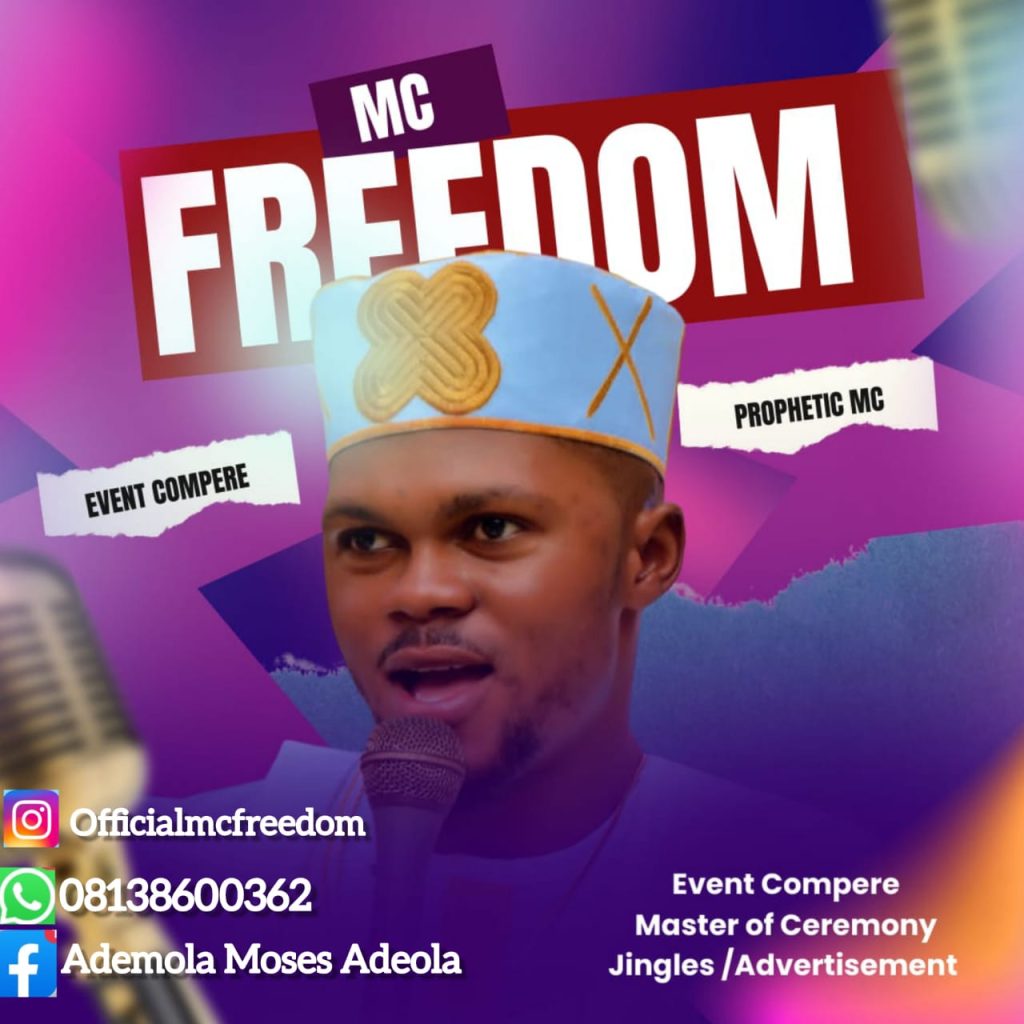 The Otun Olubadan of Ibadanland disclosed this while playing host to the new Deputy Governor, Barrister Bayo Lawal who paid a courtesy visit to his Bodija residence to formerly intimate him on his new position.
Senator Ladoja describes Bayo Lawal as his close ally, noting that he has all the qualities to perform excellently in his position as the Deputy Governor.
While fielding questions from journalists on who he would support for the 2023 gubernatorial election in the state, Ladoja said, "you know I am no more into partisan politics, my door is widely open to anyone but Seyi Makinde is my own son, I will choose performance.
"Bayo Lawal has been my friend since decade. He was with me in Accord and African Democratic Congress (ADC). So, there's nothing he can do that I won't support."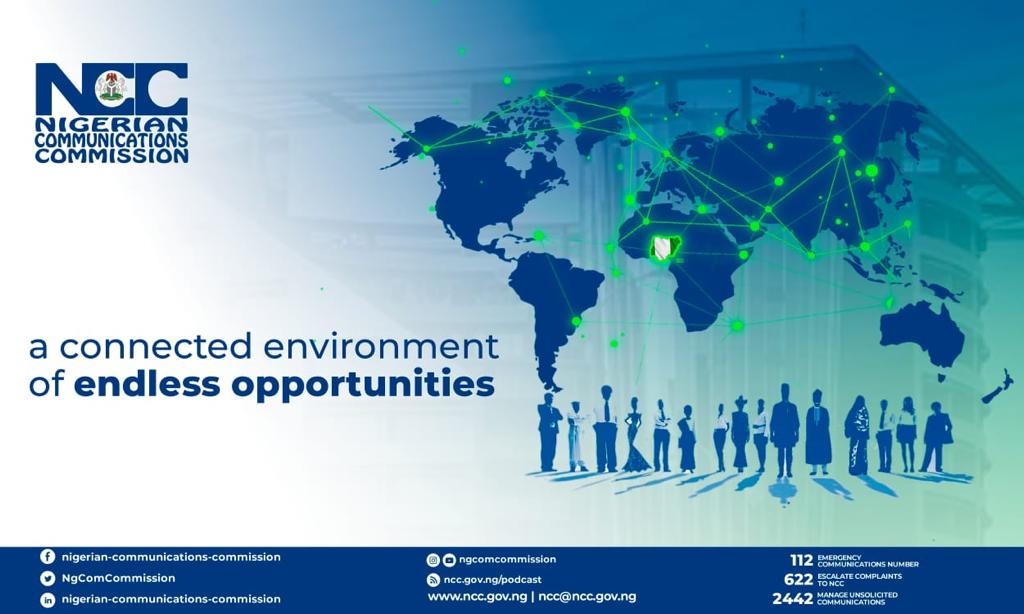 "It is the will of God that he became the deputy governor, and as such, he will definitely succeed. There's nothing anybody can do about it."
Ladoja further reiterated that Bayo Lawal has all the CV and qualifications for him to succeed, adding that he's competent and will deliver.
In his remarks, the Deputy Governor, Barrister Bayo Lawal describes High Chief Ladoja as an elder statesman whose wealth of experience as a political gladiator in the state needed at this period of time.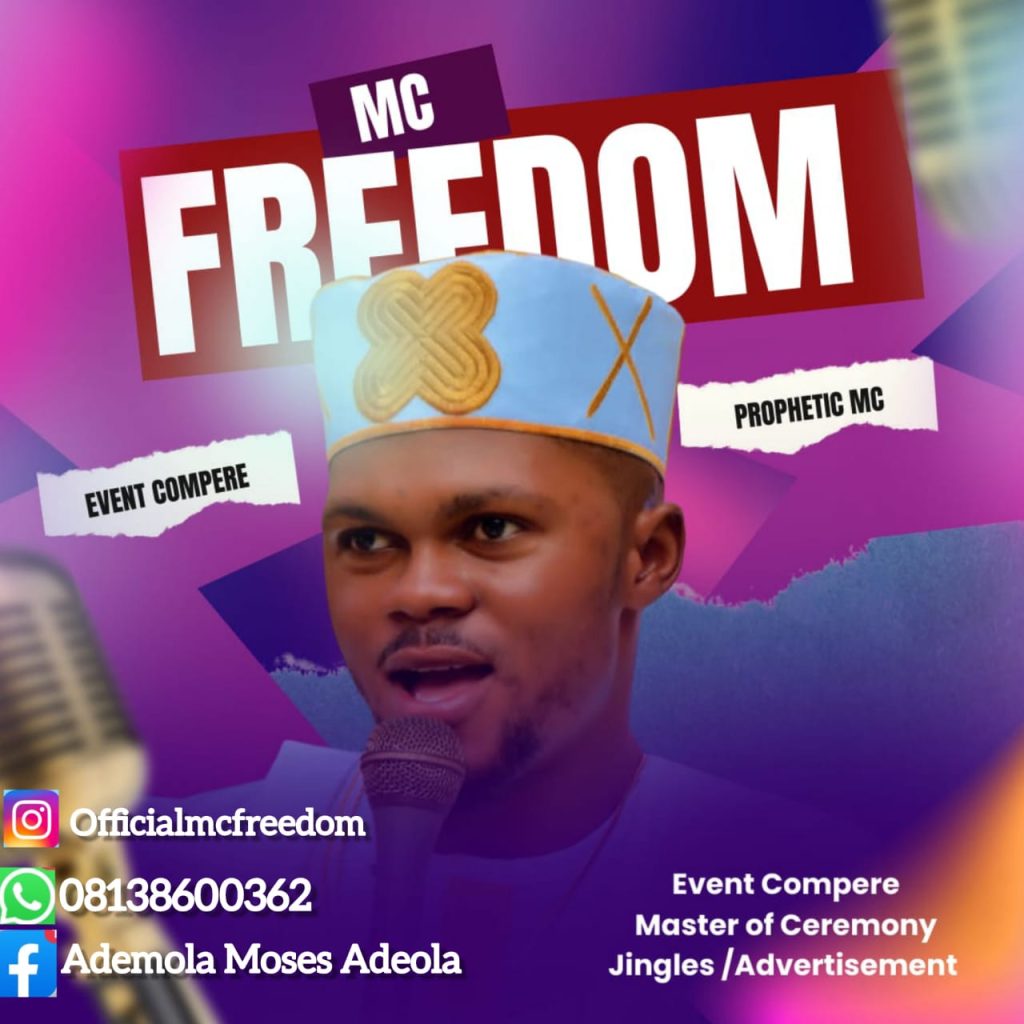 Bayo Lawal disclosed that ladoja is his political father that he will always consult time to time, especially now that he has just been sworn-in as Deputy Governor.
According to him, "I have been with him for quite a long time just like he has told you, and we are very close."
"If I have this kind of appointment coming from His Excellency, Governor Seyi Makinde, courtesy demands, culture demands, respect demands that I must come and inform my political father."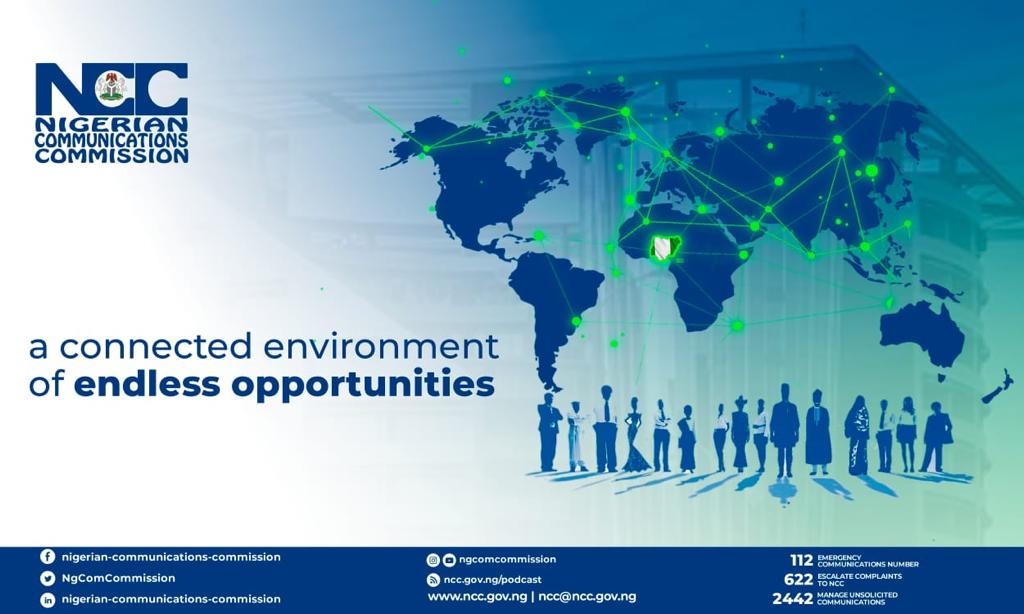 Nobody can fault that step, even in our traditional set up. If we have this type of appointment, we must go to our father and say, this is what I have, bless it, and he has blessed it. That is my primary aim of coming to him", he said.