London To Lagos biker, Kunle Adeyanju, has said that he will be embarking on another bike ride from Lagos, Nigeria to Everest in Israel and from Israel to Tibet.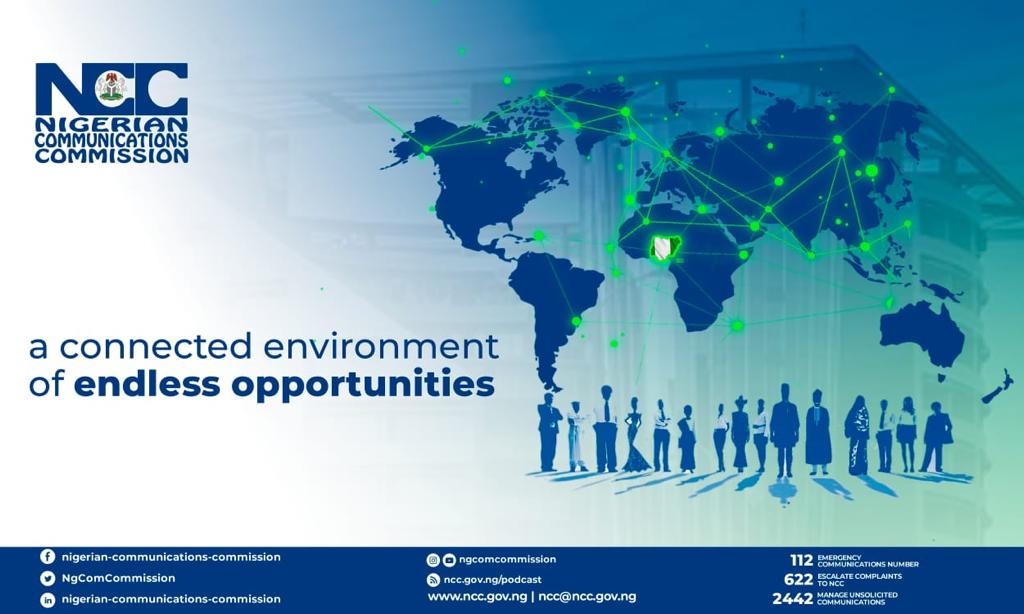 Adeyanju, who hails from Kwara State revealed this in an interview with Arise TV on Tuesday.
He said, "I'm going to buy another bike and do another adventure. My next adventure is going to be riding from Lagos to Israel, just passing through Israel then to Tibet.
"Then, I actually want to ride on a Tibetan plane because that is the highest plateau you have in the world. They say God lives in Tibet because of the highest purity. I want to experience that purity.
"My destination is Everest. I'm going to drop my bike at Everest base camp and try to climb Everest. That's what I'm going to do with myself in the next two years."