Iyaloja General of Oyo-State, Princess Folashade Azeezat Abeo has said that market leaders across the state will continue to be denied necessary recognition, opportunities and entitlements of the government as well as manufacturers if they continue to allow disunity to reign among them.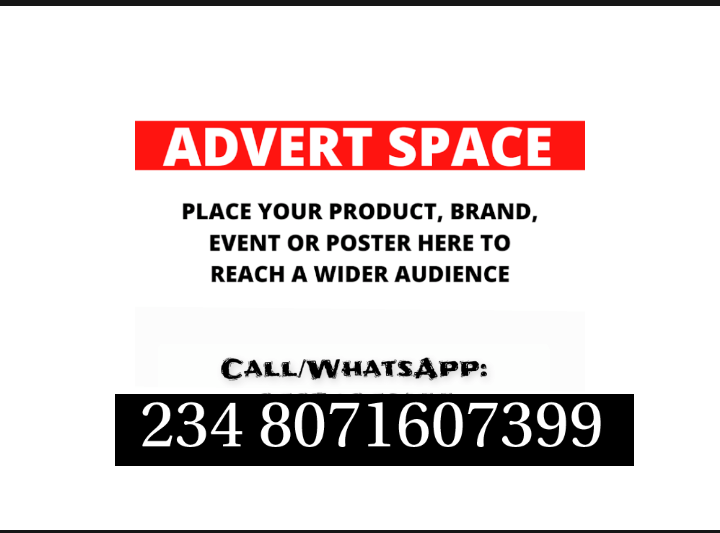 Princess Abeo, who condemned the lingering disunity among leaders of the association in Oyo state also sued for peace irrespective of tribe, religion or political affiliations noting that disunity within the union was the reason some politicians are benefiting from what should belong to the body.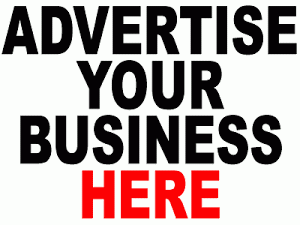 "We are one family. The reason why government do not take market leaders serious is due to the division among us and this has been made us lose necessary recognitions and entitlements from manufacturers of the products we are selling in our markets.
"Until we are able to put our heads together and speak with one voice with a united front we may continue to suffer from enjoying our rightful benefits as an association and as individuals." She said.
Lamenting the division among market men and women organizations in the state she said "Political affiliations don't matter in this association. As market leaders, we are not politicians, but professionals in our own rights.
"It's painful that as good citizens and members of the market association in the state, we work hard in our own little ways to put our government into power. But due to disunity among us, government treats us with levity because of disunity among us not minding the fact that we are a force to reckon with in the state.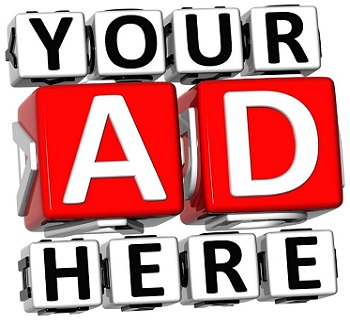 "Princess Folashade Abeo, urged traditional rulers to unite the warring market leaders operating in their traditional domain saying "the markets belong to you all.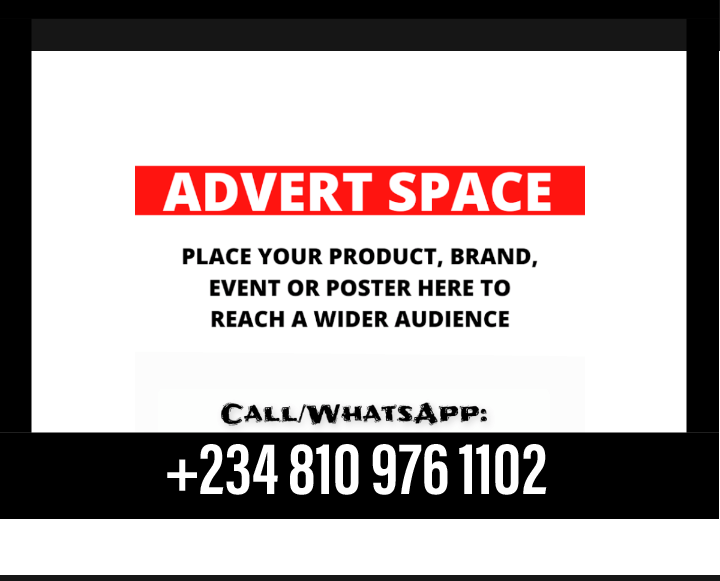 "She however, expressed optimism that the association in the state will soon overcome its main challenge of disunity with renewed commitment towards the growth and development of the body in the state.