…Says They're Determined to Turn Nigeria's Fortune Around
All Progressives Congress (APC) presidential candidate Asiwaju Bola Ahmed Tinubu yesterday promised a better deal for Nigeria if elected.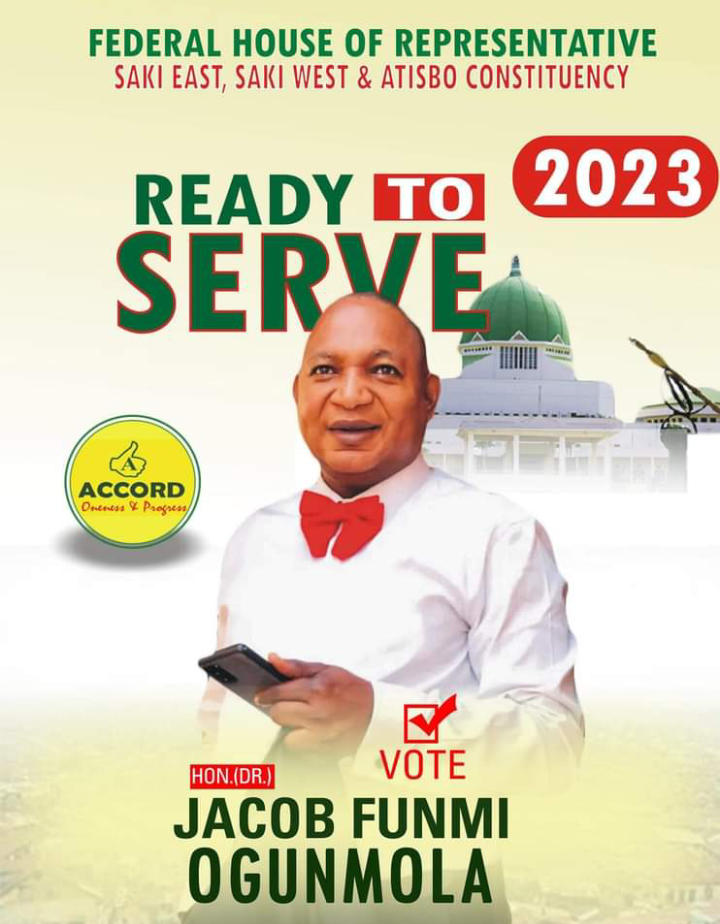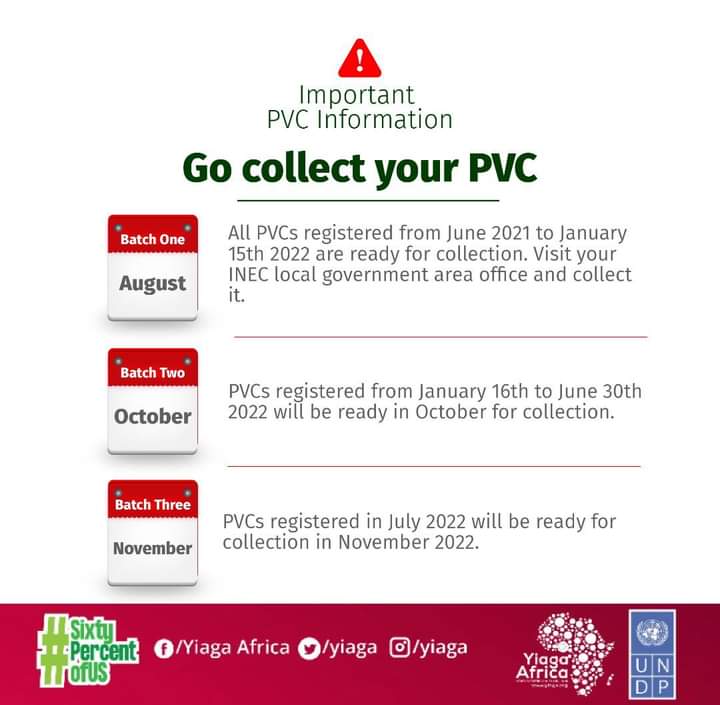 He promised to turn Nigeria into a progressive, highly developed and prosperous country worthy of pride.
He gave the assurance at the party's national secretariat in Abuja during a meeting with the National Working Committee (NWC) ahead of the kickoff of the presidential campaign.
Tinubu, who held a strategy meeting with the party leadership, also promised to ensure the full democratisation of the country.
He said: "I admit that democracy is challenging, very hard and difficult a system to manage.
"We have seen challenges left and right outside the international sphere of politics, but we are determined to ensure that we democratise Nigeria fully and remain a beacon of democracy as the largest nation of the black race in the world."
Speaking with reporters after the meeting, Tinubu assured Nigerians of a new dawn of rapid development and progress.
He said: "It is a new horizon and we assure that every Nigerian will benefit and I am very sure that there will be a refreshing and we will continue to develop rapidly."
Tinubu promised to unveil his agenda in line with the Independent National Electoral Commission (INEC) timetable.
He said: "We have to comply with INEC and regulations regarding the elections. When we finish that, we will unveil to you those things that we have in plan for the country.
"Our objective, our creed, our commitment is to bring development and our commitment is transformation, and our determination is to bring help to teeming Nigerians."
On his opponents, he said: "We are not threatened. We are committed and we are very proud of ourselves. We are orderly; we are committed to democratic principles and values; we are not bickering in any way and you know that.
"Can you say that of the other parties? We are not spinning fake statistics and wrong figures. Can you say that of other parties? Well, we are what we are, a progressive party."
He dispelled the rumour of a cold war between him and the national chairman, Senator Abdullahi Adamu.
Tinubu said: "I read in some papers about a disagreement between myself and the chairman and that was a very big lie. They didn't know that we have come a long way.
"The big masquerade dance not in the cage, but the market square. And that is what Adamu is to me.
"Full of wisdom, we were governors together, before God put us together on this project again. He is going to deliver as the chairman of the party for me to become the president of Nigeria. And I am very confident of that."
Tinubu added: "They can say whatever they want to say, throw all the jabs that they want. We are a party strongly determined to fulfil our dreams of turning Nigeria into a very progressive, highly developed, prosperous country."
On the Presidential Campaign Council, the flag bearer appealed for the understanding of party stalwarts, especially the NWC members, who may not make the council.
He said there will be many responsibilities to be undertaken by members during the campaign.
Tinubu said: "What we came here today to do is to discuss the campaign, which is a few days away.
"When INEC will lift the ban, how do we work out the details, work together, implement all we have been saying, who are the members of the campaign council, who will not be members?
"I beg you not to be angry if you are left out because we are going to give you another responsibility. Not every member here can be a member of the presidential campaign council."
Tinubu commended the NWC for its support and preparedness for the poll.