The Olubadan of Ibadanland, Oba Senator Mohood Lekan Balogun, Alli Okunmade II, on Saturday conferred a Chieftaincy title on the Kano State governor and his wife, Dr. Abdullahi Umar Ganduje and Professor Hafsat Umar Ganjude as Aare Fiwajoye and Yeye Aare Fiwajoye of Ibadanland.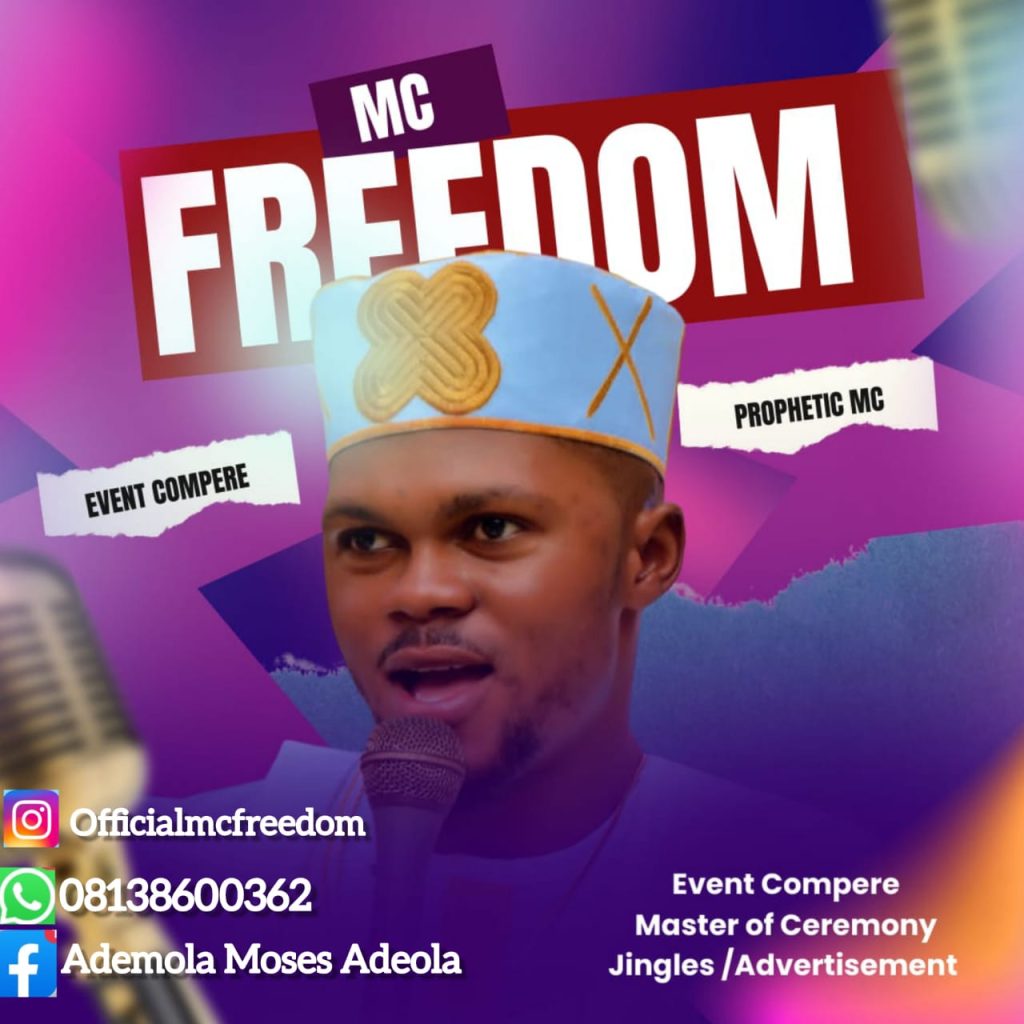 The event, which was held at the ancient Mapo Hall, Ibadan, was attended by eminent personalities, traditional rulers, and political actors across regional divides, including the presidential candidate of the All Progressives (APC), in the forthcoming 2023 general elections, Senator Bola Ahmed Tinubu.
Other dignitaries included the Emir of Kano, Aminu Ado Bayero, the Oba Yoruba of Kano, Muritala Alimi Otisese, the APC governorship candidate in Oyo State, Senator Teslim Folarin, former national chairman of the Nigeria Union of Journalists (NUJ), Mr. Garba Mohammed and High Chiefs of Olubadan in council.
Speaking after his installation, Ganduje said the decision of Oba Balogun to honor him was a vital ingredient in promoting national integrity, religious harmony, and cohesion.
He stated: "the Olubadan has made history today in terms of national integrity, which is a critical issue that is disturbing us as a nation. This is an issue raised by our incoming president and leader, Senator Bola Ahmed Tinubu. You will know that in the future regarding the policy implementation of our administration."
"I do not have enough words and vocabulary to express my gratitude. The relationship between Ibadan and Kano cannot be told in a short moment. The Oba Yoruba in Kano introduced me to Olubadan. During our interaction, the monarch recalled his intimacy with the first civilian governor of Kano State, Alhaji Abubakar Rimi.
"Former governor of Oyo State, late Senator Abiola Ajimobi, was my very close friend and that was what led to the marriage of my daughter to his son, Idris. We are very grateful for this honor accorded us by the Olubadan of Ibadanland."
Earlier in his remark, the former governor of Lagos State and presidential candidate of the APC, Senator Bola Ahmed Tinubu said "it is a great honor for me to be with my brother and compatriot for peace and unity, who is being honored today."
According to him, "As in tradition, a marriage alliance between the South West and North West is being represented here. You have witnessed a historic day in this historic hall. To witness this is to give traditional prayers for peace, unity, and peace in our country. I thank the Olubadan for promoting peace and harmony, including tolerance of cultural values."
In his address, the Olubadan described Ganduje as a man of honor and a bridge-builder, which justifies the Chieftaincy title.
The address, which was read by the Monarch's younger brother and Senator representing Oyo South Senatorial District, Oba Balogun, acknowledge the cooperation and support Olubadan-in-Council since his ascension to the throne last March and also lauded the efforts of the Central Council of Ibadan Indigenes (CCII) in ensuring that Ibadan enjoys peaceful reign under his watch.
He said: "On today's event which is the first of its kind under this dispensation, the likely question to be asked is why Gandujes? And my response is, if not Gandujes, who else could be? As have had cause to say on occasions that Ibadan Chieftaincy titles either traditional or honorary would not be for sale, I must make it clear that the choice of His Excellency and Her Excellency as Aare Fiwajoye and Yeye Aare Fiwajoye of Ibadanland was not induced financially.
"By the time I spell out the factors that came into play for their choice, you would agree with the choice. I want to put it on record that, but for our brother, Oba Yoruba Kano, Alhaji (Engr.) Muritala Alimi Otisese (Adetimirin-1) mine and the paths of today's Chiefs might have not crossed. It was this brother of us who is also a 'shon' of the school that introduced Kano's first couple to the Palace.
"From the Oba Yoruba Kano, we got to know how detribalized the Kano State Chief Executive is alongside his wife. We were made to know how supportive our guests were to the aspiration and eventual emergence of our brother as Oba Yoruba Kano about two years ago.
"A man of peace, Dr. Ganduje, came down to Ibadan when there was a clash between Hausa traders and the people of Sasa at Sasa Market the other time to calm the frayed nerves, and peace was restored.
"An alumnus of the University of Ibadan, the new Aare Fiwajoye is currently building an auditorium for the University, a project said to have reached Seventy percent (70%) completion. What is more, if one of Yoruba proverbs that says whoever gives out his/her daughter in marriage has got to the zenith of good deeds (Eni to funny Lomo fe ti pari Oore) is anything to go by, then the Gandujes, being our in-laws in Ibadan through their daughter that got married to our son, Idris Ajimobi has done it all.
"Let me sum it up with two paragraphs from the letter of recommendation by Oba Yoruba Kano thus: "Bestowing a befitting Chieftaincy title on the hard-working and amiable governor with his wife will be a reward for a man who has been compassionate to us as a people and who believes that any Nigerian can stay and work in any part of the country without molestation or denial of basic things of life.
"The conferment will not only further cement the bond of friendship that has long existed between the Ibadan and Kano people, but it will also go a long way in maintaining handshake across the Niger as well as engender the much sought after unity which has turned fragile over the years."