The Executive Chairman of Saki West Local Government, Hon. Sarafadeen Omirinde, has congratulated Muslims faithful on the occasion of Eid-il-Adha and charged them to embrace peace in the country and take perseverance as a daily trait.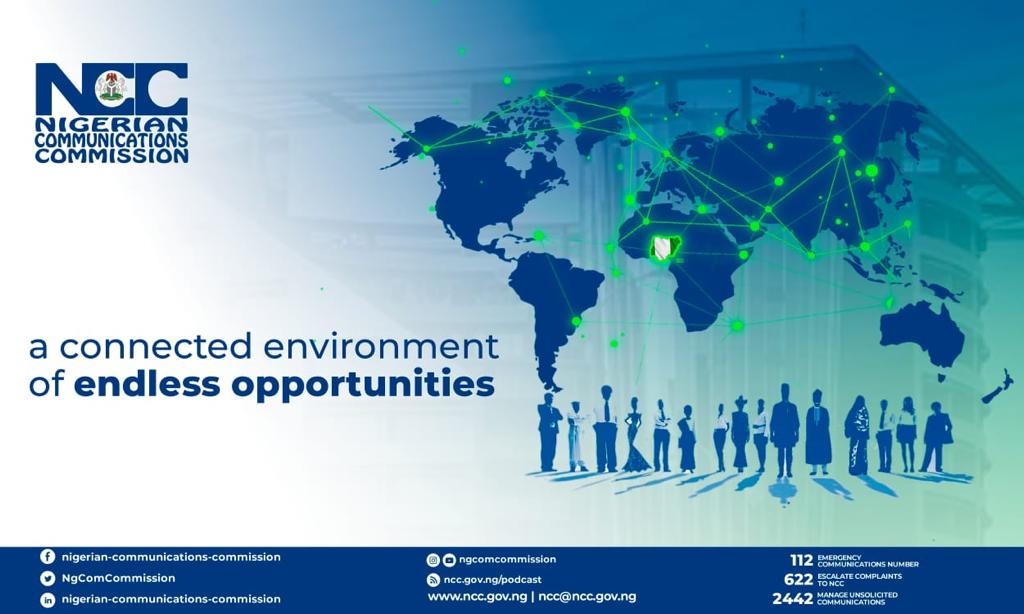 The council boss disclosed this in an Eid message to all Muslims across the world, that it is high time to display the preachings of Islam, which is total peace and tranquility across all folds and classes in society, as the country is at the height of taste for peace in all its ramifications.
 
He added that the teachings of Eid-il-Adha are about perseverance, which was displayed by Prophet Ismail during the testing time by Allah through his father, Prophet Ibrahim, and linked the situation to the present atmosphere, which has hardened the livelihood and economic growth in the world. He urged Nigerians to help the country in prayer and support the government in turning the situation around for good.
 
Omirinde sent greetings to the Executive Governor of Oyo State, Engr. Seyi Makinde, for being a governor for all and bringing succor to economic challenges in the state through various interventions and job opportunities for residents of the state. He urged people to reward the governor by voting him for a second term for outstanding governance to continue in the state.
 
He thanked the Okere of Sakiland, Oba Khalid Olabisi Ilugbemidepo, and the Okere in Council for their unwavering support in steering the council's affairs, as well as the Chief Imam of Sakiland, Sheik Abdulazeez Areebo Jejekunmi, for his fatherly role and spiritual support in religious affairs.
 
However, Omirinde said a series of developmental activities by the government will continue despite the economic challenges and all the citizens of Saki will know their government for good.