Omirinde should not step beyond his boundary – NIPOST Tenants
The Chairman Saki West Local Government, Hon. Sarafadeen Omirinde has issued a seven days quit notice to occupants of NIPOST land around Oke-Ayo Saki.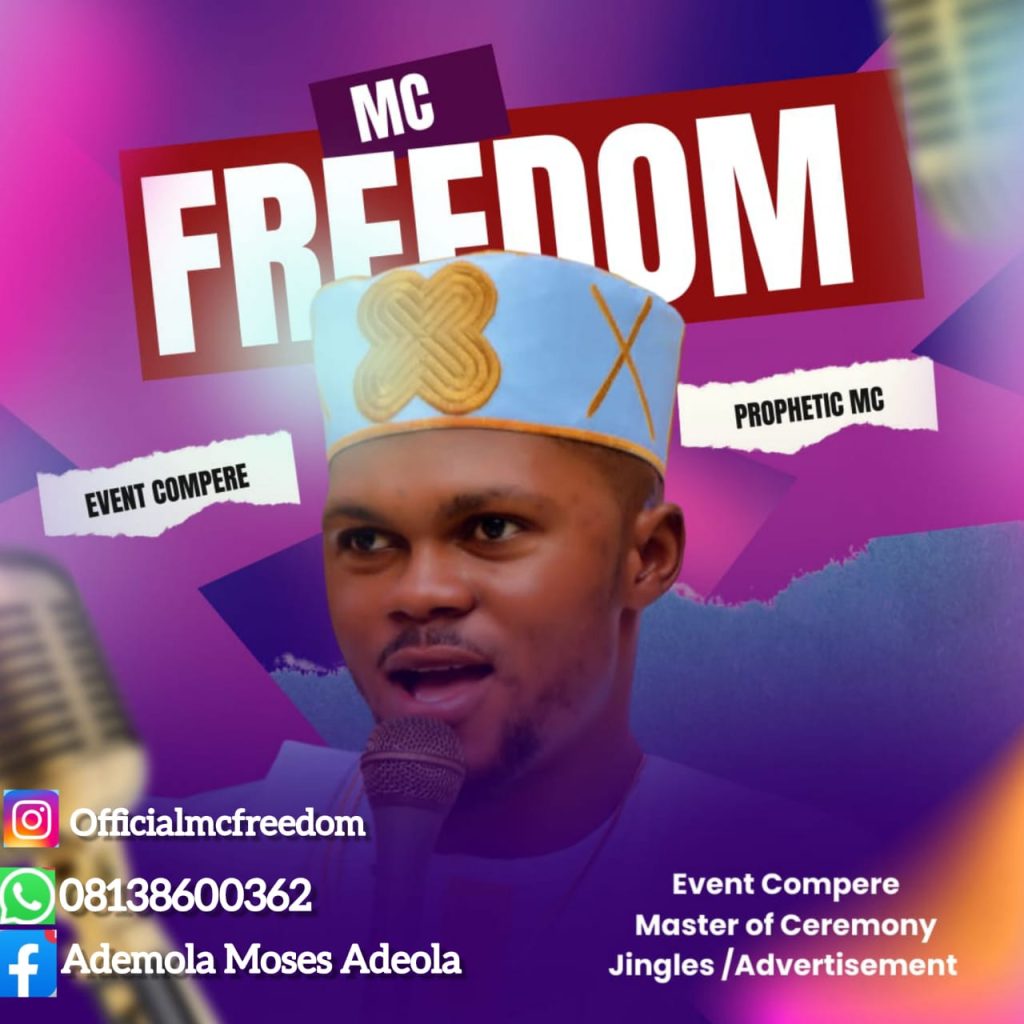 This was contained in a letter sent to the occupants through estate department of the council which reads.

"I have directive of management to notify to quit the space you are illegally occupied without the consent of Saki West local government".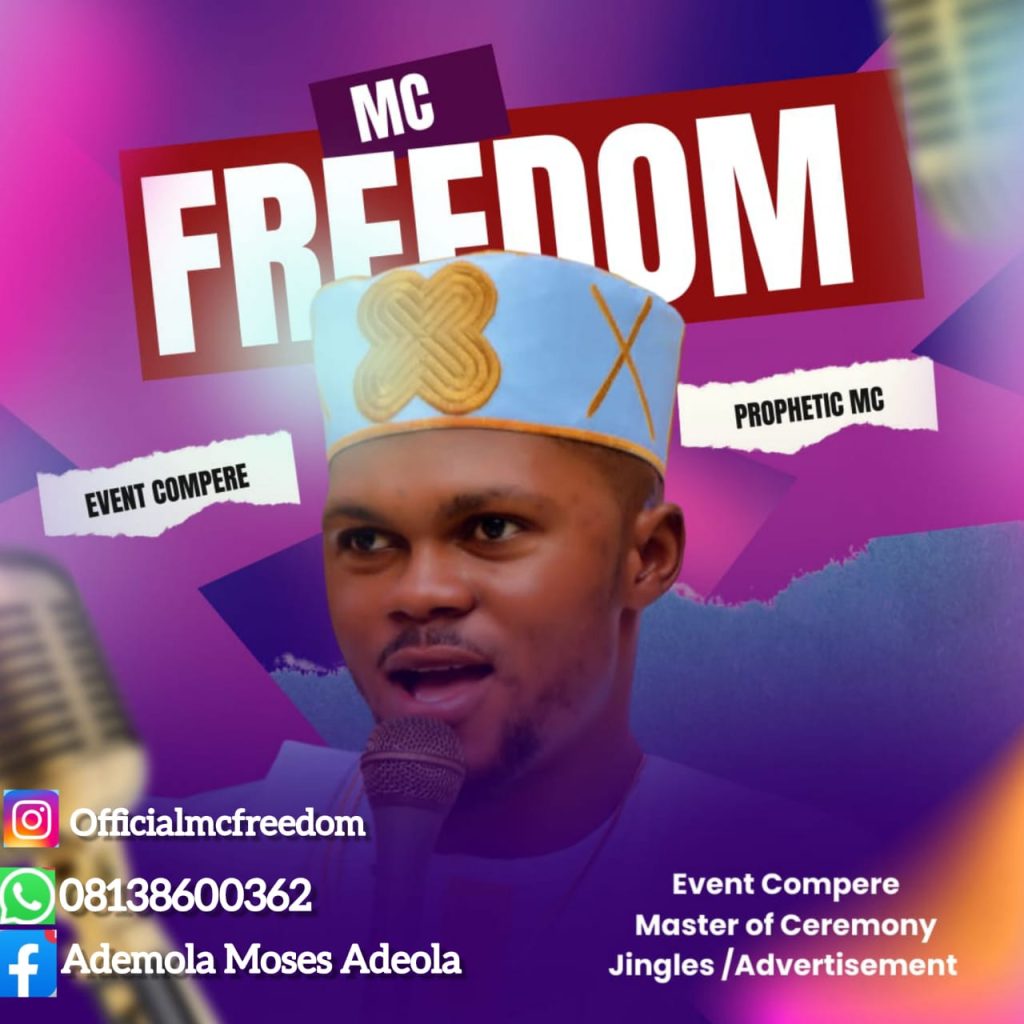 "You are hereby enjoying to vacate the premises within seven days of this notice".
"Failure to comply shall lead to forceful ejection by taking legal action against you".

In a response to the letter, Mr. Olusegun who is an occupier of the place said the chairman has gone beyond his power as the said land belongs to federal government and NIPOST lease to the land to them but the chairman think he can jump on any land make it its own.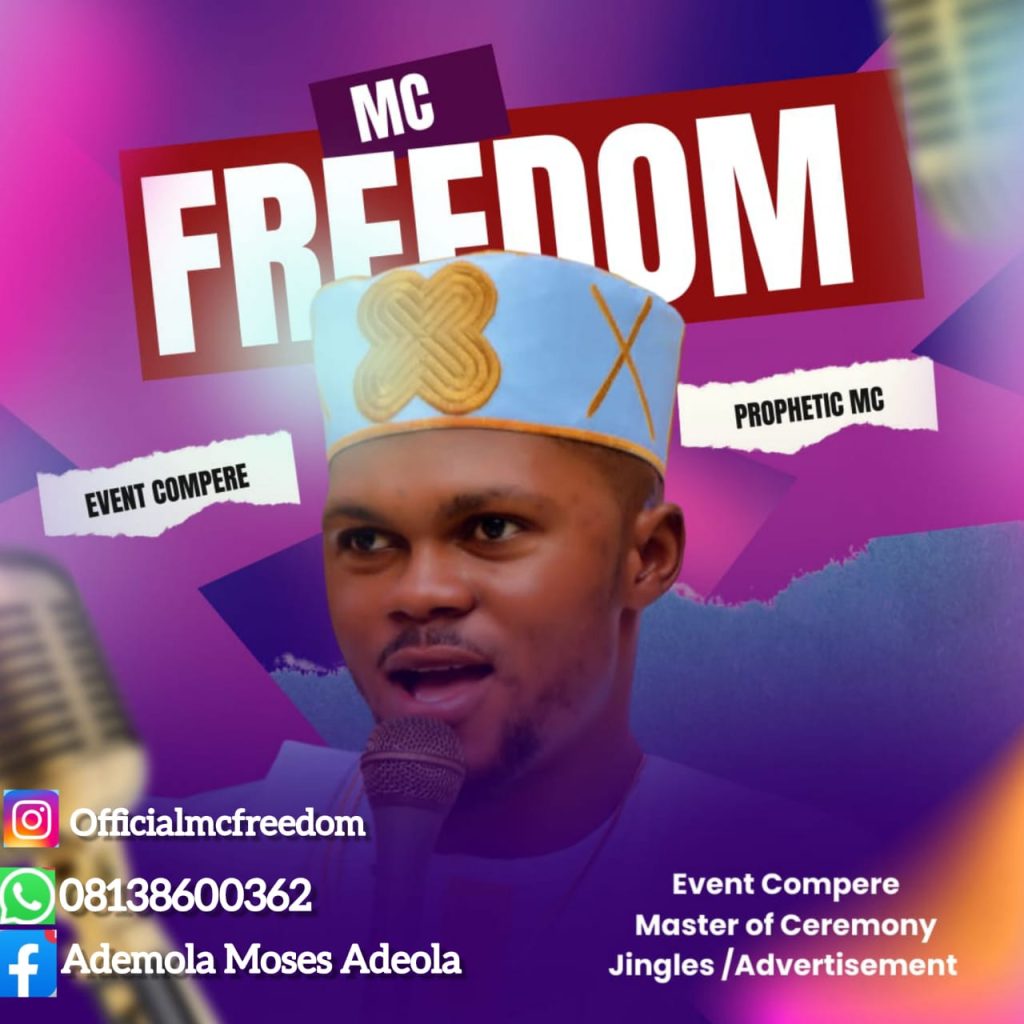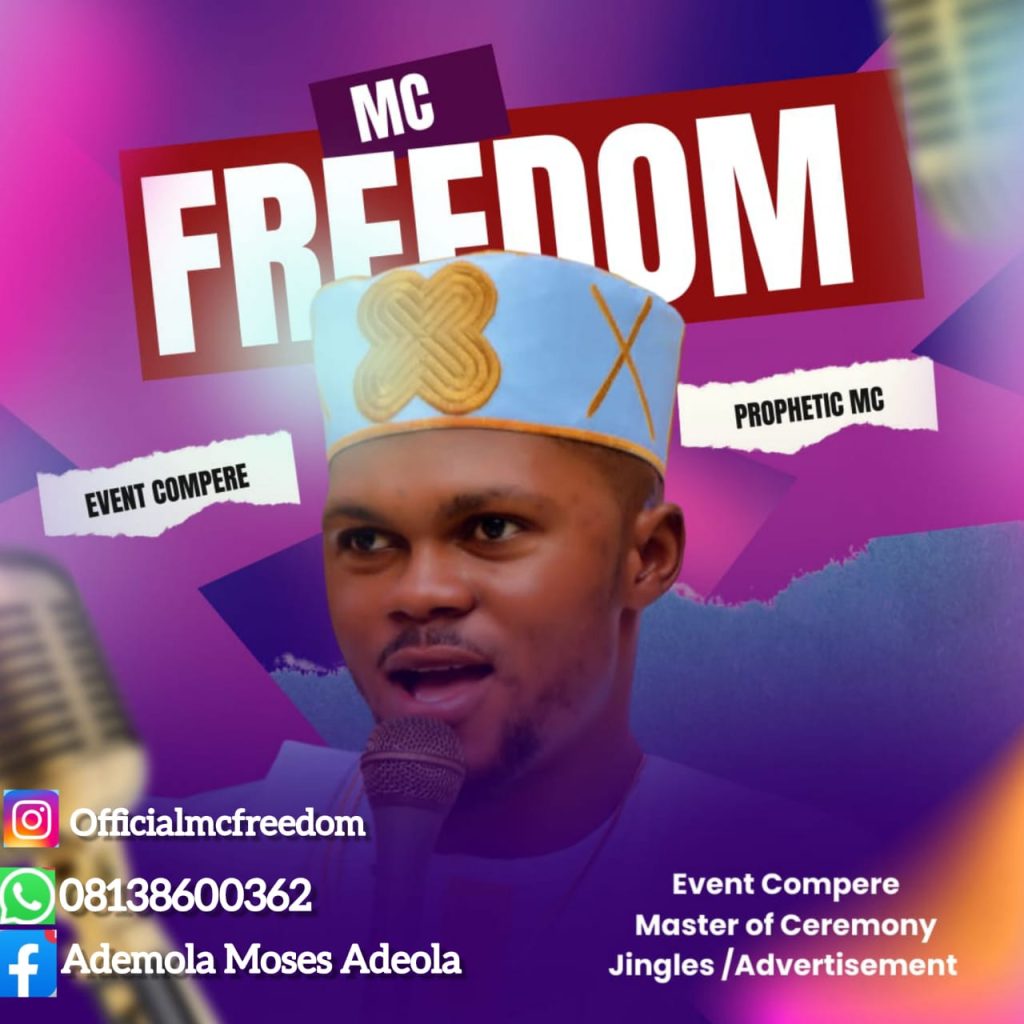 The occupier urged Omirinde to desist from the failed mission and unlawful claiming of the property as the land belongs to federal government not local government as he claimed and they won't hesitate to confront him legally on this.

All efforts to reach Omirinde proved abortive as chairman missed our calls and not returned it.