Senator Ademola Adeleke and Prince Dotun Babayemi, emerged as candidates of the Peoples Democratic Party for Osun 2022 governorship poll.
A faction of the party led by Mr. Sunday Bisi held its governorship primary at Osogbo City Stadium, while Wale Ojo-led faction held another primary at WOCDIF Centre, Osogbo.
Announcing the result of the primary held at Osogbo City Stadium, the Deputy Governor of Bayelsa State, Senator Lawrence Ewurujakpo, who was the chairman of the governorship primary, said Adeleke garnered 1, 887 to emerge victorious, while Fatai Akinbade, Akin Ogunbiyi and Babayemi recorded no vote. Mr. Sanya Ominrin got 4 votes.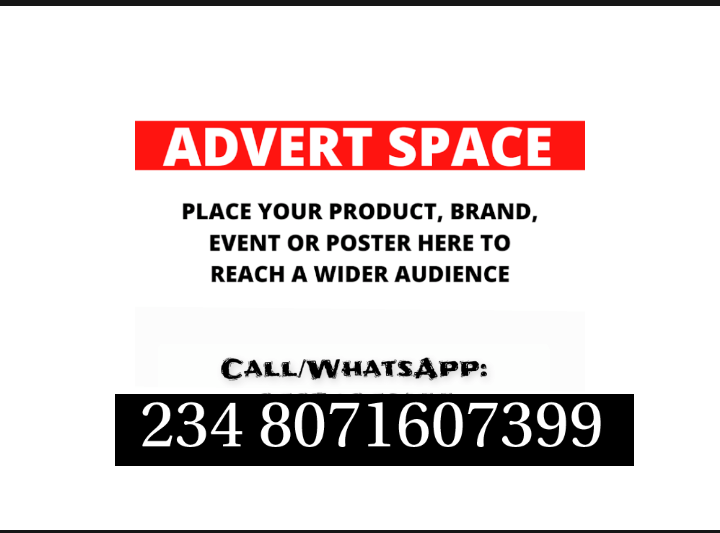 But another primary held at WOCDIF Centre, Osogbo, the returning officer, Adelani Ajanaku, said accredited voters were 1907, while 27 votes were voided.Ajanaku further said Omirin got 16 votes, Ogunbiyi, 23, Fatai Akinbabe, 28, Dele Adeleke, 32, while Babayemi, got 1781 to emerge the winner.
The two factions had initially disagreed on the list of delegates that would be used for the exercise.
Speaking after the exercise, Babayemi, described his emergence as a challenge to turn around the state for the betterment of its people. He said, "I see my emergence today as a great challenge, a clarion call to a divine assignment to bring to bear, the vision of our founding fathers. This, I promise, shall be pursued with every fiber of our being. This is because Osun which is our common heritage has suffered enough degradation at the hands of interloper.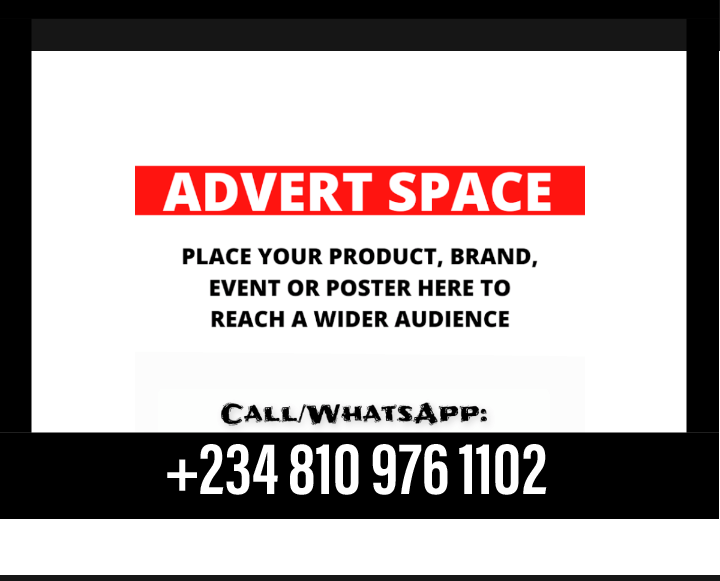 "I promise you that this is a race we shall run together. You are men of proven mettle and integrity whose wealth of experience would always be needed for all-around development of our dear state.
"Adeleke, in his acceptance speech, called on the party to unite ahead of the governorship poll, adding that with cooperation, PDP would defeat the ruling party at the poll.
He said, "No victor, no vanquished. We are all winners. Let's work together to rescue people of Osun state from the current APC government. The good people of Osun state have suffered enough under the current APC government. Pensioners are dying every day.
"Salaries are not being paid as and when due. Our roads are in terrible state of disrepair. No potable water. Many of our communities are in darkness because of lack of electricity, no employment for graduates, non conducive environment for self employment.
"I call on everyone to work together with the good people of Osun state and by the grace of God, PDP will win on the 16 of July, 2022. Our manifestos will be released in few days.
"Commenting on the parallel primary held by a faction in the party, Bayelsa Deputy Governor, said exercise held outside the one he supervised would not be recognised.
He said, "Any other primary held outside this place is invalid and will not be recognised. The crown is here, the palace is here and the authority is here. Any exercise not done here cannot be recognised.
"Dignitaries present at the primary where Babayemi emerged winner include; ex Osun State Governor, Prince Olagunsoye Oyinlola, member of PDP Board of Trustees, Chief Shuaib Oyedokun, Senator Olu Alabi, ex PDP National Vice Chairman, Alhaji Tajudeen Oladipo, among others.
At the primary where Adeleke was elected the PDP flagbearer, were dignitaries that include; ex PDP National Secretary, Prof. Wale Oladipo, Dr. Lere Oyewumi, Prince Diran Odeyemi, members of House of Representatives, Mr. Wole Oke and Bamidele Salam, as well as, ex Osun PDP chairman, Ganiyu Olaoluwa, amongst others.