The Wife of the State Governor, Engr Tamunominini Makinde has called for collaborative action in the fight against Gender-Based Violence in the country.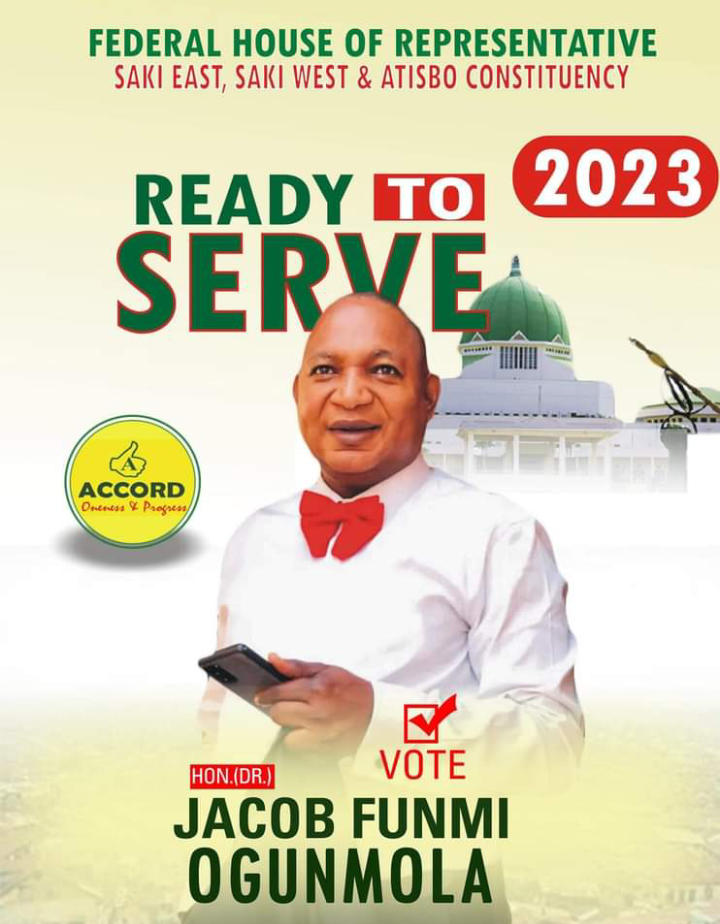 Mrs. Makinde made the call in Abuja at the launch of the National Landscape Analysis report on Sexual and Gender-Based Violence, Harmful Practices, and Obstetric Fistula.
The event organised by the United Nations Population Fund, (UNFPA) in collaboration with the Canadian Government and development partners was held at the State House Conference Centre, Abuja.
Mrs. Makinde noted that collaborating and supporting the eradication of gender-based violence and other harmful practices is key.
She added that she is proud to support an organisation spearheading the important intervention programme across the country adding that gender-based violence is a global pandemic that affects one in three women in their lifetime.
In a bid to address the trend, first ladies from across Nigeria, led by the wife of the Vice President, Dolapo Osinbajo, and other stakeholders converged on the State Banquet Hall Abuja to put heads together on how to tackle the menace.
The event had in attendance, the wife of Vice President Mrs. Dolapo Osinbajo, the wife of the Sokoto State Governor, Dr Mariya Tambuwal and the representative of the wife of the Bauchi State Governor, Ladi Ibrahim Thomas and among others.