Oyo State Government has disclosed the plan to improve the power sector in order to ease the livelihood of the citizen.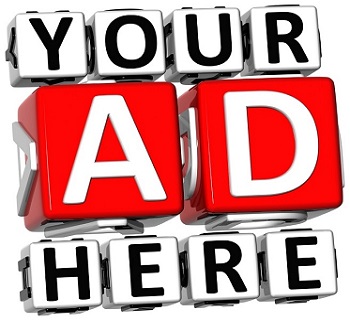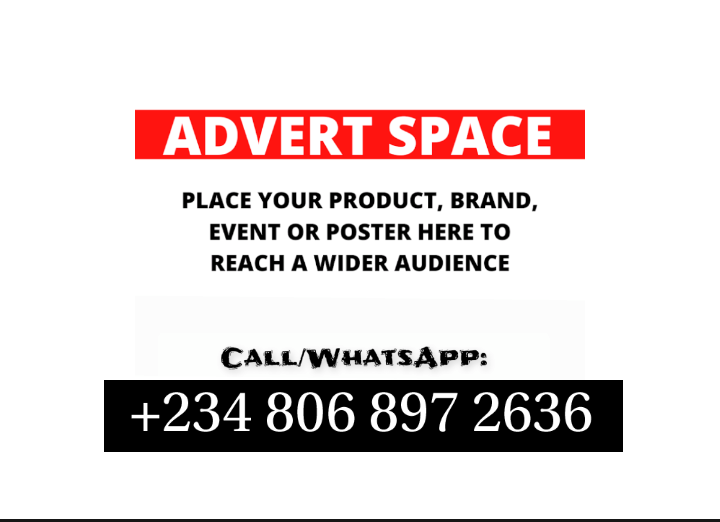 This was contain in a statement from Oyo State Feedback on Facebook where the images of the project was showcase.
The project of 80KVA solar-hybrid mini-grid in Otefon Community, Atiba Local Government Area, in Oyo State.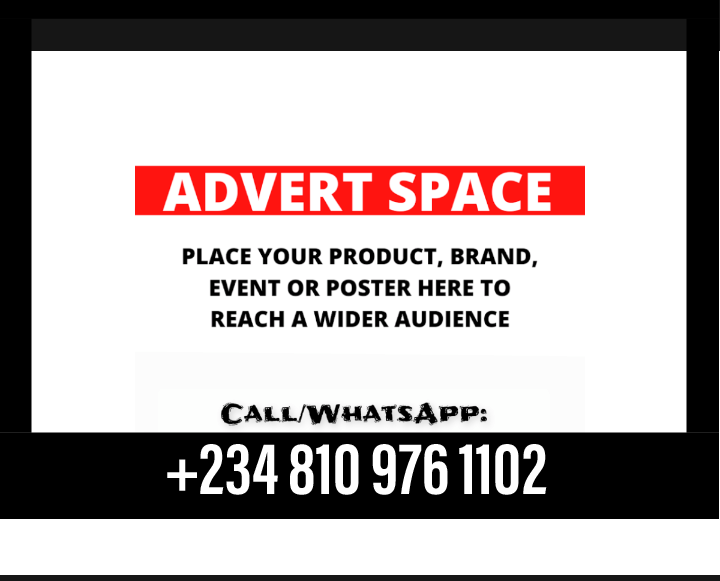 Otefon was one of the four communities approved by the Oyo State Government for the development of state-funded mini-grids.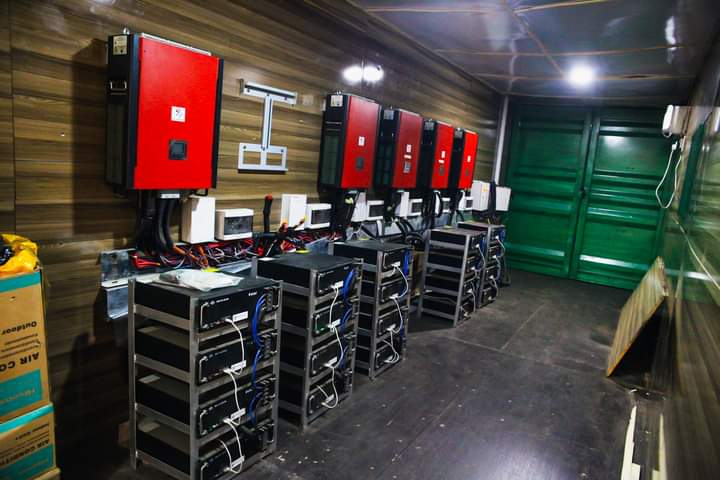 The Commissioner for Energy and Mineral Resources, Barr. Temilolu N. Seun Ashamu, had, on January 14, 2022, posted an update on the ongoing works at the site. The solar-hybrid mini-grid construction was later completed in March 2022.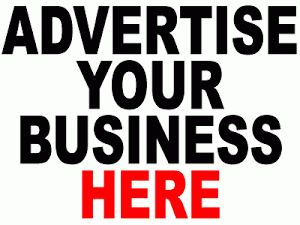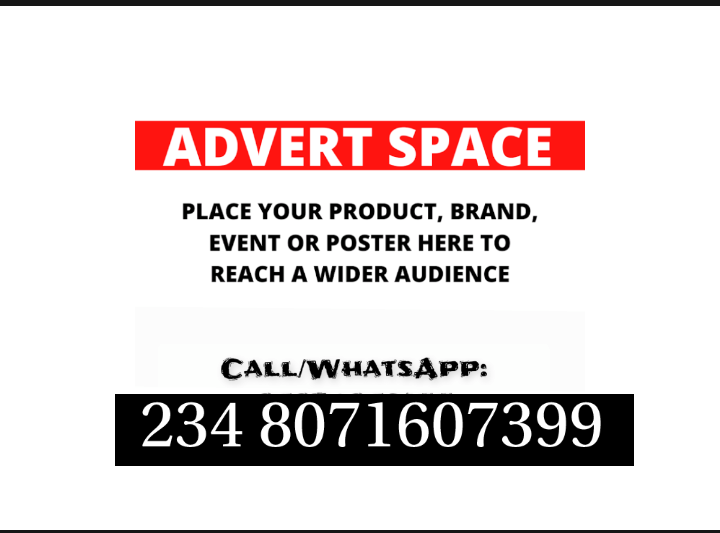 Otefon as well as the three other communities benefitting from the solar-hybrid mini-grid scheme have never had electricity from the national grid.