The Oyo State Road Transport Management Authority (OYRTMA) has said it is ready to impound and prosecute right-hand drive vehicles and its owners, caught in any part of the state.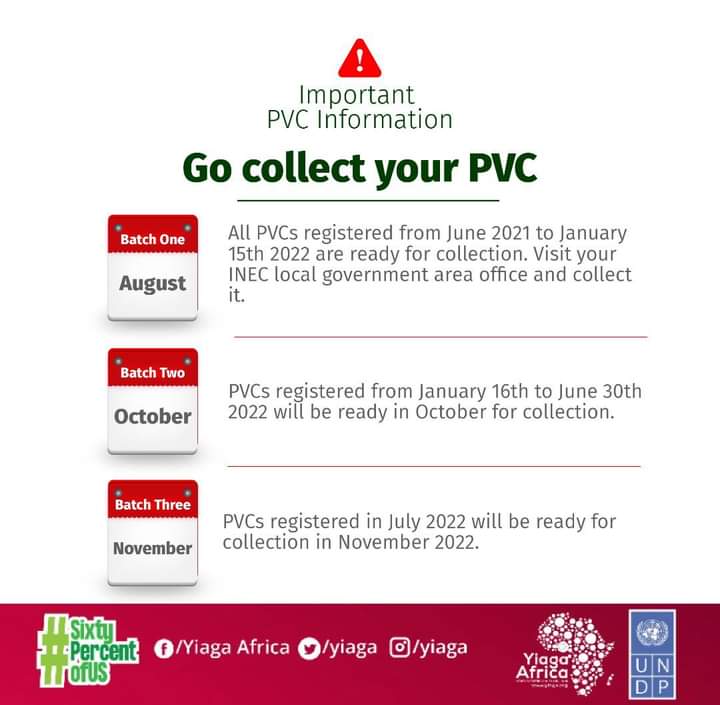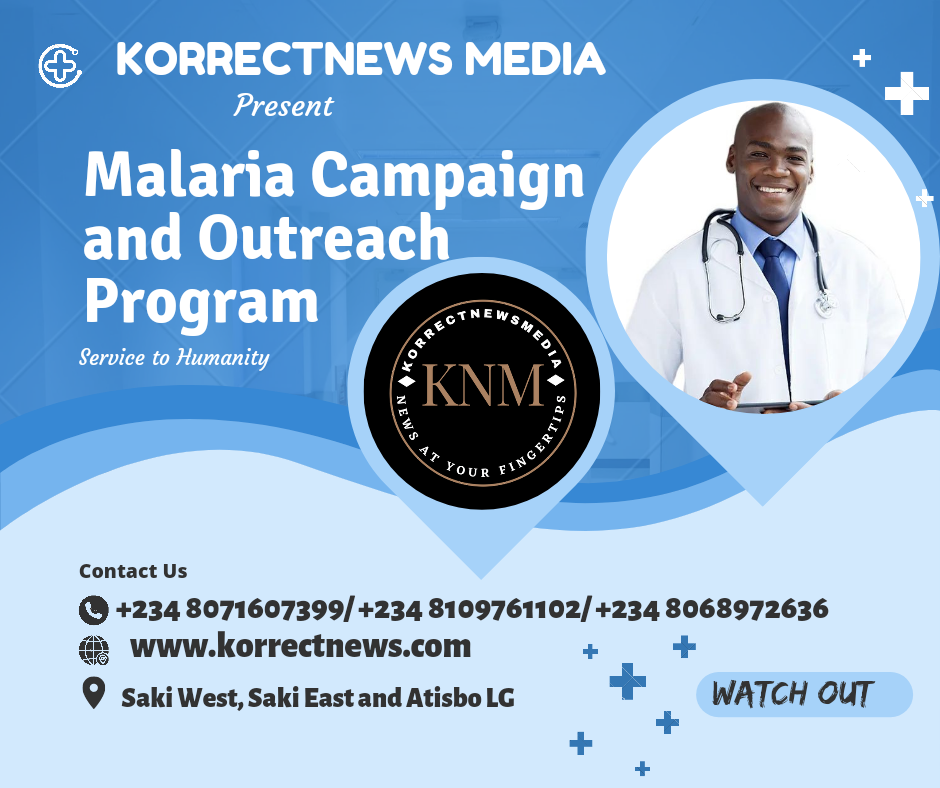 This was contained in a statement issued on Thursday by the Executive Chairman, Dr Mogaji Akin Fagbemi at the administrative headquarters of the agency, Agodi Ibadan.
The statement read in part: "Sequel to the continuous and flagrant breach of Section 71 of the 2004 National Road Traffic Regulation that stipulates that no vehicle with right-hand steering be registered or numbered in Nigeria, the Oyo State Road Transport Management Authority would henceforth impound and prosecute any of such vehicle and its owner.
"This became imperative as a result of numerous road traffic crashes attributed to right-hand wheels which had become illegal nationwide since 1972 through the Right-hand Steering Drive Change -Over Act that made it an offence for anyone to import or use right-hand steering vehicle in the country as it constitutes hazardous practice for both the user and other road users", he added.
Fagbemi further revealed that last week alone, over three fatal accidents due to right-hand-drive occurred in Oyo State alone with over nine casualties recorded.
He however concluded that the agency in a concerted effort with other security and safety agencies would commence the "Operation-no-right-hand-drive" with immediate effect across Oyo State, and defaulters would be penalised in accordance with the Oyo State Road Traffic Management Authority Law, 2009.