…As students now Access Examination Results.
Ekiti State Commissioner for Information and Values Orientation, Mr Akinbowale Omole has described as untrue a purported rumor trending on social media that the failure of Ekiti State Government to pay WAEC fee was responsible for the delay in accessing the results of the examination by students.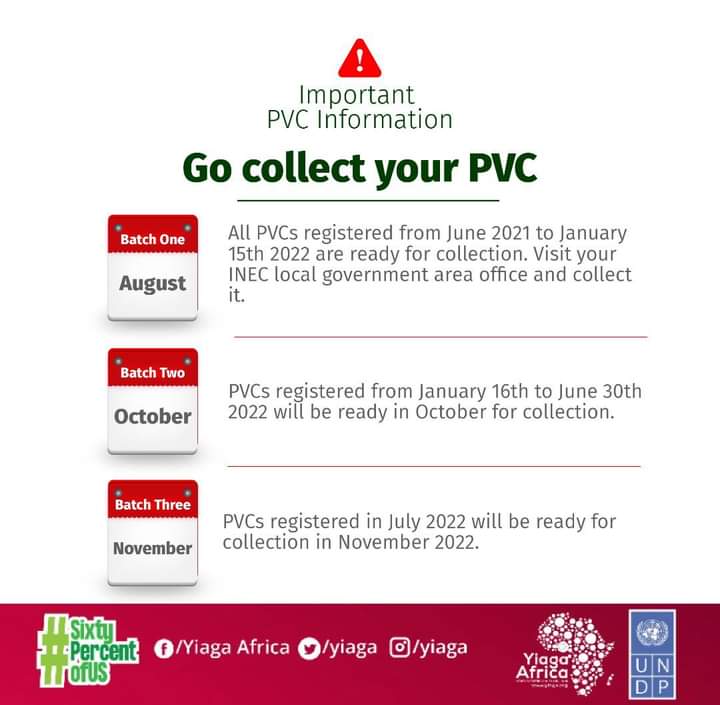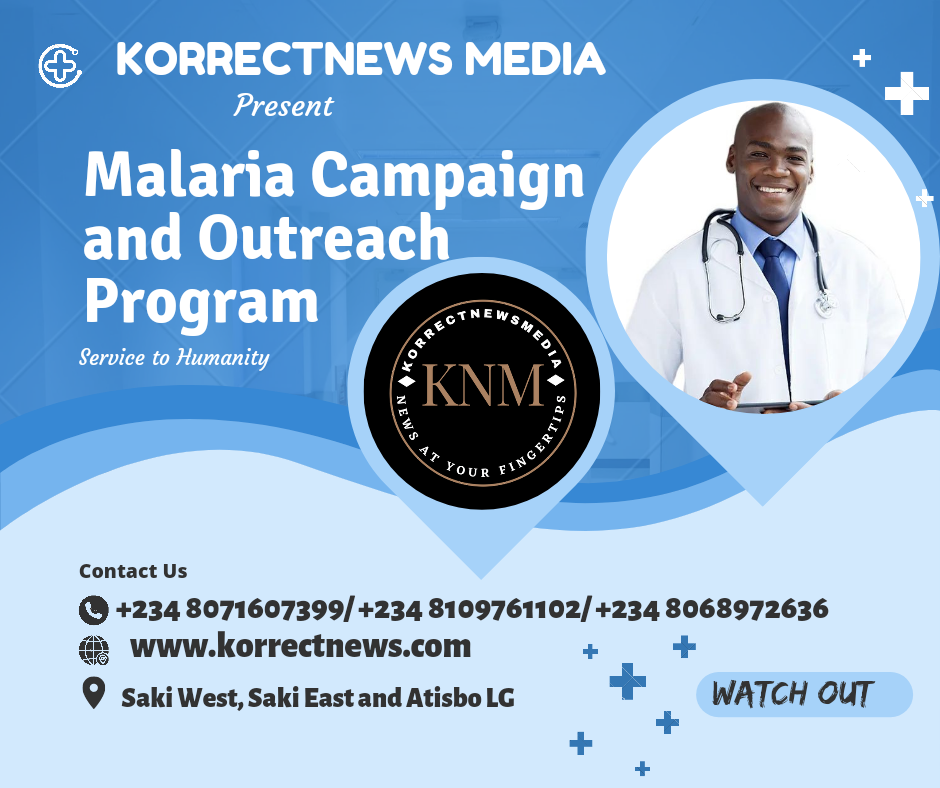 Speaking with newsmen in Ado Ekiti, Mr Omole noted that such was a lie from the pit of hell and it should be disregarded by members of the public.
He said the little delay experienced by the students was as a result of poor internet service on the website of the examination body and not the inability of government to pay WAEC fee as been speculated.
The commissioner advised the opposition parties not to always play politics with every issue , saying that there are better things to be done than being petty.
"Issues that are of serious concern to the people of the state should not be politicized . If issues are Political, fine, it can be given political touch and not the ones that are of great concern to the people ", he said.
Mr Omole appealed to members of the public to always get news from credible sources rather than platforms where the news could plunge the society into confusion and crisis.
Also reacting , the president, All Nigeria Confederation of Principals of Secondary Schools, ANCOPPS, Mr Victor Amele said that the students have been accessing the results of the examination stating that any delay being experienced in some quarters can be attributed to network issues.
The Peoples Democratic Party (PDP) in Ekiti state through its Publicity Secretary Mr Raphael Adeyanju and a former Governor's aide, Mr Lere Olayinka have recently taken to social media alleging that the inability of the state government to pay WAEC fees of the students was responsible for the delay experienced in their results.