The People Democratic Party (PDP) in Saki held her primary election for Oyo State House of Assembly and House of Representatives for Old Ifedapo Federal Constituency held her on May 22 and May 23, 2022.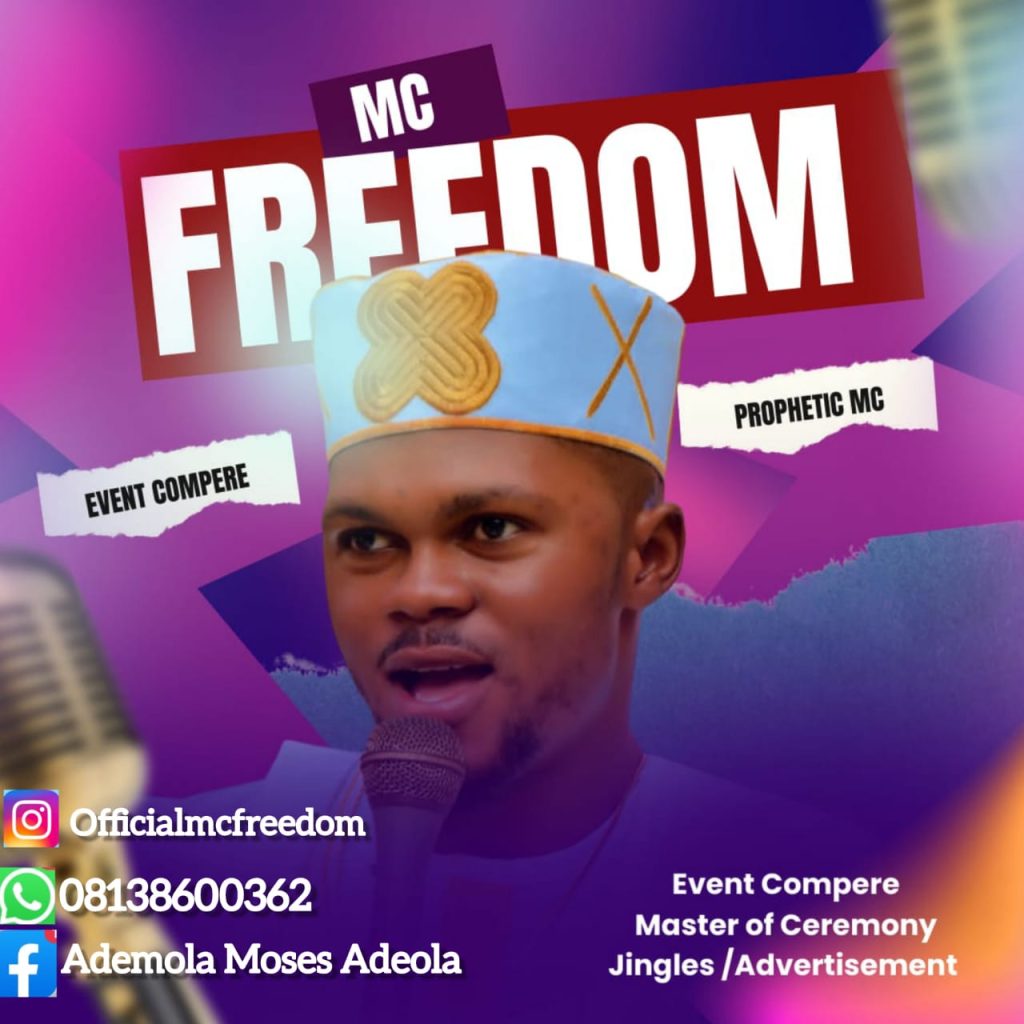 The House of Assembly primary election was held in Tuwonyin Hotel where Hon. Femi Julius Okedoyin was declared as the winner to represent Saki West State Constituency comes 2023.
For the House of Representatives, the election was held at Saki West Local Government Secretariat and Dr. Luqman Adisa Adamawa was declared winner to represent Old Ifedapo Federal Constituency in the forthcoming general election in 2023.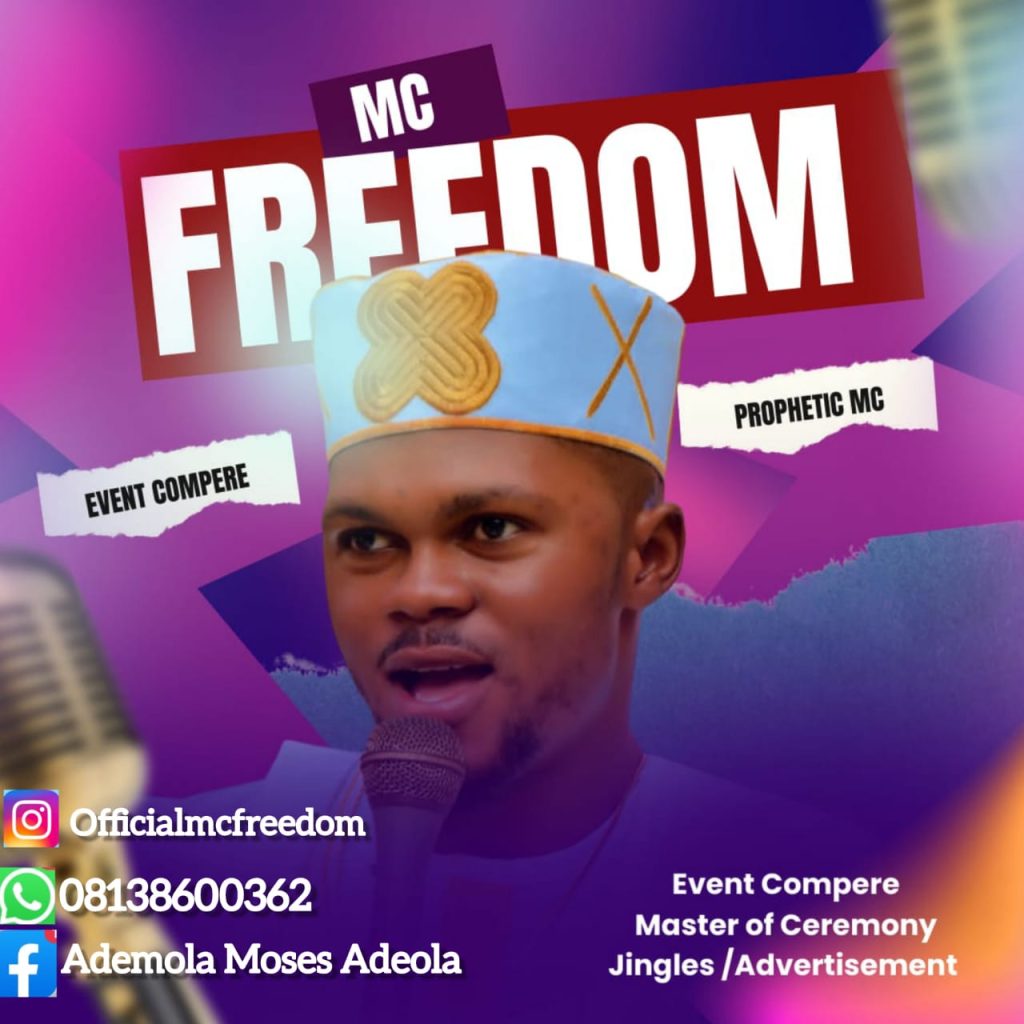 Dr. Luqman scored 98 votes while the other two aspirants, Najimdeen Omirinde and Barrister Sarafadeen Onijo scored 0 vote respectively.
The House of Assembly election was conducted by Awotunde Iyinola And that of Federal House of Representatives was conducted by Gbenge Ojedokun as the returning officers which was attended by member of the party.
Hon. Femi Julius Okedoyin who is present lawmaker representing Saki West State Constituency in the 9th Assembly appreciate God Almighty to the great privilege and also give kudos to all PDP party members for their cooperation and mutual support.
Hon. Julius noted that political position is not anyone's family right but for all.
He furthered stated that the achievement may have not been made of not for the effort of every PDP member in Saki West Local Government, the delegates and the stakeholders.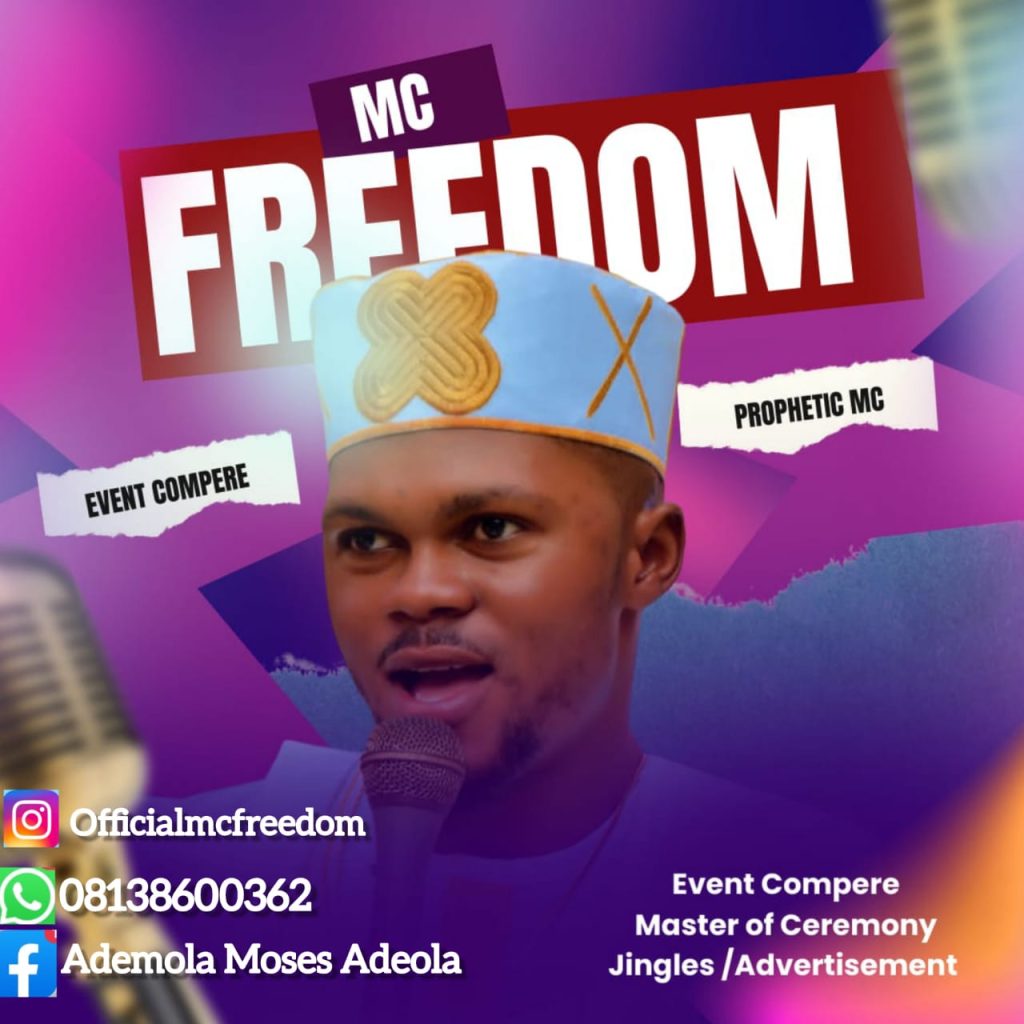 On the other hand, Dr. Luqman Adisa Adamawa appreciate all bodies of PDP in the whole Old Ifedapo Federal Constituency for putting all effort in making the dream true.
He stated that" As you all can see, everyone were satisfy with the whole process and the result and at the sametime, PDP has always be one big family in Old Ifedapo Federal Constituency while will surely bring success for the general PDP member during 2023 election.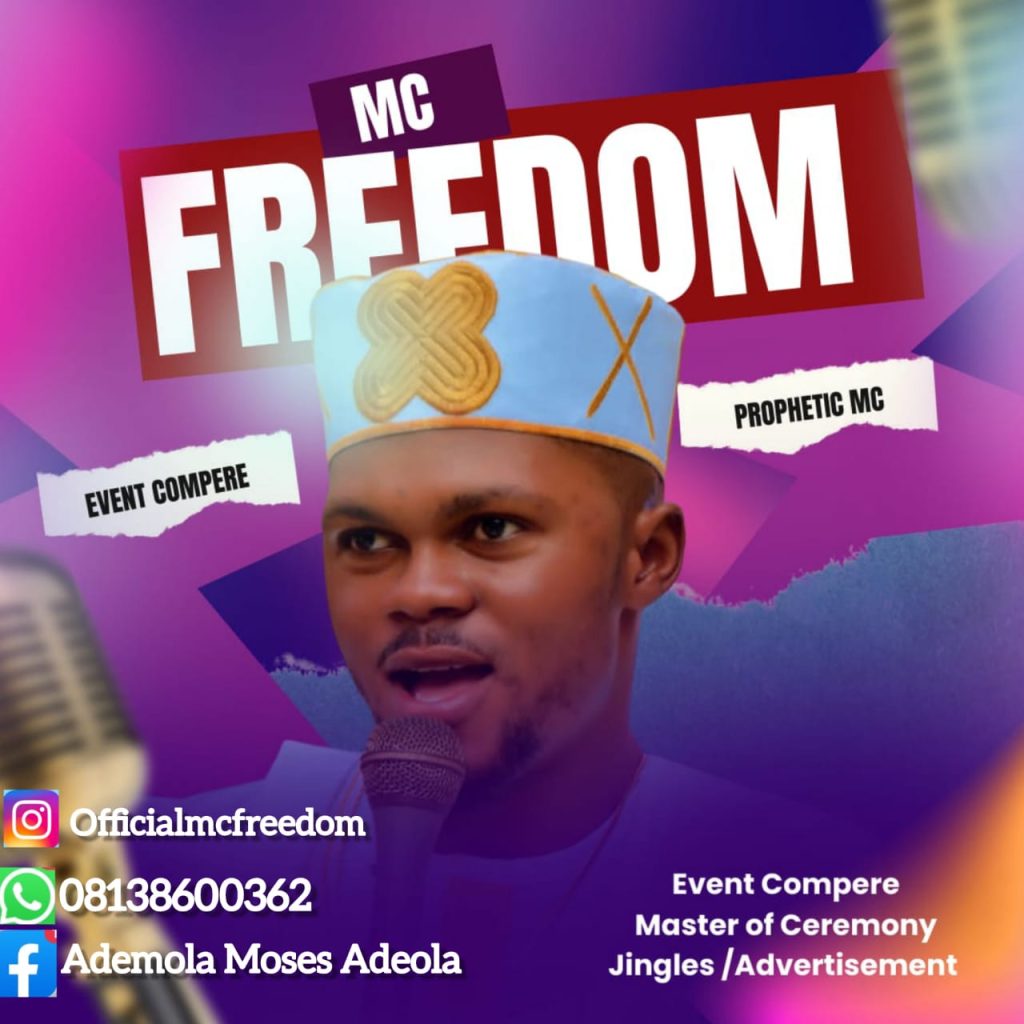 Adamawa rejoice with all PDP members in Nigeria for the success recorded and urge all members to be a great Ambassador of the party