The Oke Ogun Youth Assembly has congratulates Barrister Ahmed Raji (SAN) on his recent appointment as the National President of Oke-Ogun Development Consultative Forum (ODCF).
In a statement signed by Com. Sulaiman Olowookere Oloba described the feet as not surprising considering the value and human assets in the Iseyin born.
He added that Bar. Ahmed Raji posses exemplary values which continue to put the zone, the state and the country on global height of excellence and distinct values.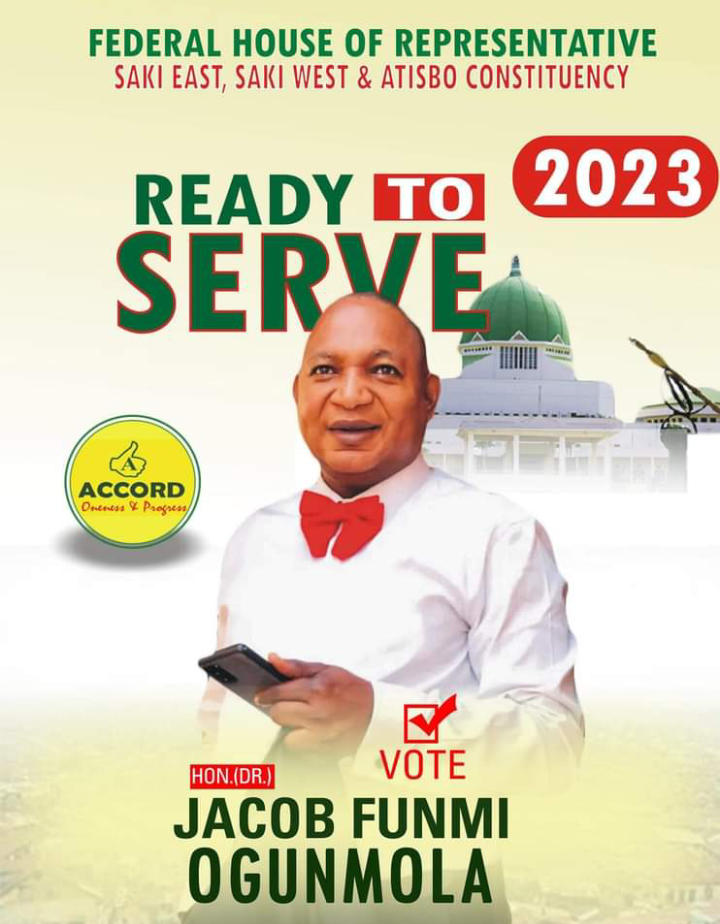 Oloba buttressed that this appointment is a Clarion call to all the Indigene of Oke-Ogun that there is unique value in them and they should come out in oneness to unleash the potential in leadership, human capacity development and every aspect of human endeavour.
He therefore wishes Raji a successful tenure and many more heights in nearest future.