Ramadan is the Nineth and most sacred month of the Islamic Calendar, Observed worldwide by Muslims. Ramadan involves a month of fasting from sunrise to sunset.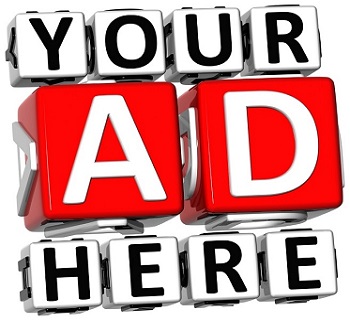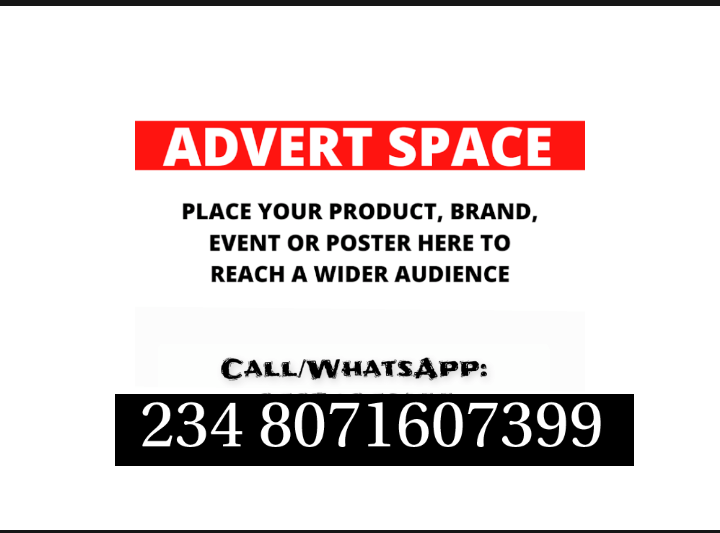 Fasting during Ramadan or for other reasons is one of the Five Pillars of Islam. The others being faith, prayer, charity and the pilgrimage to Mecca are not exempted. Some dreamt of this Golden Month but The All Knower (Allah) didn't make it possible for them, while those opportune are by chance to write off and repent from their egregious actions..
The Aridunnu family Executives under the leadership of Aare Abdulrahaman Quabid Aderemi rejoice with all Muslim faithfuls around the world for the commencement of this year Ramadan as it was commence tomorrow 2nd of April, 2022, We pray may it infuse us with courage that will help us be triumphant over the adversities of life.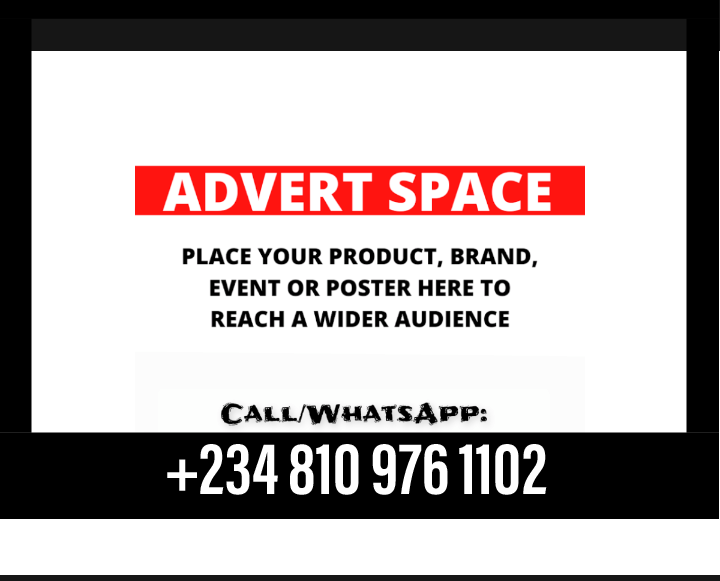 He noted that "We should all remember the good deeds need to be done in the holy month."
Aderemi also stated that "Another Wonderful month is going on to decorate our life with unlimited Blessings from Allah SWT, use it wisely."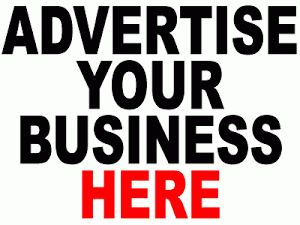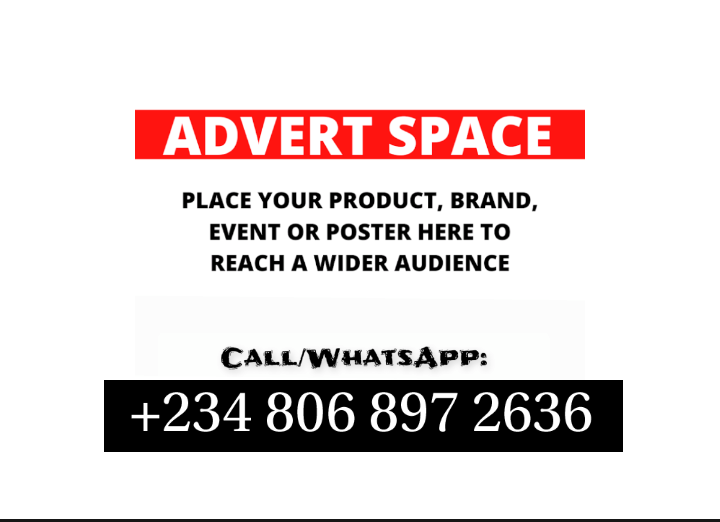 The President also stated that "We are urging all Muslim brothers and sisters to keep off from what we know that can terminate or destruct Our fasting., May Allah SWT accept Our Fasting, Solat, Sodaqoh, Tilawah and the likes as the act of ibadah and reward us abundantly. (Amen).
Quabid prayed that the blessed Holy month will brings joy, happiness, peace, glory, mercy and blessings from Allah to all members and the world at large.
He furthered notify all the members that there will be a program from the starting of Ramadan till the last day tagged "RAMADAN EDUTAINMENT". Which will commence on April 2nd on the official Facebook platform. He now urge all members to stay tune so that they can be among the winners.