Urgue Oyo State Market Traders, and Artisans to imbibe the spirit of tolerance, forgiveness…
The Iyaloja General of Oyo-State, Princess Folashade Azeezat Abeo NURUDEEN has felicitated with Muslims faithful across the world especially on the this year's Ramadan celebrations.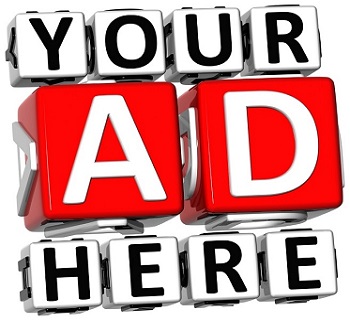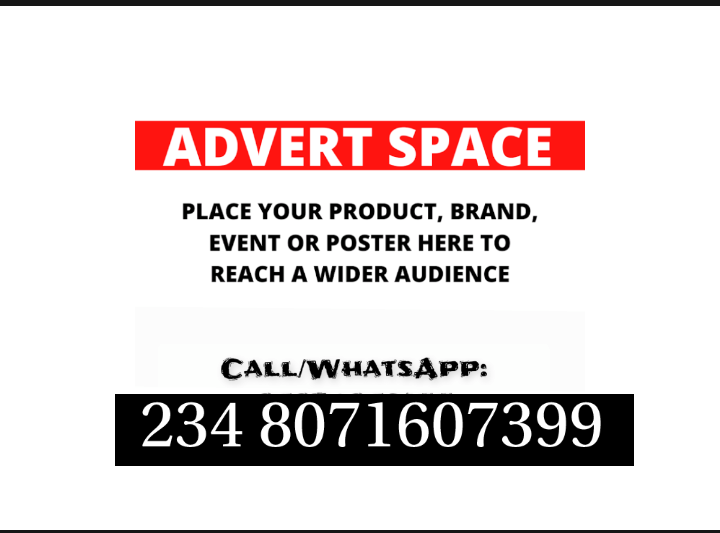 In a congratulatory message signed by the her Media Manager, Mr. Rahmon Alawode, and made available to the press charged the Islamic adherents especially in the Oyo State Market Leaders Council, market traders and Artisans to pray for the unity, peace and progress of the markets leader's in the state.
"Princess Abeo also used the opportunity to call on the Muslim Market Traders and Artisans in the state to use this period of Ramadan to imbibe and demonstrate the spirit of tolerance, forgiveness, sacrifice, mutual love and respect for one another, peaceful co-existence with other- qualities which represent some of the cardinal principles which Prophet Mohammed (S.A.W) preached, practised and stood for.
"I was confident that God is on our side and together we shall see the end of this holy month. Happy Ramadan celebrations." She concluded.