The reasons late Alaafin of Oyo, Oba Lamidi Adeyemi III conferred the chieftaincy title of Aare Baasofin of Yoruba land on the Speaker, Femi Gbajabiamila, have been revealed.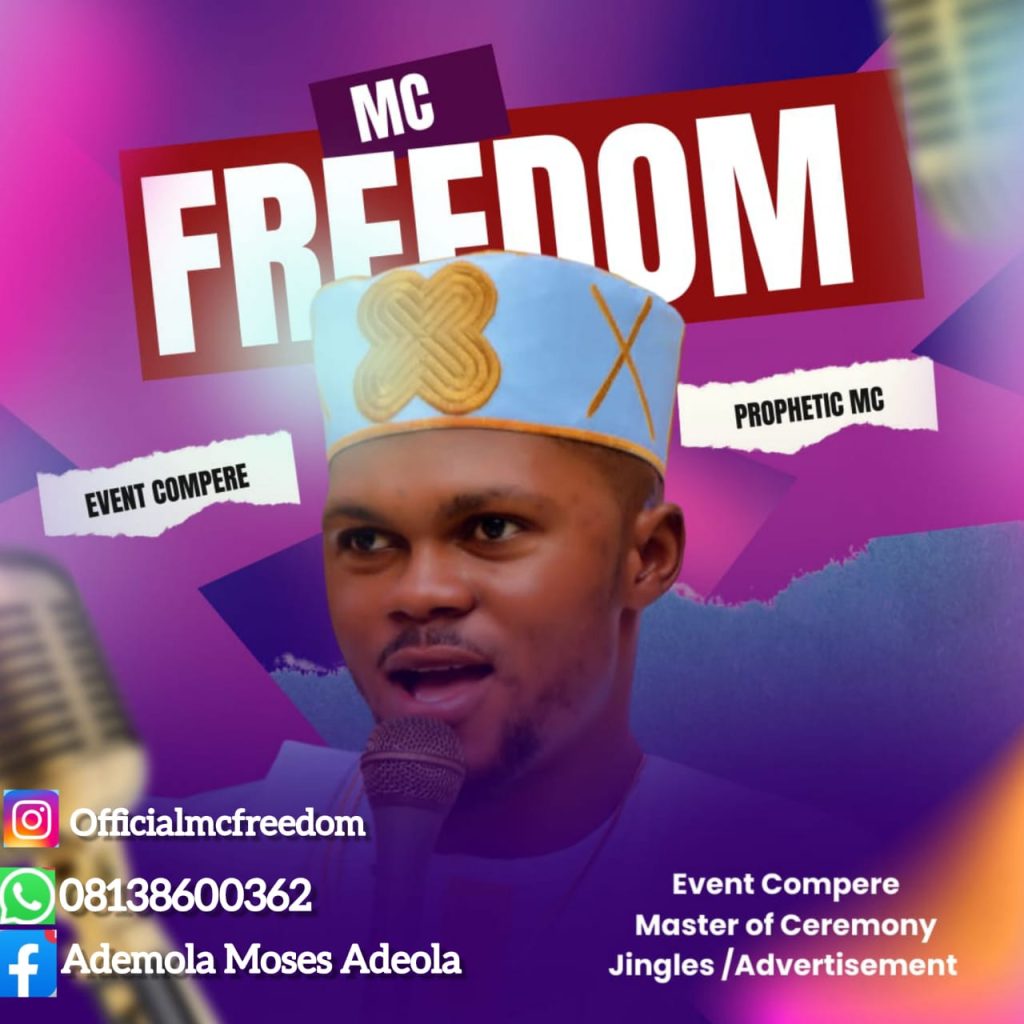 These reasons were revealed during Gbajabiamila's visit to Oyo, to condole with the royal family on the transition of Oba Adeyemi III.
One of the deceased's children, Prince Akeem Adeyemi, who received him said "The Alaafin asked, 'Since democracy started in Nigeria, who from Yoruba land has been outstanding in the National Assembly? Which lawmaker from Yoruba has the highest number of bills? Which one has moved the highest number of motions? Which one has the best legislative performance?'
"The person who has ticked all these boxes is Femi Gbajabiamila…As the Alaafin as said it, so it is. This is the Aare Baasofin."
The coronation of Gbajabiamila was scheduled to hold on May 27. With the transition of the Alaafin, a new date had yet to be announced.