Abdroheem Bamimore, one of the twins of Mr. Hafeez Bamimore who was declared missing on Friday was found dead in one Mr. Rasaq Padon's house who is the former Chairman of Alubarika area community .
Abdroheem, who was 7years old was reportedly missing in Saki since Friday, 5th of March. 2022.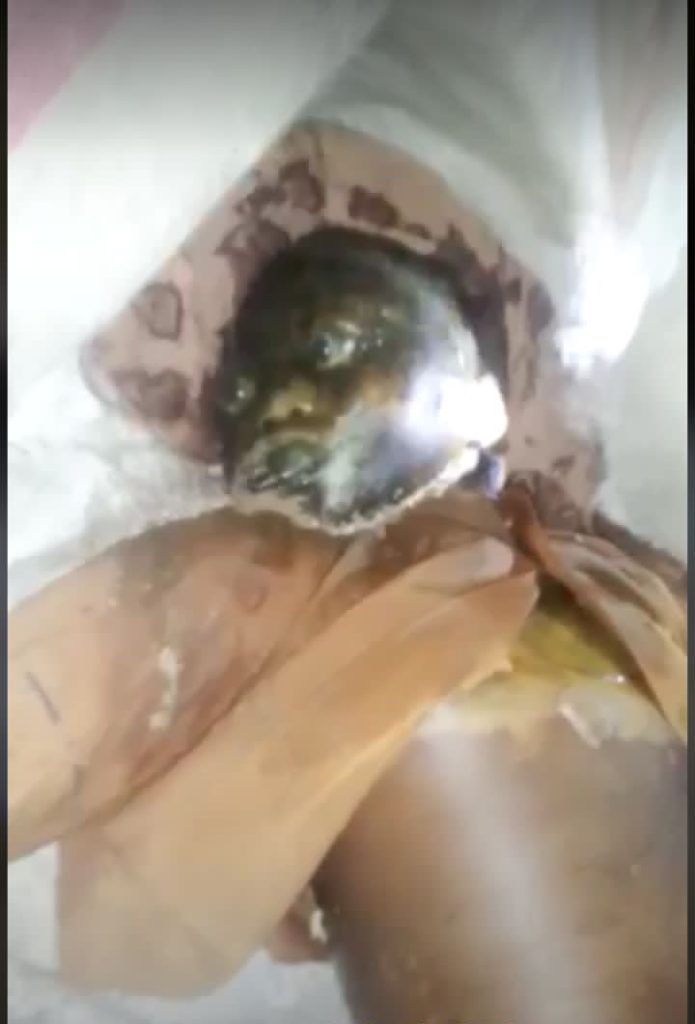 It was gathered that the boy came back from school around 2pm when he drop his bag at home and move out immediately with two sachet water wearing his school uniform.
Since that Friday, Bamimore's family and the entire people of Saki has been on their toes in searching for the boy
On Saturday, March 06, Nigeria Police were invited to arrest three of the said Mr. Rasaq's son who they believes are the first prime suspected.
After much consultation, they learnt that the boy is still in their vicinity. So, with that information, they started searching all household around Alubarika area in Saki with the support of Law enforcement agencies which was not productive.
After all effort just to get the where about of the boy, some rumor got spread noting that the boy was found around Ilesha Ibaruba in Baruteen Local Government of Kwara State, which is not true.
Early Monday morning, all the law enforcement officials were standby just to make sure all movement around Alubarika area were monitor which was later productive.
They notice some strange movement which they suspected to be a culprit.
Around 1:30am on Monday, they were able to recovered the remains of Abdroheem from an uncompleted building situated at the backyard of the suspect, Mr. Rasaq's house.
The aggressive neighbors razed down the house of the suspect after the recovering of his remains.
Both the suspect and his entire family were later arrested by the Nigeria Police for furthered investigation and interrogation.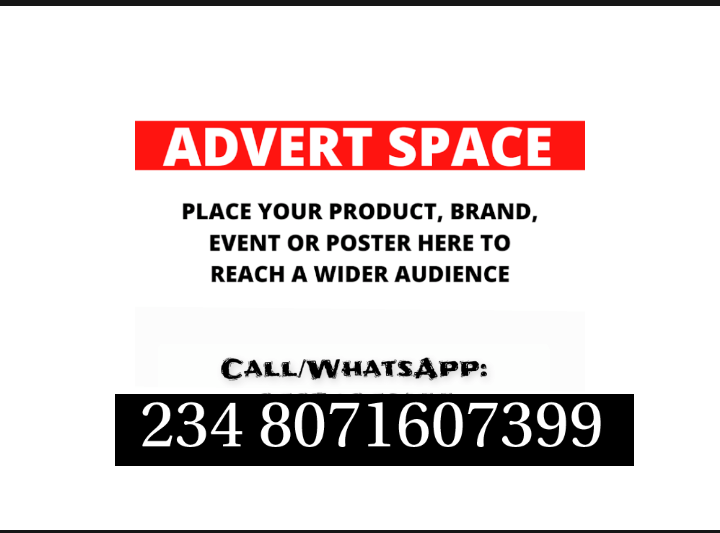 All effort to ascertain how the issue is going with the Nigeria Police were abortive as the police station were agog with families and sympathizers and bereaved people.
The proprietor of the school, Mr. Abdsalam Hafeez also sympathise with the family of the deceased for their great loss.
He stated that "Abdroheem is an obidient boy in school who always follow instruction given all time he also described his death as a greater loss to the entire sure and the community "