The Social Democratic Party has unveiled Mr Abrahaman Aloyinlapa as the running mate for the gubernatorial election in Oyo state come 2023.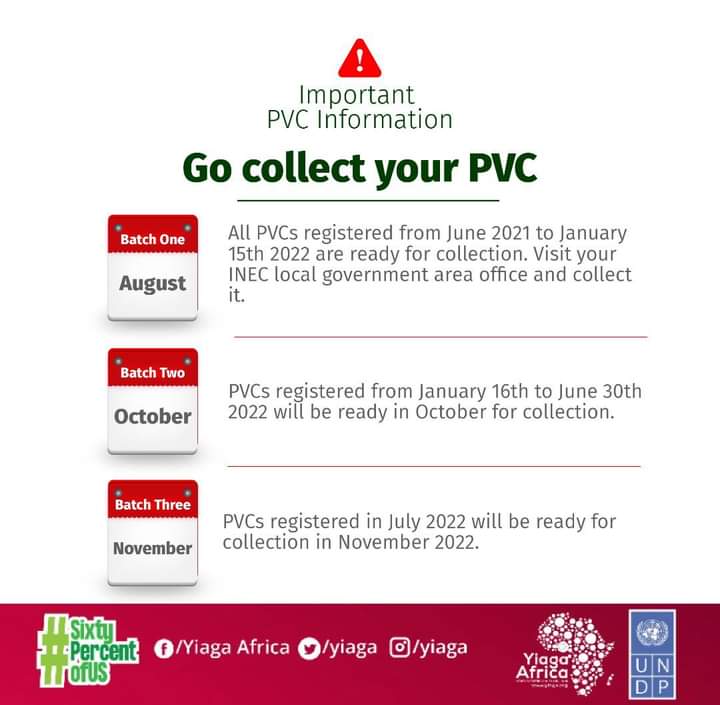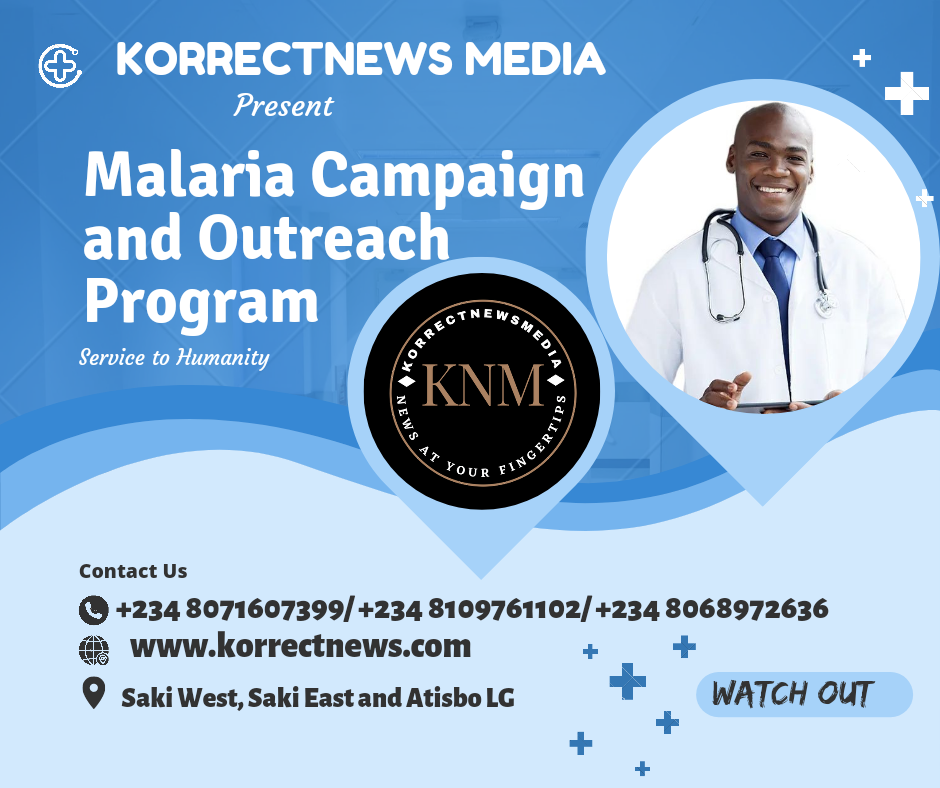 This was included in a released signed by Engr.Aderogba Abdbasit.A(ADBAS), one of the campaign official for the party.
The statement reads: "After a long marathon meeting of Social Democrat Party SDP Stakeholders meeting in Orelope Local government Igboho, the Leader of the party in Oke Ogun led by the State Chairman of SDP in Oyo state Hon Micheal Okunlade Hosted big wigs in his residence."
"The occasion was used to unveil the deputy governorship candidate of SDP, in person of Mr Abrahaman Aloyinlapa."
"Following Communique was issued after the meeting:
1. Unveiling of the deputy Governor by the stakeholders
2. Call for more seriousness within all candidates
3. To maintain our stand for the SDP because SDP is the only option for the people.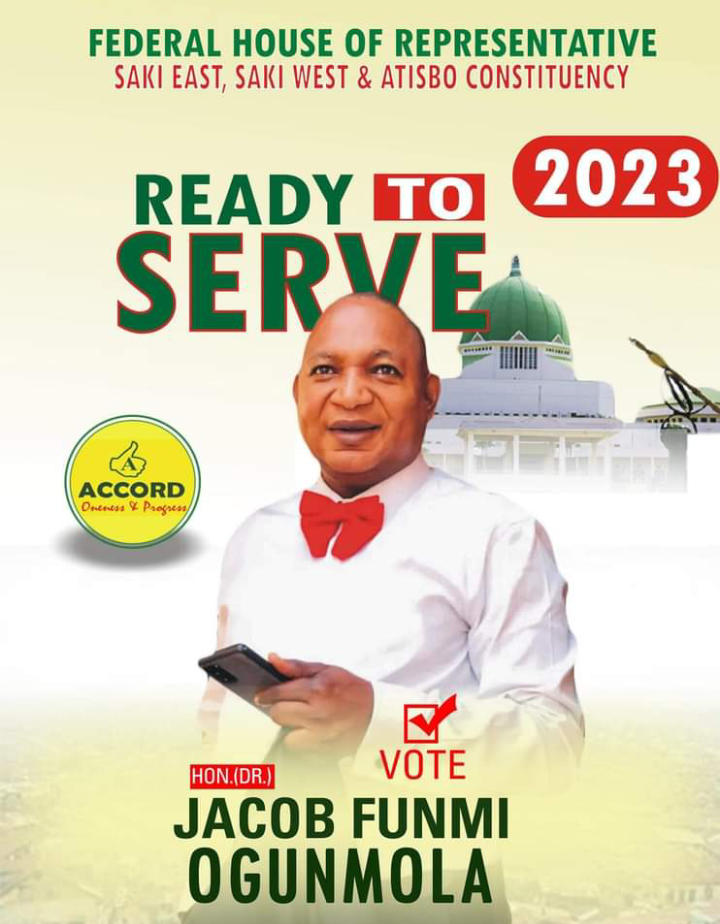 4. Call for collection of registered PVC
5. To distance our selves from politics of Vote buying and Selling
Stakeholders who graced the meeting includes : Mr Raji, the Senatorial chairman, Baba Ajinawo, from Ofiki, Baba Durojaye, from Saki west, Alhaji Adele Kajola, Hon Jimoh Afeez Adelowo, Arc Bashiru Aremu Lawal Bash