The people of Igboho in Oorelope local government of Oyo State have showered  encomium and commendation to Raufu Olaniyan, deputy governor for what they called his tenacity, political sagacity, uprightness and courage.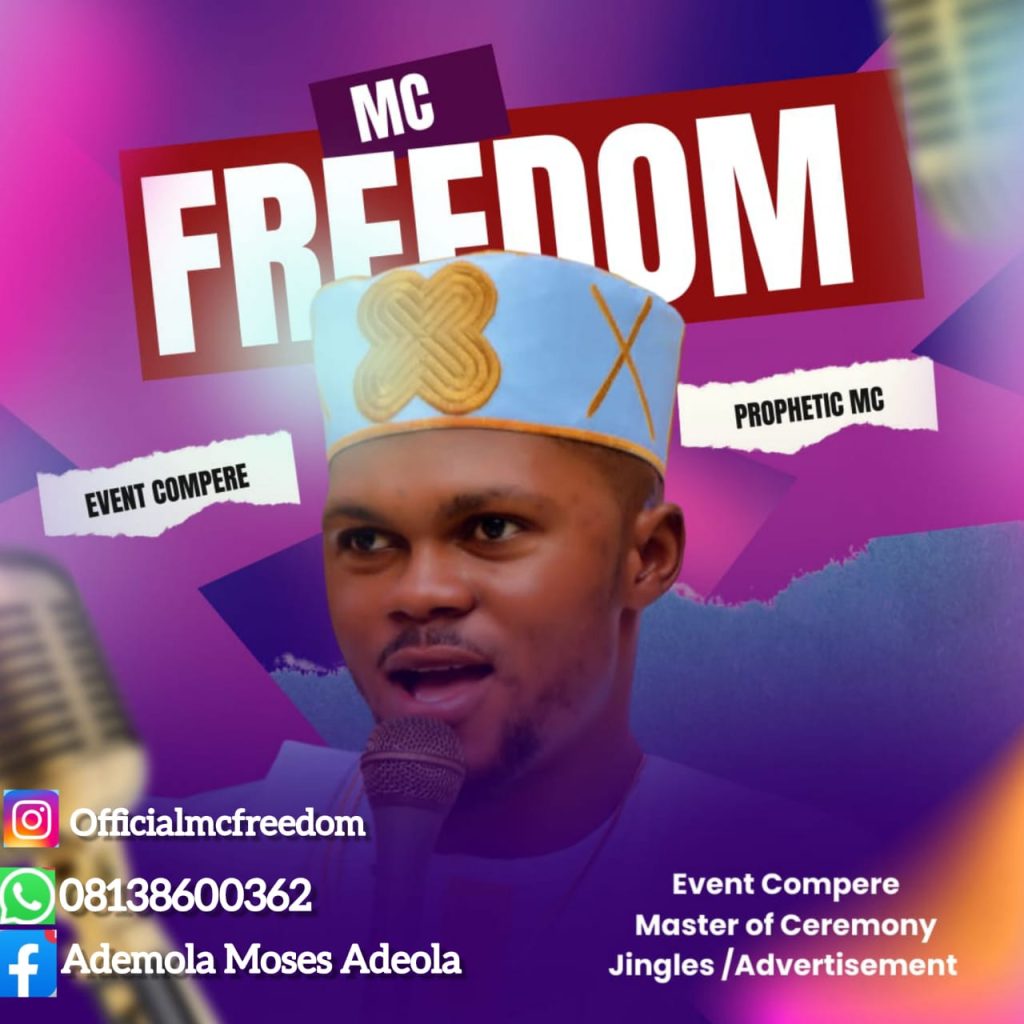 The leaders and stakeholders cutting across the length and breath of the local government affirmed that the decision of the deputy governor to yield to their demand of providing them with a credible alternative where politics is done with human face devoid of executive rascality and institutionalized autocracy is pleasing and a welcome development to them.
Thirteen of the indigenes, who spoke on behalf of others— Elemoso Asimiyu, Oluwafemi Jamiu Tunji, Mrs. Ramota Sekoni, Alh. Ismaila Oladosu, Mrs. Aminat Rasidi, Hon. Fasasi Adeniyi, Mr.Olanrewaju,R.A, Alh.Mudathir Somope, Alh. Hon.Ashiru A.Alimi, Mr. Mudathir Kamilu, Mrs.Olagboyero Medinat, Mr. Ayawo Abdulrazaq and Mrs. Shittu Simbiat Elemoso, condemned the usage of the Broadcasting Corporation of Oyo State, BCOS, by the state governor, Seyi Makinde, to get some monarchs to speak ill of their son.
They affirmed that for listening to their wish, Olaniyan has again confirmed his leadership dexterity.
They said that his leading them to the All Progressive Congress, APC, shall put an end to a directionless movement that started in May 2019.
They however registered their worry "on the desperate move by the sinking government of Makinde in the inducement and coercion of our traditional rulers in the local government just to divert the attention of the populace from from the real issues."
They challenged Makinde to mention one project that he has commissioned in Oorelope local government since the inception of his administration three years ago.
"No amount of tele-guiding and media bullying," they said, "would make them join issues with our revered traditional rulers as they are our leaders, we respect them and the noble institution that they administer."
They congratulated Olaniyan for giving them direction, reaffirming their belief in his leadership.
This was just as they reassured him of their unwavering support and loyalty, while waiting anxiously for Makinde to come and commission his first project in the council area even after three years of voting massively for him because of their son, Olaniyan.