Succession race for the stool of the Alaafin of Oyo will commence after the eighth-day fidau scheduled to hold at Durbar Stadium, Oyo, on Saturday. According to tradition, the Agunloye Ruling House will produce the successor to the late Oba Lamidi Adeyemi. According to the Alaafin Ruling House Chieftaincy Declaration, the two ruling houses, representing the two prominent sons of Alaafin Atiba Atobatele, are the Alowolodu and the Agunloye ruling houses.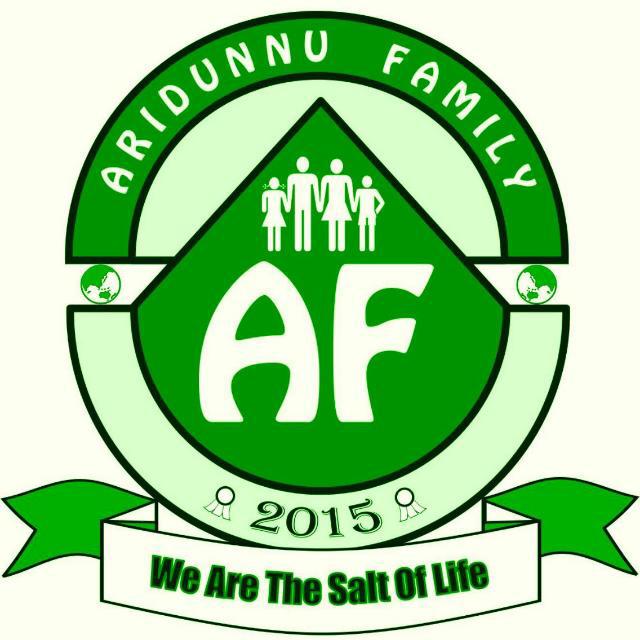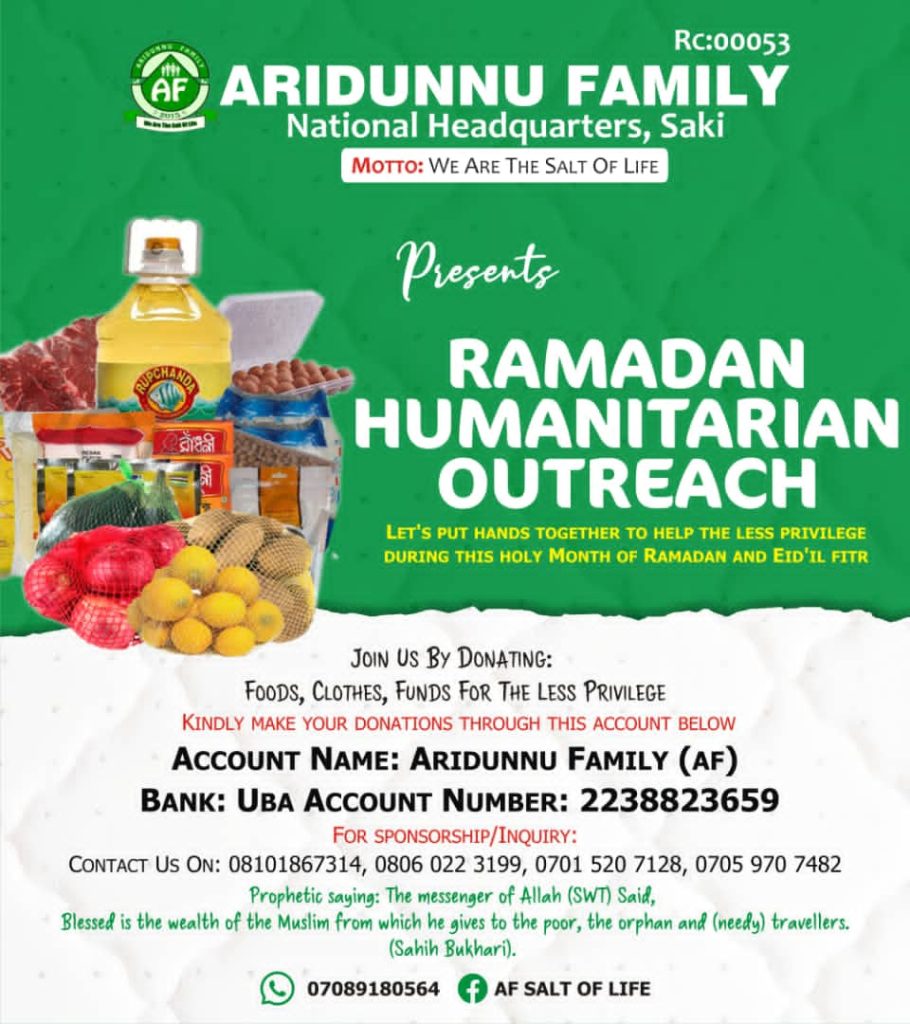 The late Oba Adeyemi came from Alowolodu Ruling House and with his demise, the Agunloye ruling house is to produce the successor.
By tradition, the head of Oyo Mesi, the kingmakers, who is the Basorun of Oyo, High Chief Yusuf Akinade Ayoola, will coordinate activities leading to the emergence of another Alaafin.
The state governor, Mr Seyi Makinde, during a condolence visit to the palace on Sunday, had urged the Oyo Mesi to ensure the vacuum in the Alaafin stool is not allowed to linger.
Going by the advice of the governor, the Olori Omooba of Oyoland, Chief Mukaila Afonja, in an interview with the Nigerian Tribune, said the door will be opened to all the interested princes from the Agunloye ruling house immediately after the fidau.
He disclosed that interested princes are expected to file their application letters which will be scrutinised by the Omooba-in-council after which shortlisted candidates would be forwarded to the Oyo Mesi, who will consult the Ifa oracle for the final selection.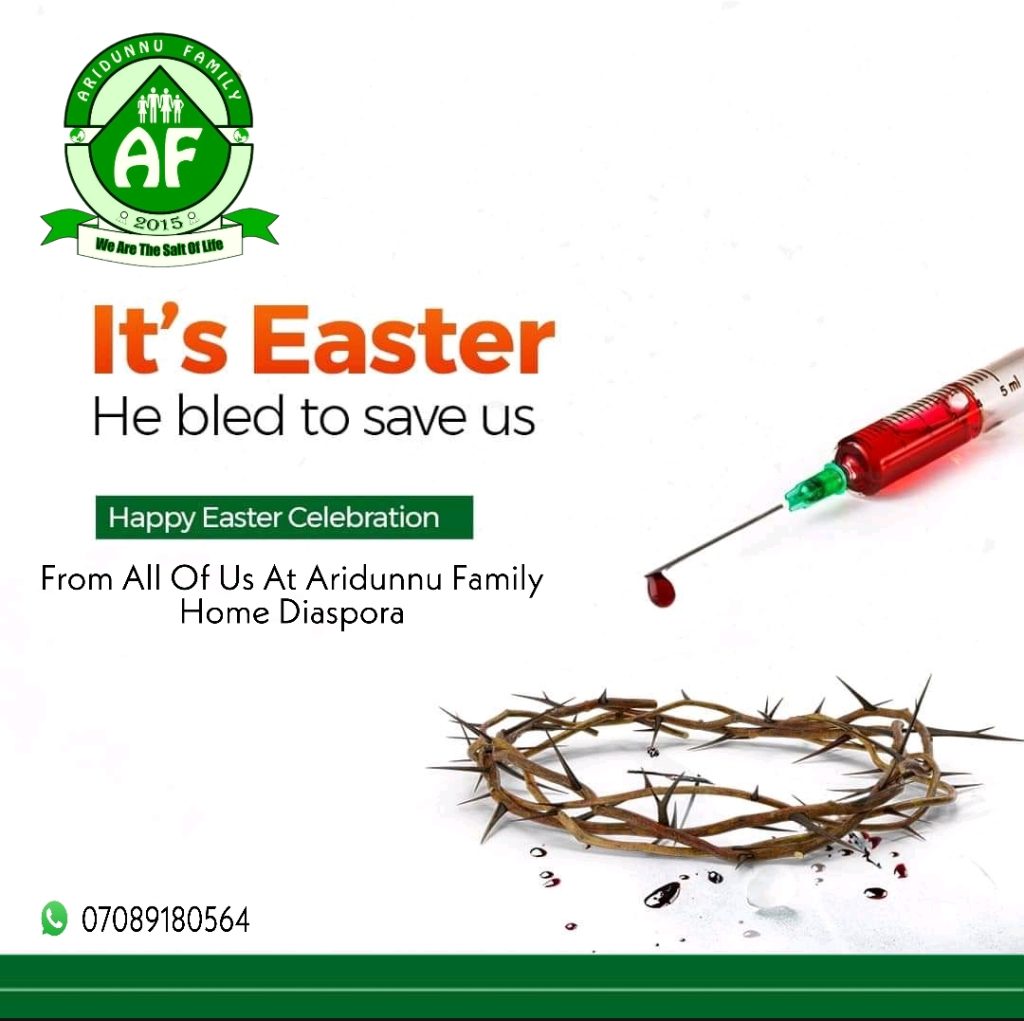 Chief Afonja, who is also the Ilaji of Oyoland, however, faulted the announcement of the demise of Oba Adeyemi on social media, stating that tradition abhors such.
According to him, the Aremo Kabiyesi supposed to inform Ilaji before any other person while Ilaji in turn will follow Aremo to where Kabiyesi is laid to perform the traditional rites of dustto-dust before breaking the news to the Oyo Mesi and the general public.
"The news had already gone viral online before I was called to perform the traditional rites. There is nothing anybody can do again," he said.
Unfulfilled dream of Oba Adeyemi
Chief Afonja said the late Oba Adeyemi longed for the creation of new Oyo State, a dream he did not see coming to reality.
He also disclosed that the late monarch was desirous to get all towns and villages in Oyo connected to the national electricity grid, a project he had embarked upon for a long time.
"The project is nearing completion but it is sad, Kabiyesi is gone," he lamented.