The vice-chairman of the Oyo State Tourism Board, Alhaji Abass Oloko, has said that Joseph Tegbe, who has defected to the ruling Peoples Democratic Party, PDP, from the All Progressives Congress, APC, should not be considered for anything at the moment.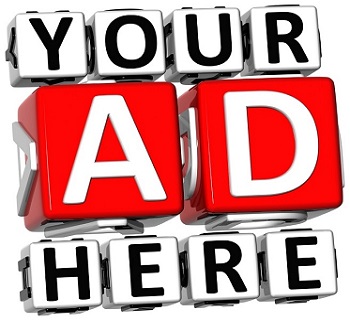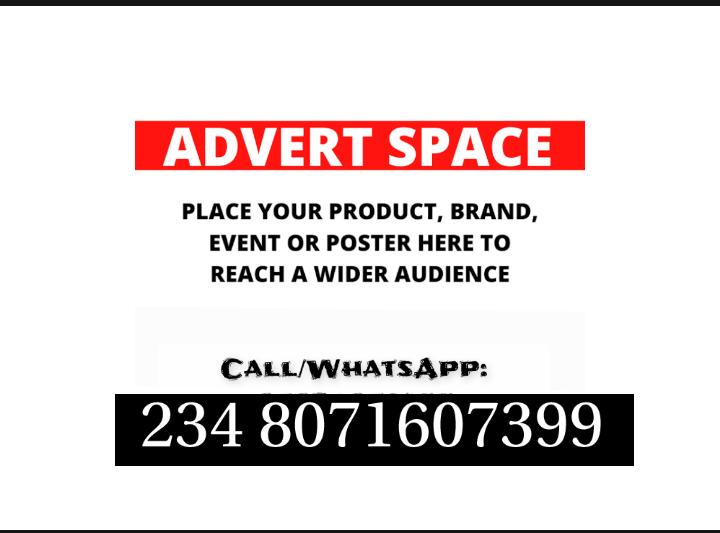 Oloko, who is an Ibadan Mogaji like Tegbe, said those who brought the former APC chieftain are still in the African Democratic Congress, ADC.
He said that any attempt to concede any of the PDP tickets to Tegbe will spell doom for the party.
"Yes, Engr. Joseph Tegbe is welcome to our party. He is someone known to me. And I have no issue over his defection. It is within his constitutional rights. What I am against is the concession of any of the tickets to him. That is a bad signal for us and our party. Does it mean that we don't have good people within the PDP in Oyo state. If he is considered for any, it may be the beginning of troubles for us. People may begin to revolt. Where is the place of those who stood by us when we weren't sure of victory. Our dear governor Seyi Makinde should rescind that decision if at all he has done any.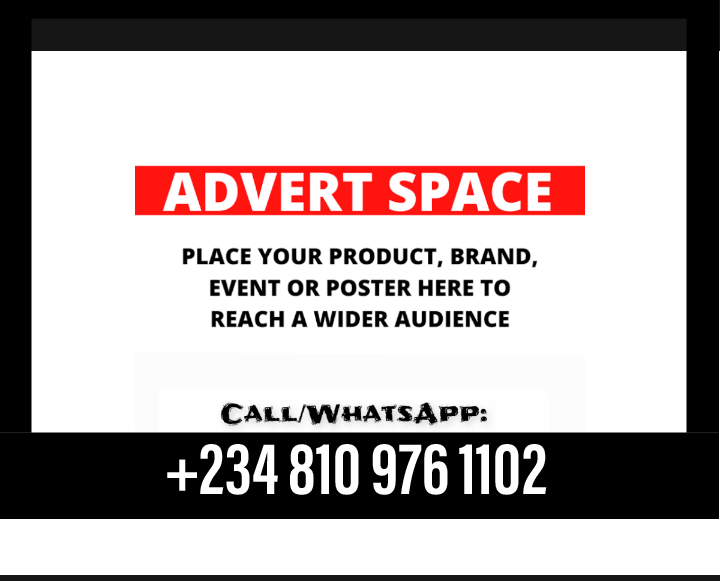 "We should not allow the opposition to mock us. If those who brought him into our party are not proud of PDP and remain in ADC despite the huge benefit they have gotten in our party, Engr. Tegbe should be allowed to stay, contribute his quita to our party and maybe, in 2027, he can be made to donate at anything he wants.
"If at all those who brought him want us to see them as part of us, they should register with our party today. And their joining should not be about contesting now," he explained.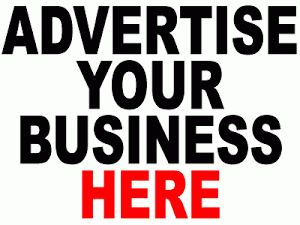 Oloko added that "Your Excellency, you may not know; people are not happy since they learnt about the defection and reported concession of ticket to Engr. Tegbe. They may not have the courage to say it to your face but they are angry. I love you and want you to succeed. That is why I am using this medium to tell you that. Those who brought him have already oppressed party members who haven't benefitted anything from our government. I know you listen sir"