Comedian 'Bovi' Ugboma has explained why he can never marry a second a wife.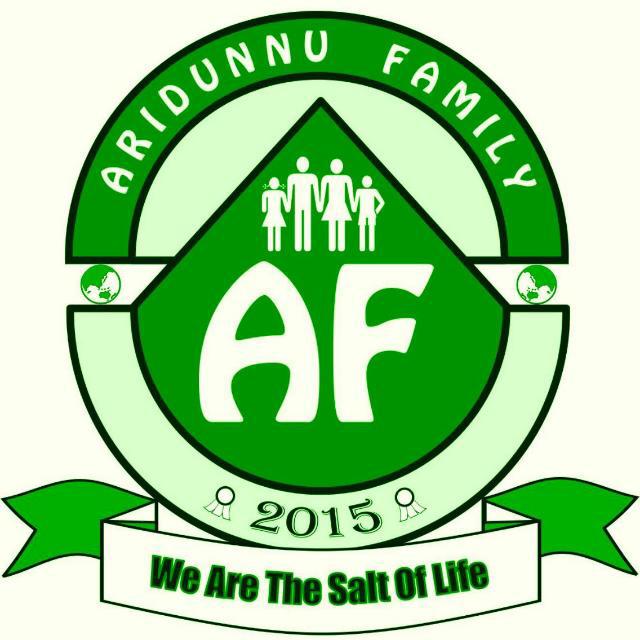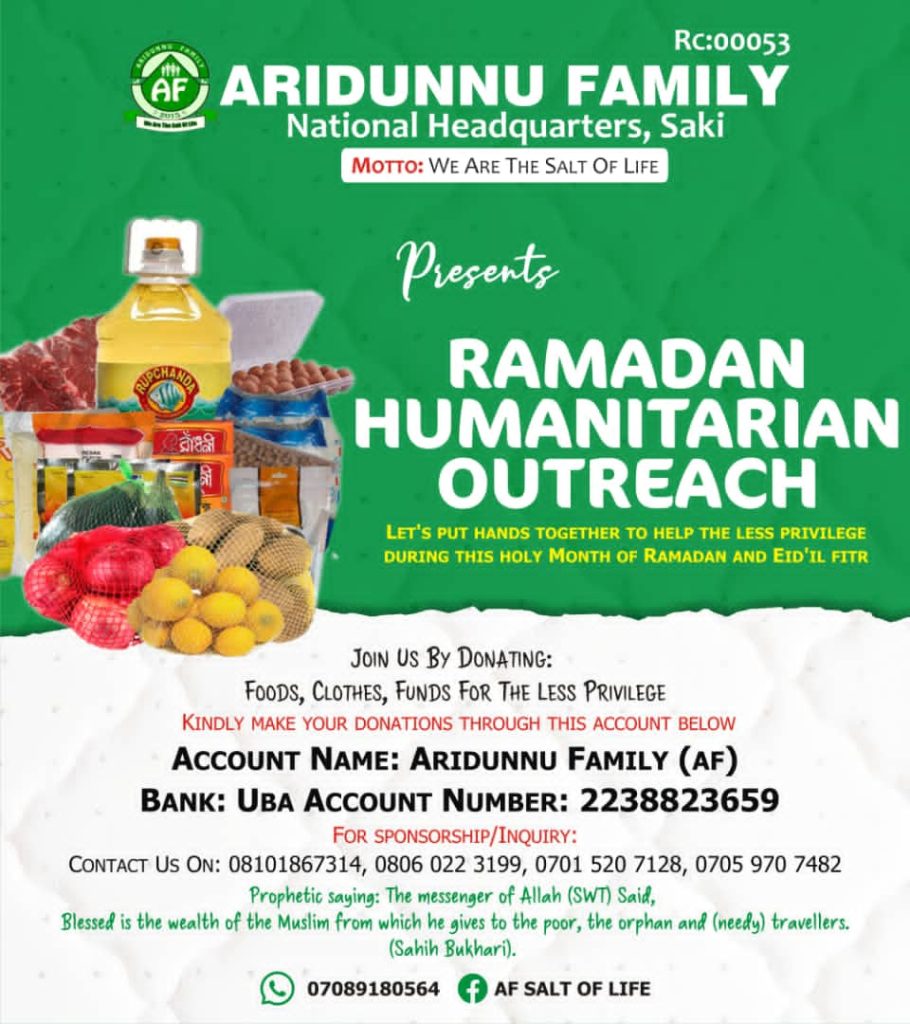 Bovi, during a question and answer session with fans was asked by one of his 'admirers' if he'll ever consider taking a second wife.
The fan, a female informed the comic star that she was available for the slot of a second wife if he needs one.
Responding, the father of three posted his wife's photo explaining why a second wife could never be 'on his plate.'
Bovi noted he had woken up on many occasions to find his wife staring at him in the dead of the night.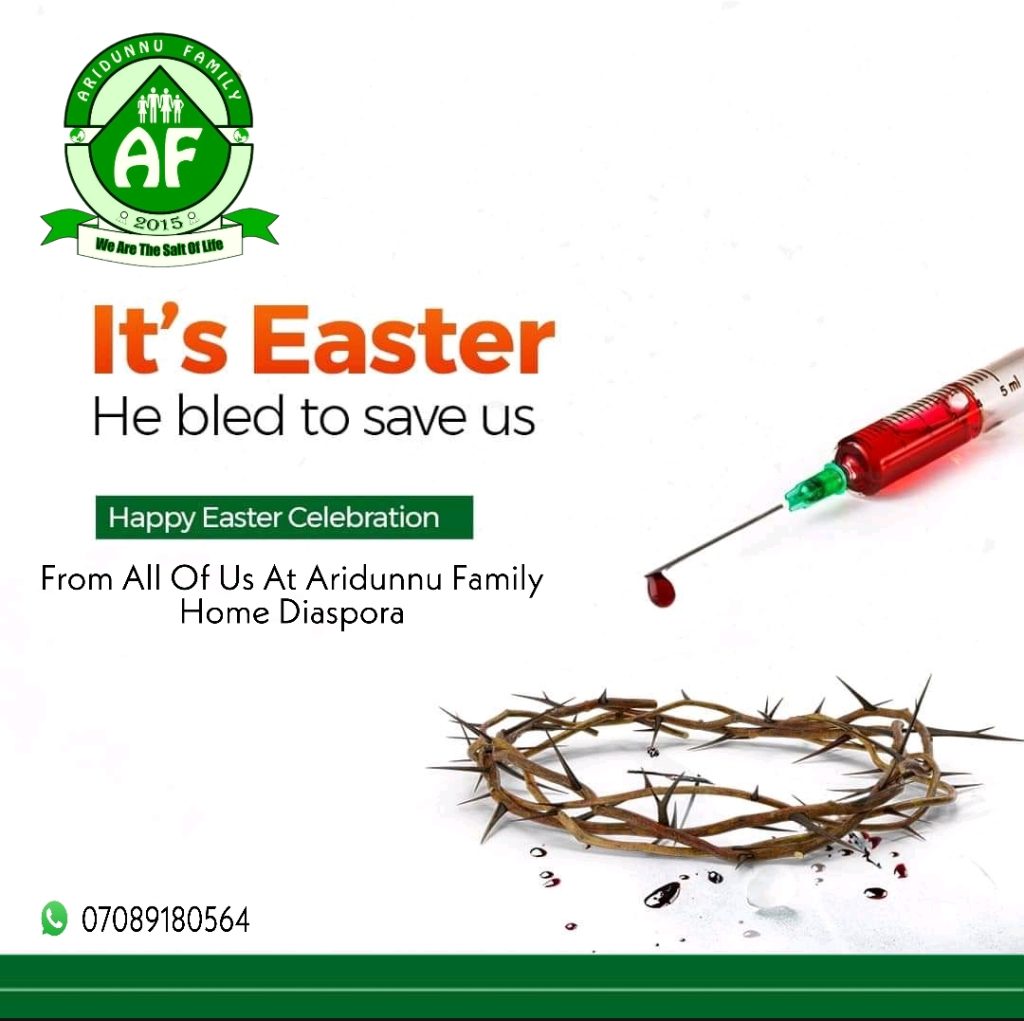 "Do you know how many times I've woken up to this face staring at me?!? Around 2am!" he wrote.