The managing Director of Green Homes and drilling services, Alh. Hafeez Bakoja has described Senator Fatai Buhari as the most reliable, trustworthy and untribalistic leader in history of Oyo state.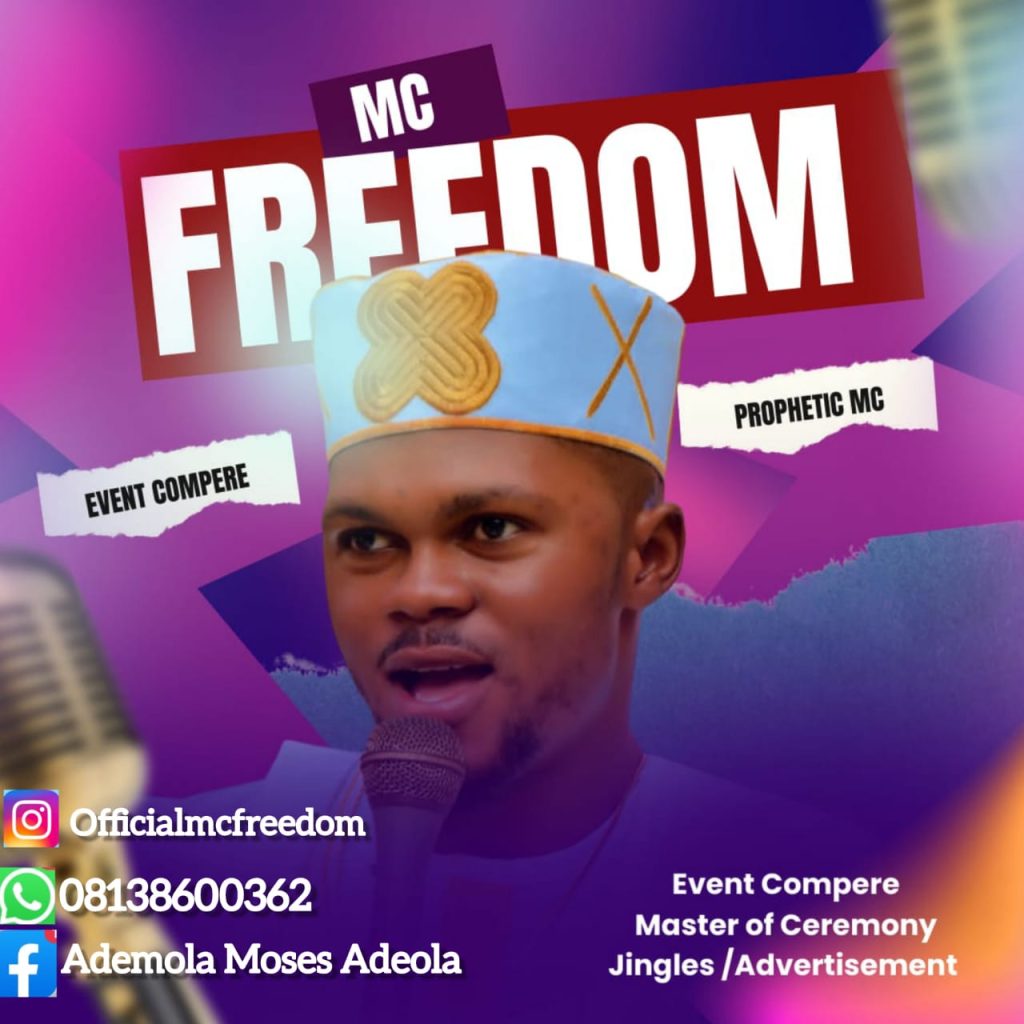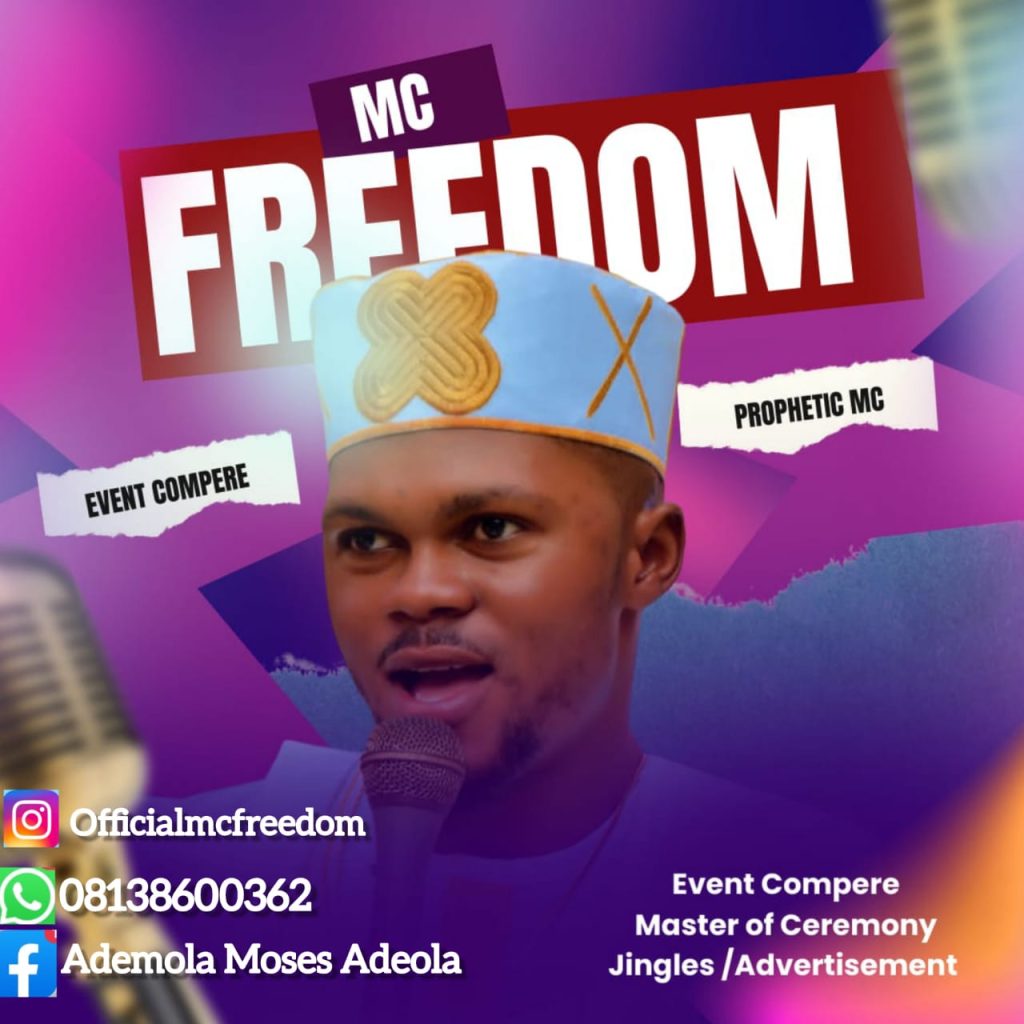 Mr. Bakoja noted that the intention of Sen. Buhari towards everybody is pure and refined without discrimination and preferential treatment for a particular set of people towards distribution of democracy dividends.
He made this known during the Youth solidarity support for Sen. Fatai Buhari in Saki today.
He said Sen. Buhari sees everybody as one and treat everybody as his own because of his large heart and unmatched traits for politics of inclusion.
He noted that the senator has a strong love for the Oke-Ogun zone which it has resulted to series of developments that can be compared to anyone since inception of democratic government in Nigeria.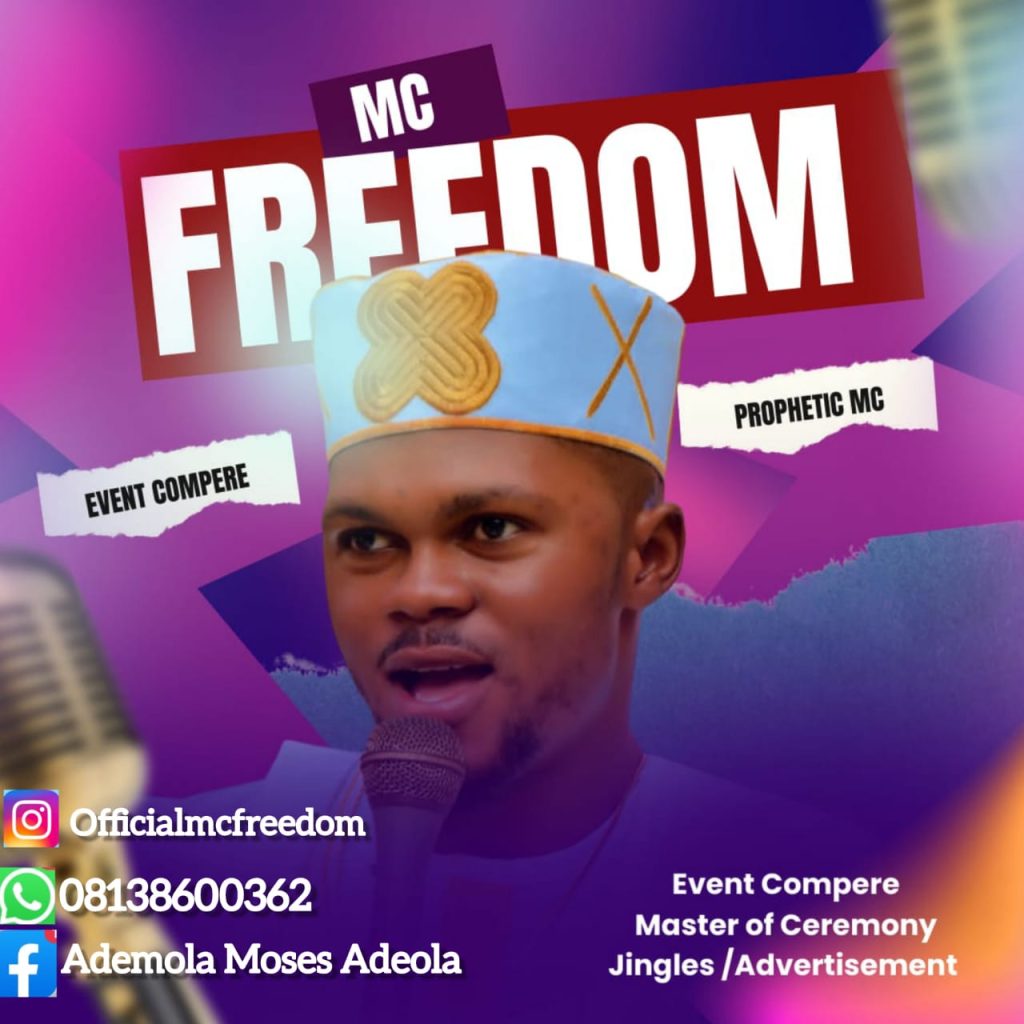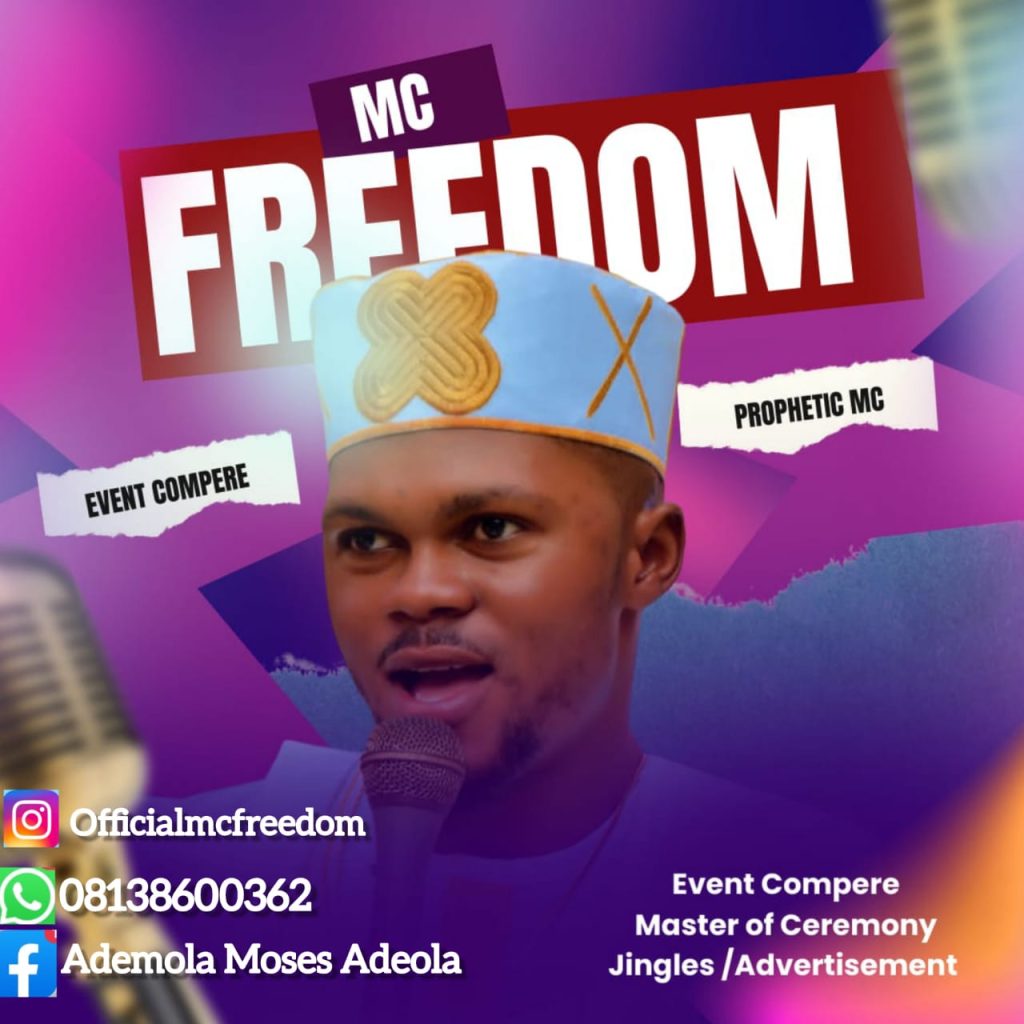 He urged all the people of Oke-Ogun to trade love with love and avoid hatred and discrimination towards good governance.
Mr. Bakoja appealed to party delegates to support the senator in the coming primary and urged the general public to bank on him for third term for more dividends of democracy in the region.