Shina Peller, lawmaker representing Iseyin/Itesiwaju/Iwajowa/Kajola federal constituency, has said he was prepared to fight for the people of Okeogun where he comes from.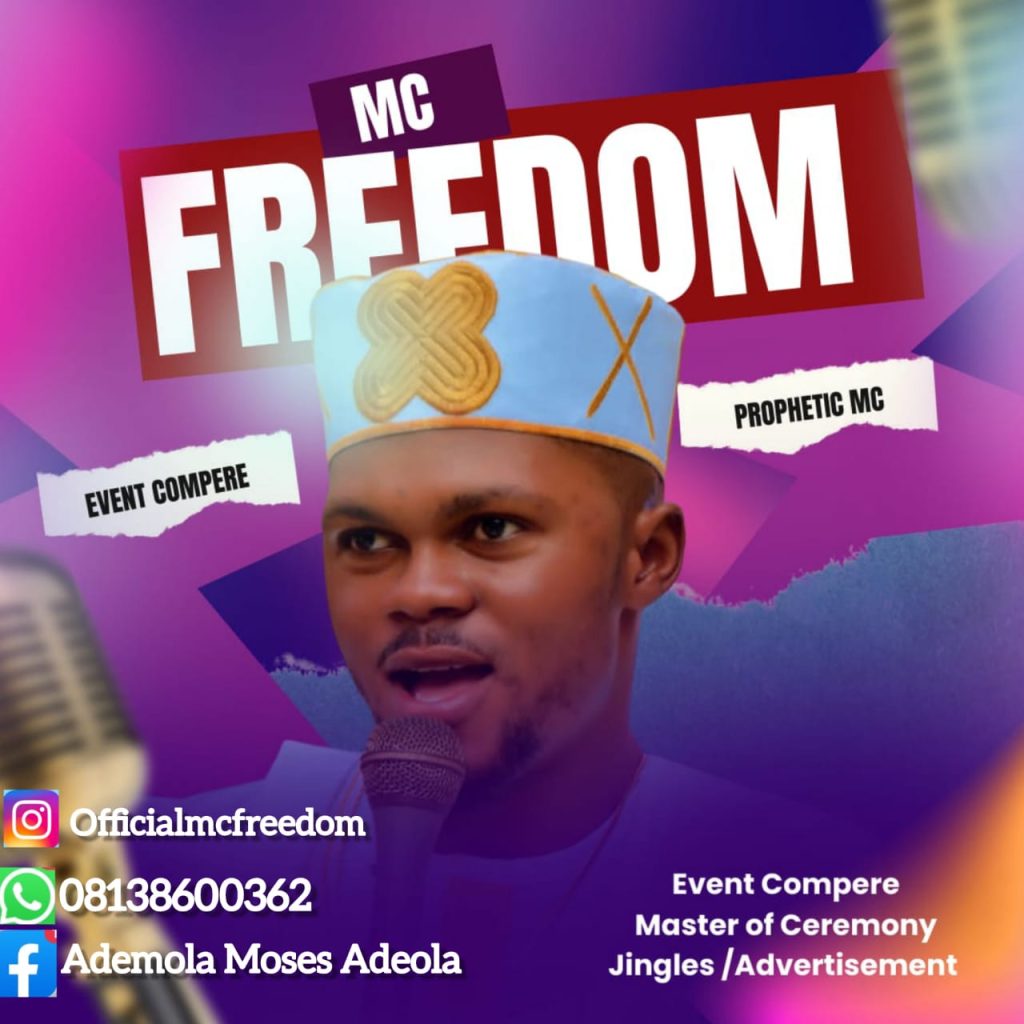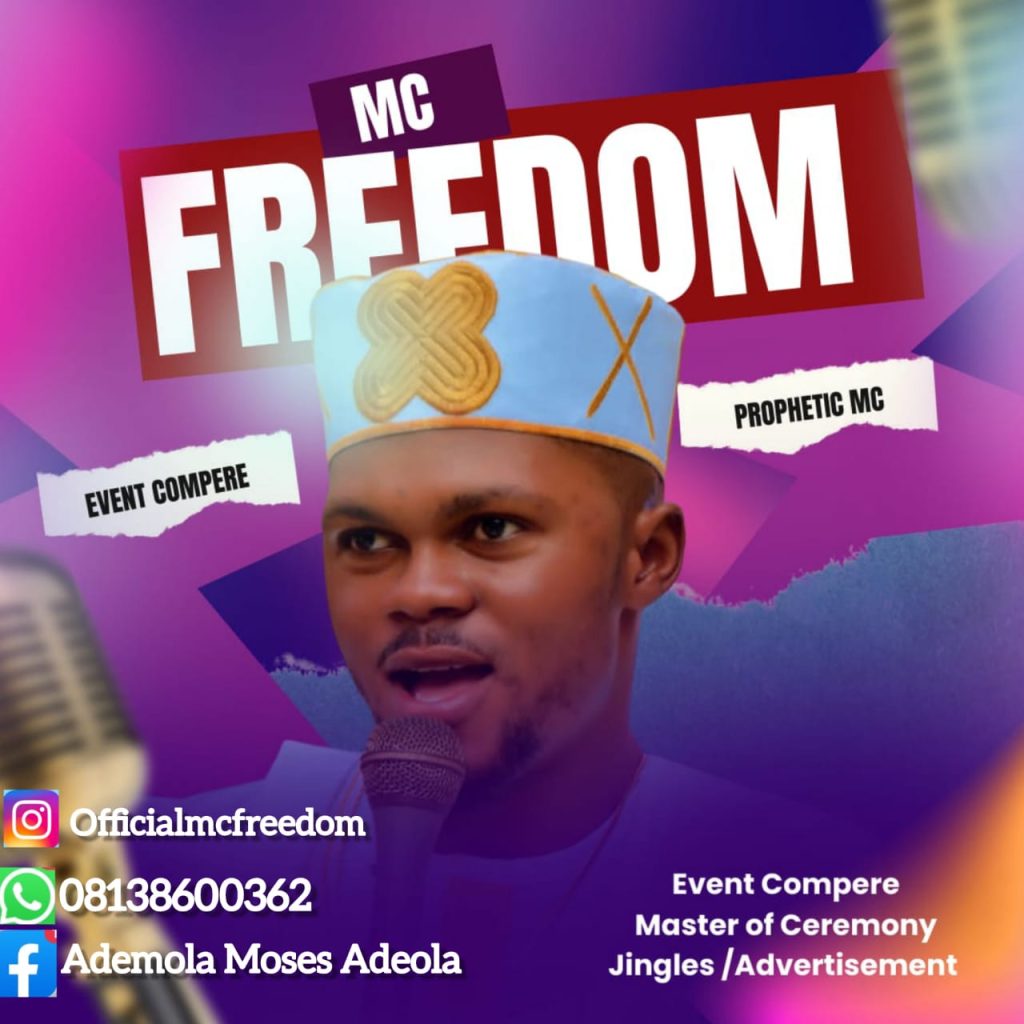 The lawmaker, who hails from Iseyin, one of the 10 local government areas of the region, was quoted to have said that at a meeting of politicians, farmers, students and traditional rulers who vowed to ensure that the next senator representing Oyo North Senatorial District in the red chambers will emerge from the zone in the forthcoming 2023 election.
Oyo North Senatorial District is made of 13 local governments, 10 from Oke Ogun, and three from Ogbomoso zone.
The agitators, who were said to have come from different political parties met under the banner of Oke Ogun Indigenous Youth Solidarity Forum at Saki on Saturday .
Among the aspirants who graced the event are former Iseyin local government, Hon. Saheed Alaran, member , House of Representatives, representing Iseyin/Itesiwaju/Iwajowa, Hon. Shina Peller , Hon Adeboyin Adeola, and Hon. Samson Sola Ogunbode amongst others.
The event which was sponsored by the elders of Oke Ogun and Oke Ogun Indigenous Youths Solidarity Forum also saw Youths carrying placards with different inscriptions such as " On Oke Ogun we stand", Enough is enough, we want justice, fairness and equity", and "Is time for Oke Ogun to produce the next senator ".
In his speech, Hon. Shina Peller explained that it was not because the people of Oke Ogun are docile or lack competent and qualified hands to produce a senator," but because of our love for our brothers," adding that Oke Ogun people are peace loving and reasonable .
While declaring that the people have now resolved to occupy the Oyo North Senatorial seat come 2023, the lawmaker listed some of the natural endowment the zone is blessed with, stating that God created Oke Ogun with abundant human and natural resources.
He said " Oke Ogun occupies over 60 percent of arable land of Oyo state, making the zone the food basket of the state but it is very unfortunate that the zone is most marginalised. Now, the time has come to occupy its rightful place.
"I commend the organisers of this event for creating a forum for us to speak out. As far as I am concerned, I have prepared to fight for the interest of Oke Ogun. There must be the principle of equity, fairness and justice. That is what makes for peace, progress and development".
Peller who donated a brand wheel chair to a student of Oke Ogun Polytechnic, Kabiru Salawudeen, a physically challenged from Iwajowa at the event, used the opportunity to clarify issues regarding his alleged plan to cross to another political party, stating that his believe is that it is the people that will determine what next.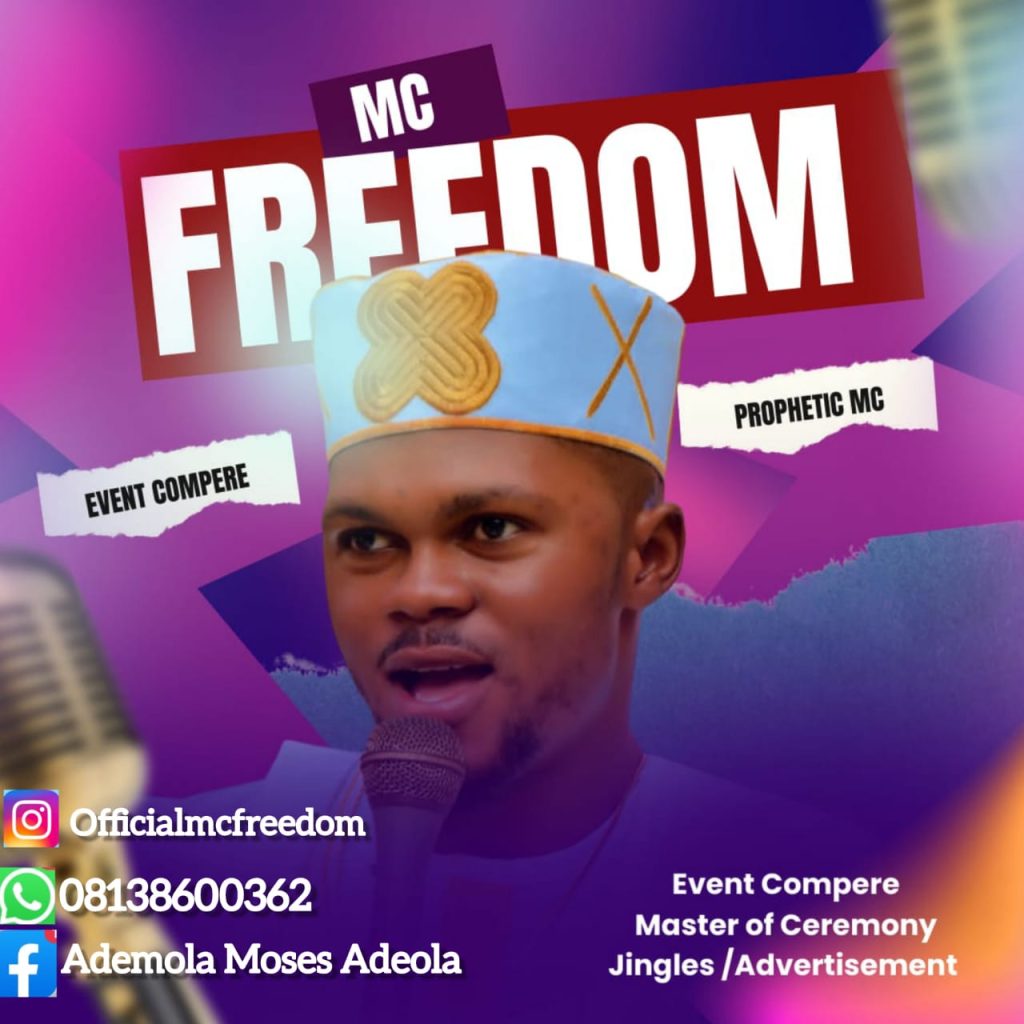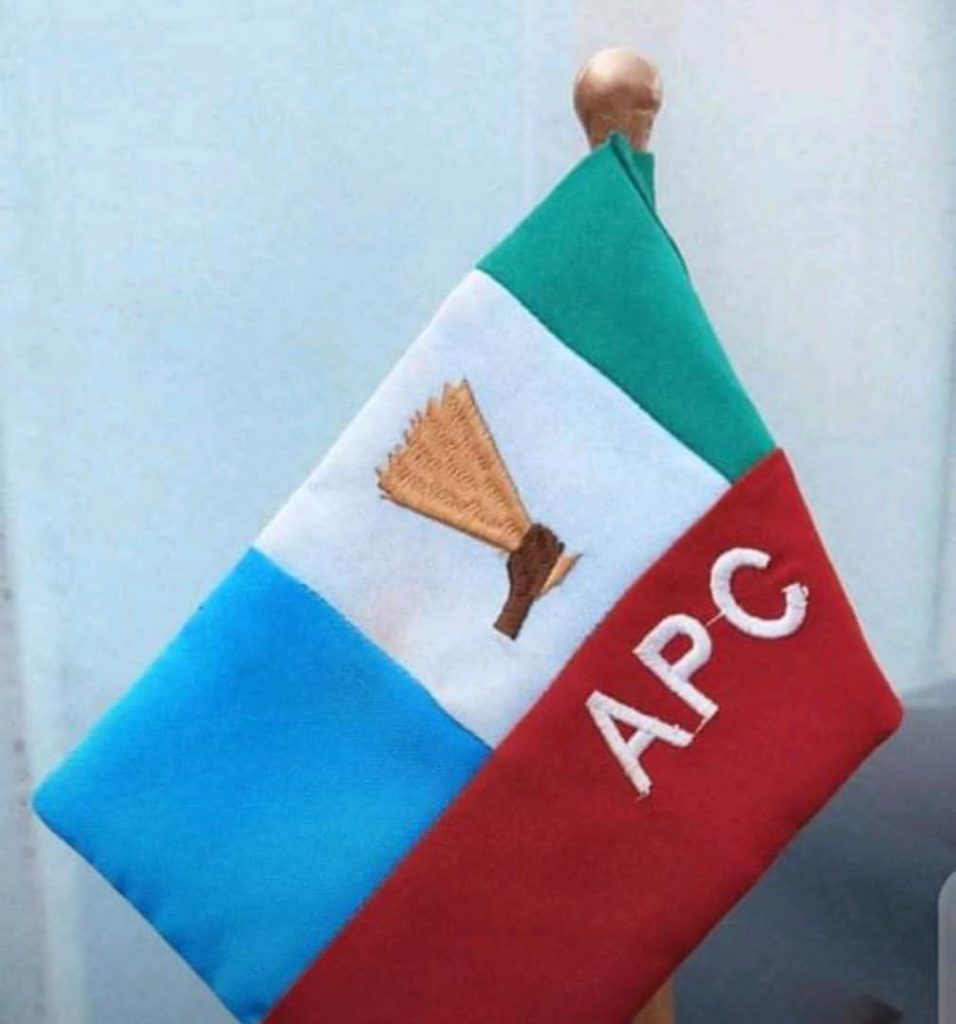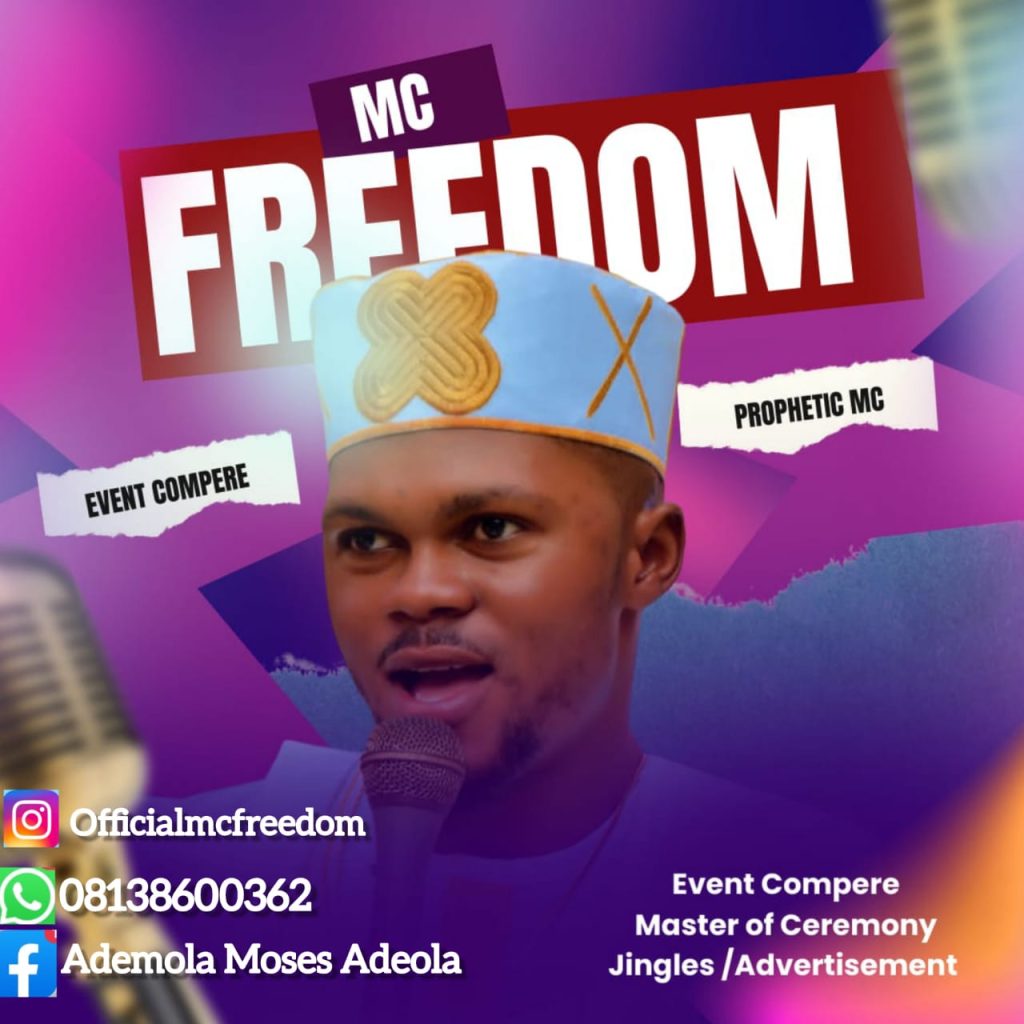 Addressing the gathering, a former local government boss, Hon. Saheed Alaran while calling on the people of the zone to ensure that they vote massively for Oke Ogun candidate, said the interest of Oke Ogun must come first above personal interest.
He added that the interest of Oke Ogun must come first above personal interest, noting that Oke Ogun are more qualified, with enough competent people to be the next senator.
Earlier in his welcome address,
the National President, Oke Ogun Indigenous Youth Solidarity Forum, Ojedokun Jonathan demanded for justice, fairplay , and equitable representation in the distribution of political offices.
He told the gathering that it has been long the people of Oke Ogun have been exercising patience, allowing Ogbomoso zone with three local governments to produce senator more than a zone with 10 local governments, but now ,we are saying "enough is enough ".