The Federal Government of Nigeria has apologised for the hardship being faced by road users due to construction works on the Berger-Opic axis of the Lagos-Ibadan Expressway, while announcing plans to improve traffic management.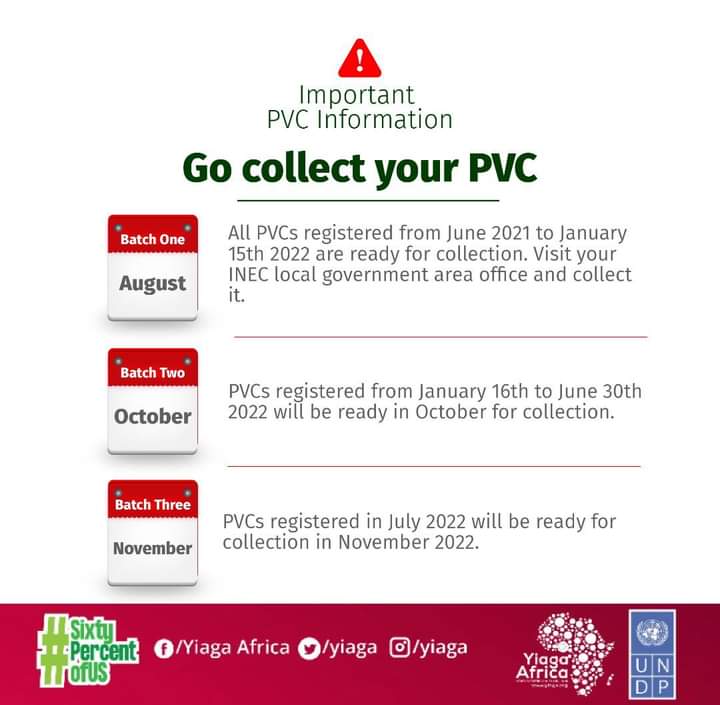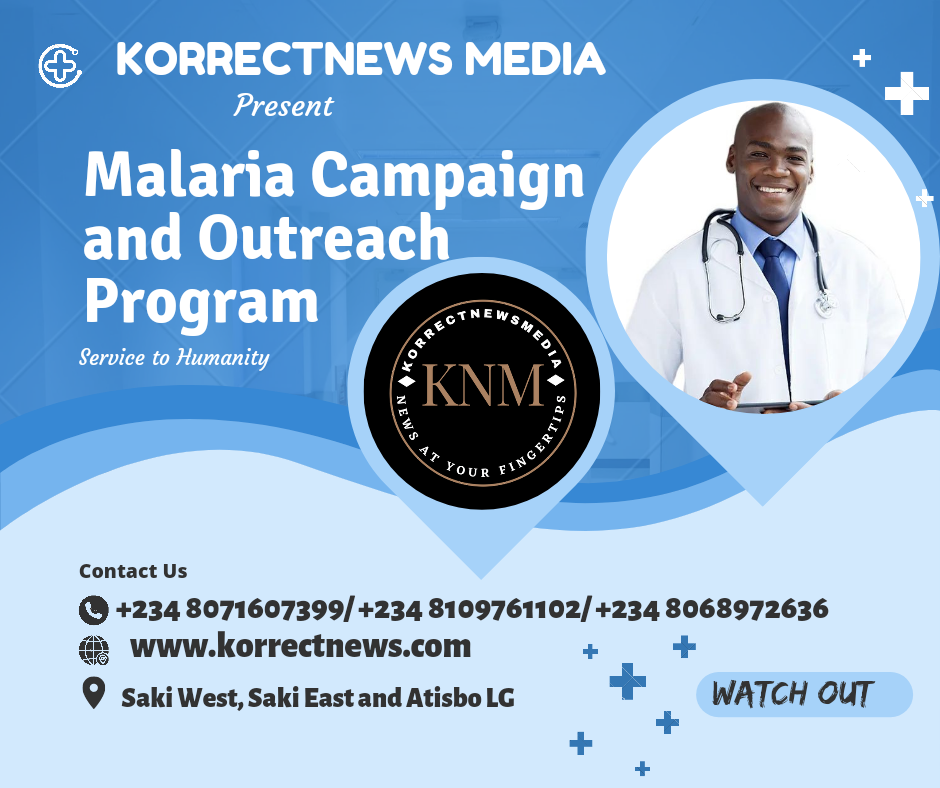 The Acting Federal Controller of Works in Lagos State, Mrs. Forosola Oloyede, conveyed this in a statement made available to newsmen over the weekend.
According to her, the government feels the pains of the people, especially residents of Lagos and Ogun States who are at the receiving end of the inconveniences due to the gridlock.
In the meantime, motorists plying the axis have continued to spend long hours in gridlock daily, a situation with the hardship getting worse in the last three days.
Oloyede said the Federal Government through the Federal Ministry of Works and Housing (FMWH) was not oblivious of the current traffic gridlock due to the ongoing reconstruction works.
She promised that the government would make necessary improvements in the traffic management system on the road, in order to alleviate the suffering of road users.