Hon. Dr. Jacob Funmi Ogunmola, Accord Party House of Representatives Candidate for Atisbo, Saki East and Saki West has embark on light up Old Ifedapo for the safety of lives and properties of the constituent.
In a statement signed by Hon. Dr. Jacob Funmi Ogunmola made available for newsmen.
Ogunmola stated that insecurity is the topmost challenges Nigeria is facing recently and which needed urgent attention.
The light up project commenced in some areas in Mokola (Saki) and Aba Abdullahi (Ago Aare).
Hon. Ogunmola assured the people of old Ifedapo generally that the project is going to circulate the whole constituency.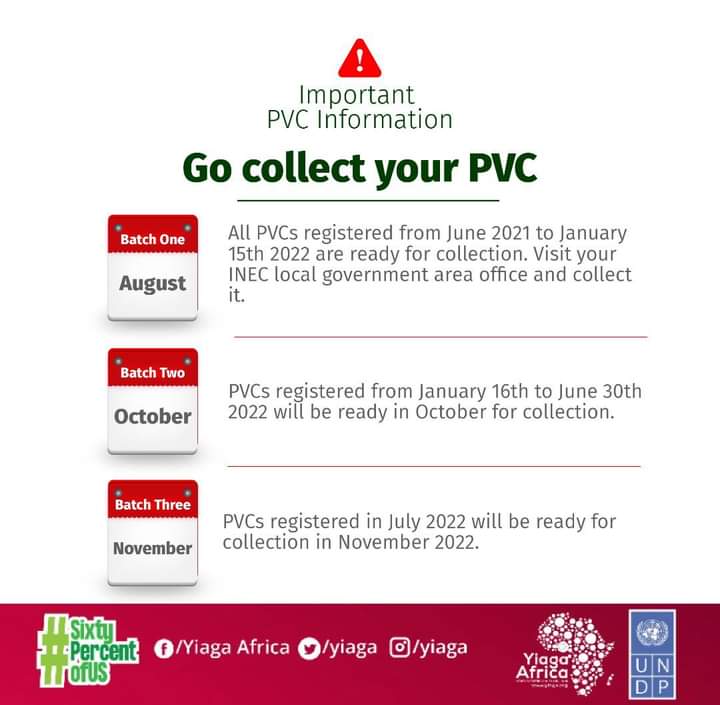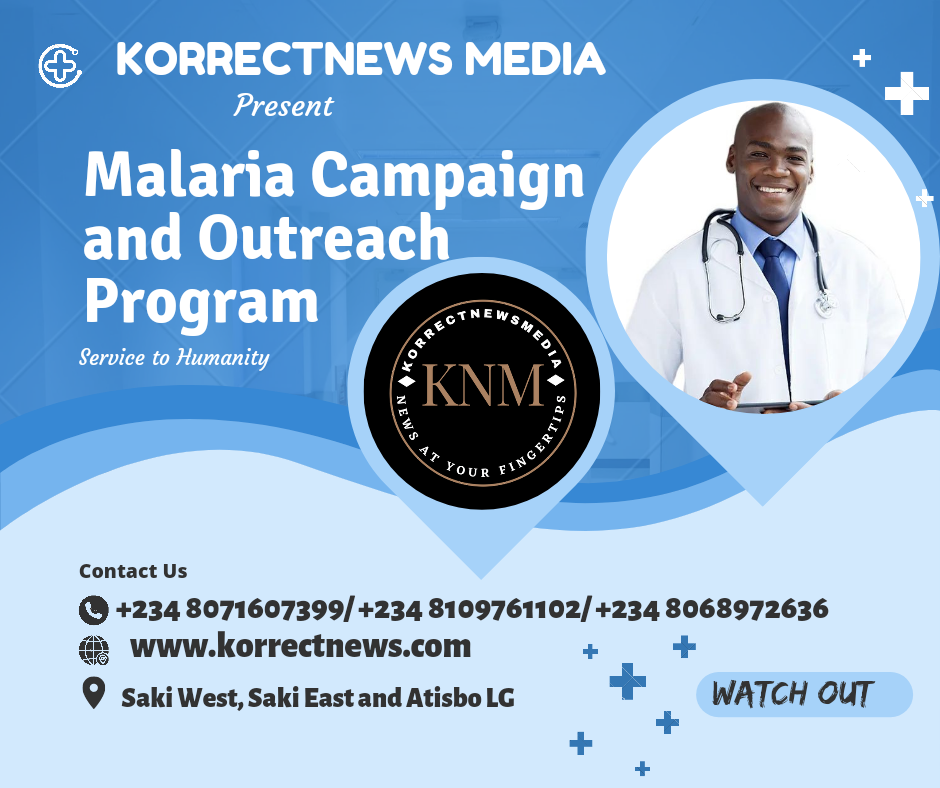 He thereafter called on the community that benefited from the project to make use of it judiciously and take the maintenance as priority.
Ogunmola also noted that the total cost of the project is 250,000 naira for both
Recall that Hon. Ogunmola have constructed a motorable borehole for Oke Alaraje and Isia community just to eradicate the era of water scarcity in those area.
The borehole project also cost 2million naira each.
Hon. Jacob Ogunmola furthered explains that all those projects are not for political reasons but the wellness of his people.
He urge the people of old Ifedapo to shun any act of blackmailing him for political reason.